15 Years of Impact
We celebrated the 15th anniversary of the Cartier Women's Initiative with our community. Together, we looked back on 15 years of collective impact, honored our groundbreaking Impact Awardees and highlighted the extraordinary achievements of women leveraging business as a force for good.
A Word of Welcome
Since 2006, the Cartier Women's Initiative has brought together a diverse community of 262 women impact entrepreneurs from 62 countries, who are tackling an incredible range of social and environmental issues. Each of these women has her own mission, be it in climate, health, or education, but all of them are single-minded in one quest: their determination to solve the most pressing global challenges. We are delighted to have you join us, as we celebrate fifteen years of collective impact, honor our nine groundbreaking Impact Awardees, and celebrate the extraordinary achievements of women leveraging business as a force for good.
The more we actively and consciously support women empowerment, the stronger we drive real and meaningful change in the long term. Continuously supporting and empowering women is the best investment societies and companies can make to build a more prosperous and equal world.
Part 1: Concert (20:00 - 20:50 GST)
To kick off the celebration, we were incredibly honored to have a very special guest with us: renowned music conductor, Simone Menezes, who recently founded her own orchestra, K. She was joined by Mara Dobresco on the piano, Camila Titinger, Soprano, and the Erato Choir.
When I thought about this evening–dedicated to these incredible women in Dubai–and the musical presentation that would serve as an introduction to this celebration, the first thing that came to my mind was 'beauty'. Not the fleeting kind of beauty that we think of nowadays, but the concept that ancient civilizations held of beauty–beauty that is good and true and of great value; beauty that goes beyond the aesthetics. So on this day, we offer a classical repertory, yet poetic selection of beautiful masterpieces to celebrate all these wonderful women.
Pyotr Ilyich TCHAIKOVSKY (Russia, 1840 − 1893)
Serenade for strings op. 48 - Overture
The music opens with a beautifully strong and courageous musical phrase... a kind of declaration of undoubtable hope and triumph over circumstances. It continues with a few dialogues and a narrative of several exchanges between melodies and harmonies until, at the end, we return to the first phrase which reaffirms this statement of hope!
Claude DEBUSSY (France, 1862 − 1918)
Danses sacrée et profane
Debussy's music is considered by many as ''feminine'' expression of incredible beauty with subtlety of color and sensuality above all. Here the "pulse" is not regular, it's an organic timing, like breathing. All of this lends a ''dreamlike'' essence to the music. Debussy himself once exclaimed ''...it is impossible to know how feminine music is''. This piece comprises two contrasting dances, the sacred and the profane, like spirit and body, ethereal and corporeal, heaven and earth.
Philip GLASS (USA, *1937)
Etude no.6
After Debussy's dreamlike music, we change the atmosphere. Glass's music proposes an urban, cosmopolitan beauty. In the words of the pianist Mara Dobresco "it's like a wheel playing, with repetitive, obsessive pulsations... punctuated by a hypnotic twist leading to a dramatic explosion of great intensity, like a dazzling awareness in the midst of existential vertigo."
Heitor VILLA-LOBOS (Brazil, 1887−1959)
Bachianas Brasileiras no. 5 - Aria Cantilena
One of the most beautiful instruments in the world is the feminine voice. With just a few words this iconic aria communicates universal emotions. For the Soprano Camila Titinger "this music is introduced by strings ''pizzicatos'' pulsating rhythm, feels as if each note were the beat of her heart. This evolves into a further musical drama wherein the text describes ''the moon that appears in the sky'' almost as if it were a ''cry'' of nature, accompanied by the feeling of our untranslatable Brazilian word ''saudade".
Johannes BRAHMS (Germany, 1833−1897)
Songs op.17 : Es tönt ein voller Harfenklang - Gesang aus Fingal
The concert ends with the celestial beauty of two songs of Brahms' Songs op.17. To create this magical quality which leads us to his vision of paradise, Brahms composed the piece for female choir, harp and two horns. The text evokes the ephemeral of life and the beauty of love which remains immortal and prevails over all things.
In the program she chose and plays, Simone Menezes gives her interpretation of beauty, not only as a feminine incarnation, but referring to a universal sense of aesthetics. The repertoire she explores is broad, from Tchaikovsky to Villa-Lobos, Debussy to Glass. All of them have in common expressivity, even if through very different forms. There is not only one form of beauty, but we can all share what we find beautiful. Simple or complex, melodic or repetitive, simple lines or polyphony. Beauty is universal.
Part 2: Impact Awards Ceremony (20:50 - 22:30 GST)
Join us in celebrating the Impact Awardees, nine former fellows who are being recognized for the outstanding impact that they have achieved in their field. The three categories of Awards, based on the Sustainable Development Goals (SDGs) are: Improving Lives, Preserving the Planet, and Creating Opportunities.
Impact Awardees
Meet the bold women entrepreneurs leveraging business to protect the Earth's environment, improve livelihoods in their communities, and create opportunities for a better future.
First-Place Awardee
CHARLOTTE WANG
"It's my mission to use the technology I developed for the good of the next generation. That became clear to me when I had my first daughter."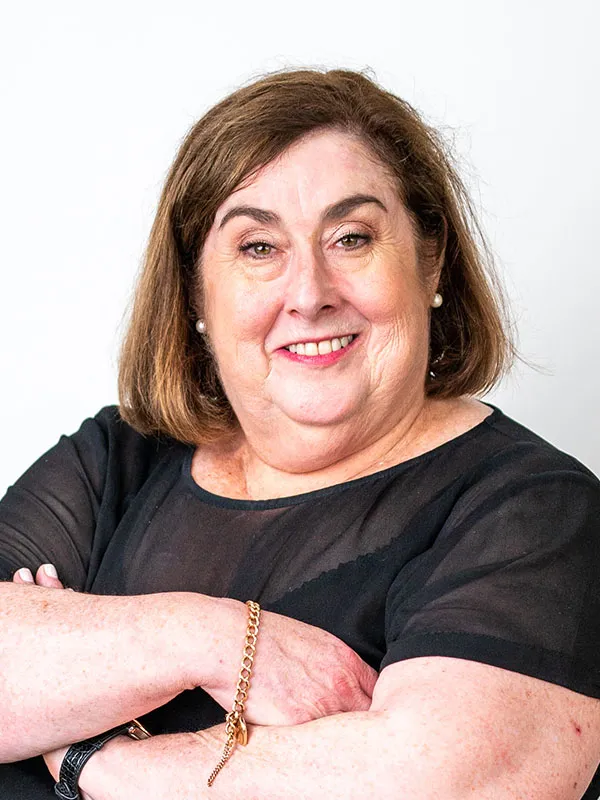 Second-Place Awardee
JOANNE HOWARTH
"In the economy of nature, there is no such thing as waste, everything is recycled."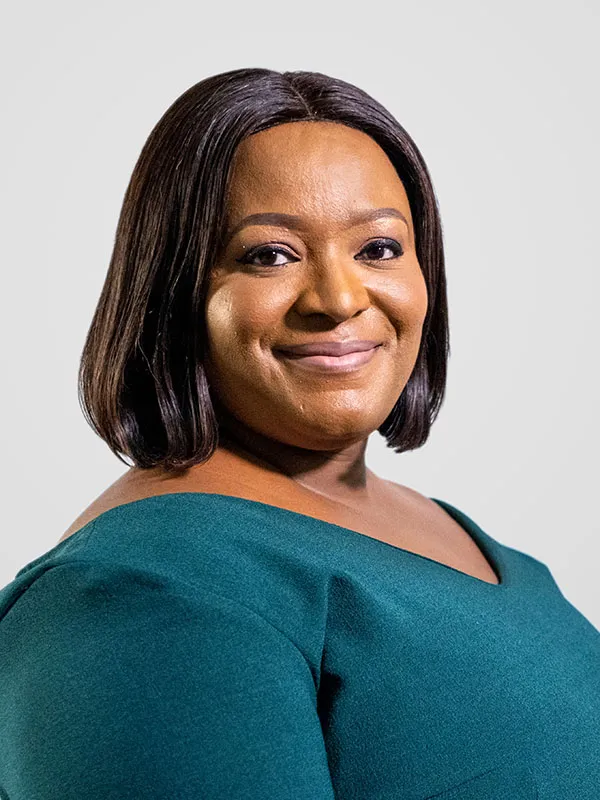 First-Place Awardee
TEMIE GIWA TUBOSUN
"A woman who gives birth to a baby should get to watch that baby grow up. It's our responsibility to ensure that maternal death during childbirth becomes a thing of the past."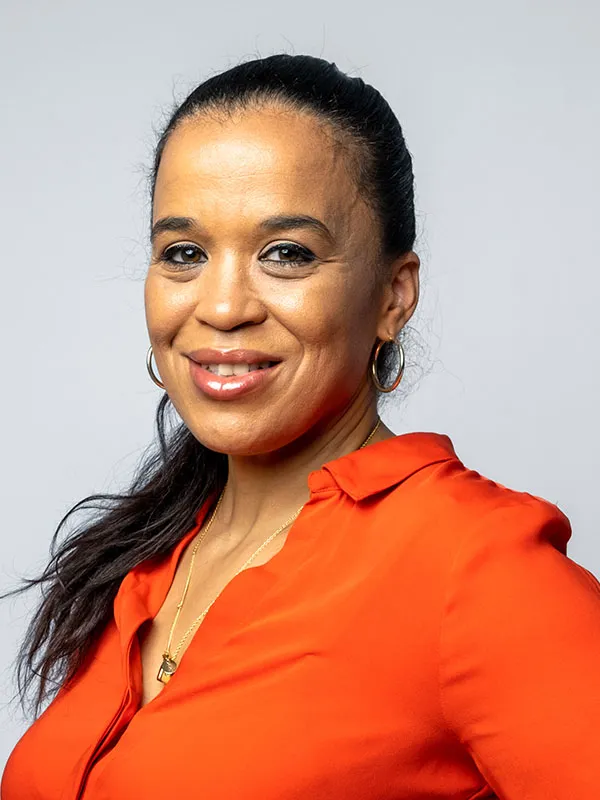 Second-Place Awardee
NNEKA MOBISSON
"Leveraging technology to improve healthcare will enable us to enhance our potential as a continent. I can't imagine myself doing anything else."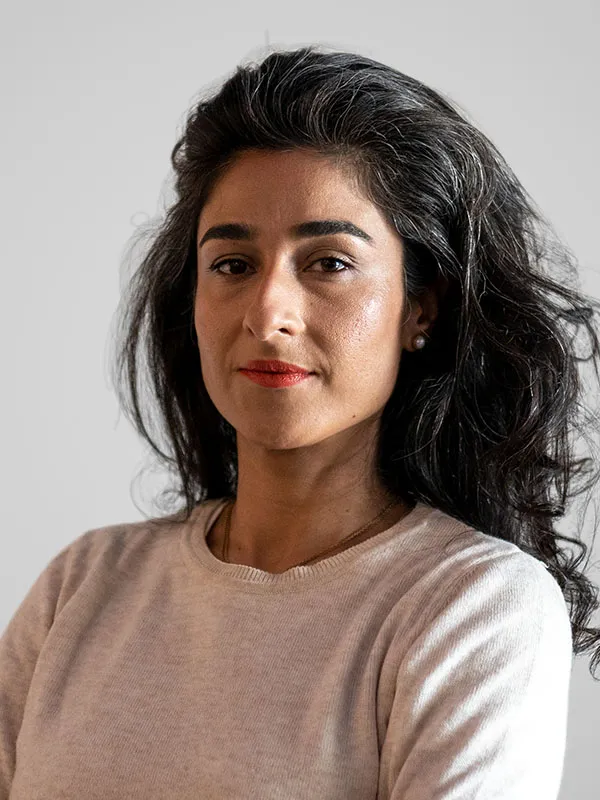 First-Place Awardee
FARIEL SALAHUDDIN
"The vision is for any remote community to be able to use this method of trading livestock to get what they need."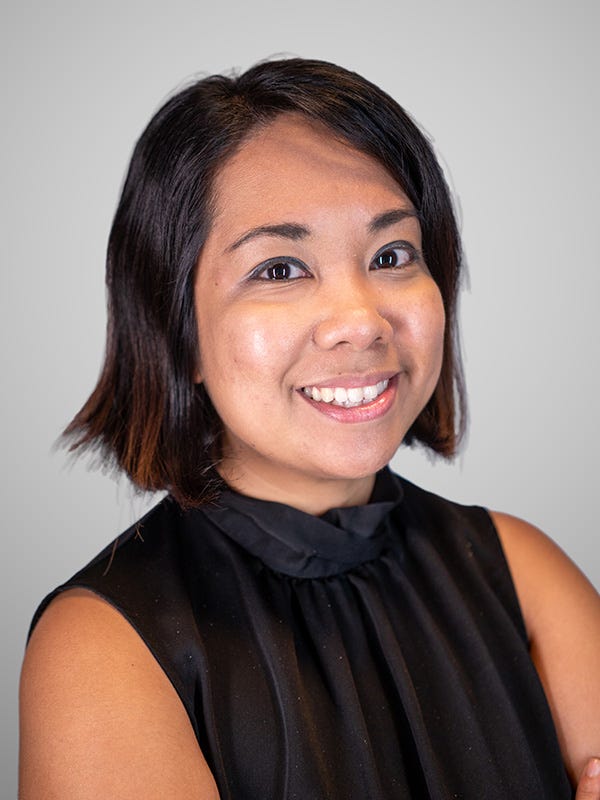 Second-Place Awardee
CARMINA BAYOMBONG
"The future of young Filipinos is a game of odds, and InvestEd exists to change this reality."