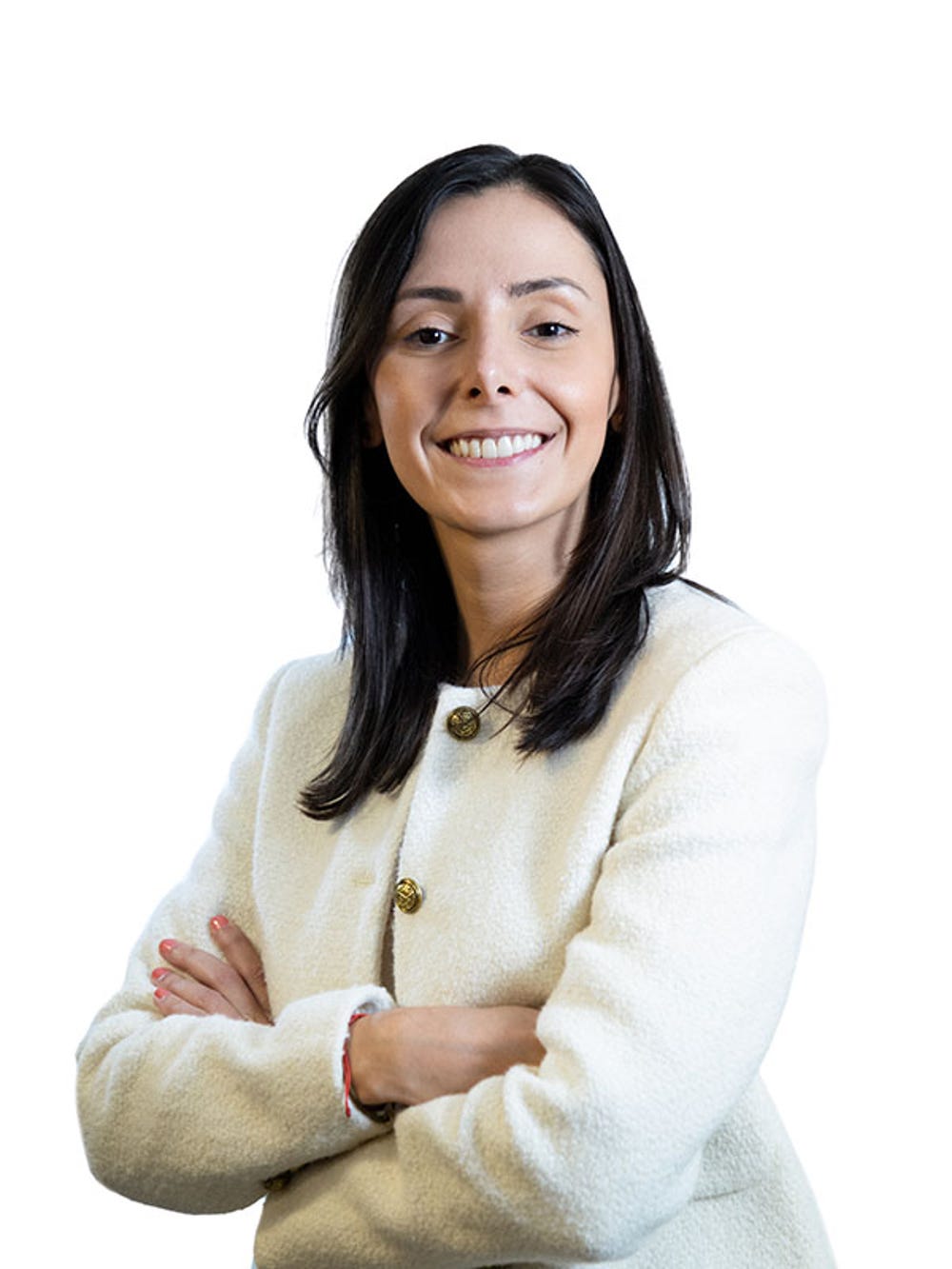 Retorna's app facilitates fast, easy, and secure money transfers at fair currency rates.
Latin America & the Caribbean
Chile, Colombia
The world is connected globally, but personal finances often are not
The 2022 World Migration Report reports that as of 2020, an estimated 281 million people lived in a country other than where they were born, more than double the 1990 number (source: IOM).
Whether they are migrants, refugees, expats, or asylum seekers, adapting to another culture brings the financial challenges of navigating daily life: opening a bank account to access cash, obtaining a credit card to establish a financial history, and securing credit for housing. But in many countries, new arrivals find themselves tangled in a confusing and costly web of bureaucracy.
Fintech entrepreneur Atilana Piñón experienced these challenges. Born in Colombia, she was raised in Venezuela and has lived in Chile, Spain, and the United Kingdom. "When I moved to Chile, I had to support my family, but also pay employees in Venezuela," she says. She was unable to open a bank account and there was no affordable option to send money to Venezuela.
She investigated cheaper alternatives to popular wire transfer services, trying an option that involved contacting someone through WhatsApp. But interacting with an anonymous entity on a chat platform felt risky—and ultimately didn't work. "I didn't know if I was talking to a business or a person," Atilana explains. "They asked me to pay with a bank transfer and I had no idea who I would be sending money to."
Our customers inspire me. They have the courage to leave their families, to leave their comfort zones and start from scratch. Perhaps they were doctors in their home country and now they are driving Uber because they want to have a better life, and they do it with a smile on their face.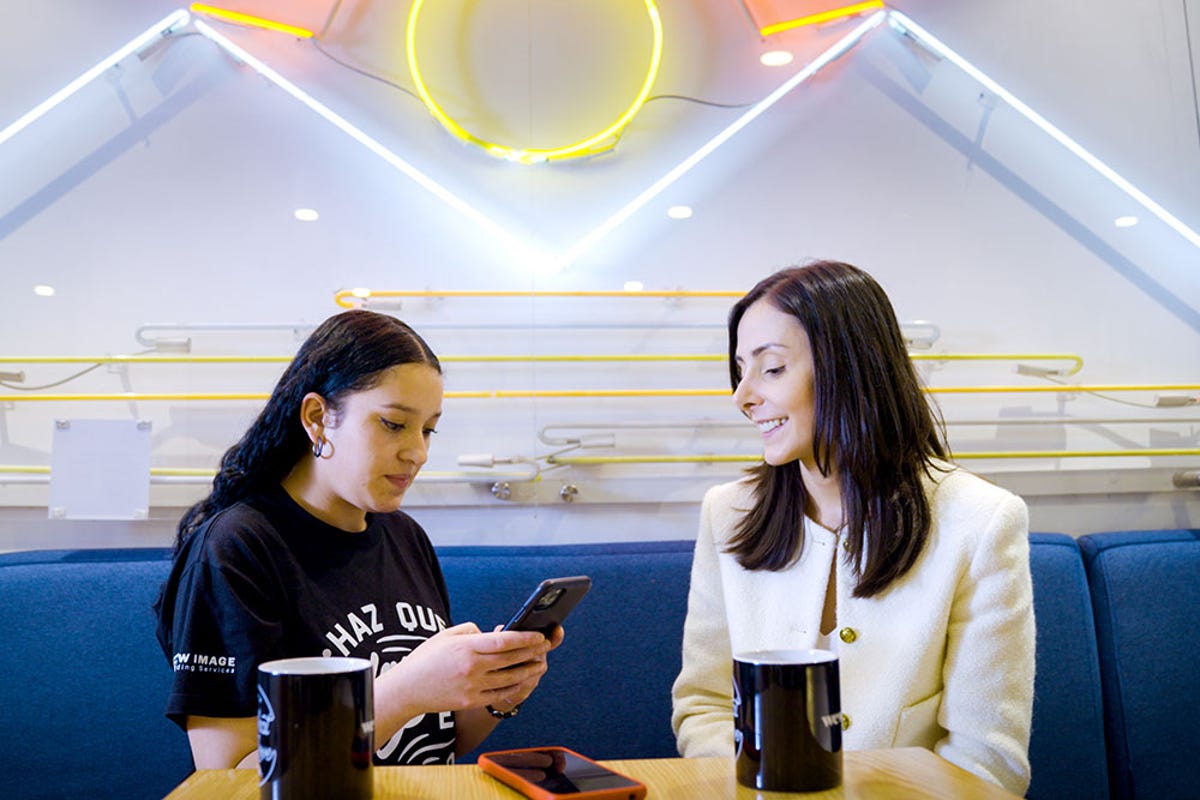 A fair, secure remittance system means immigrants can realize their dreams
An idea came at the moment Atilana was texting the unknown WhatsApp number. Even she, a businessperson with resources, was having difficulty transferring money and worrying about getting scammed. "Trust is so important where money is concerned. I thought: there is definitely a better way," she says.
She changed her focus from her previous micropayments startup and created Retorna, an app that enables sending remittances at fair currency rates for low fees. In four simple steps, people can send money home from anywhere risk-free, with delivery in fewer than two hours.
Retorna also lets users pay with cash. "We have more than 25,000 cash collection points in Colombia and Chile so you can also access the service even if you don't have a bank account," Atilana says. Retorna employees can relate. Most, like the founder, have experienced moving from the countries of their birth; about 75 percent are immigrants.
Any company can offer cheaper rates to compete. But how can you actually know your customers? By listening. We empathize with our customers because we have been there. And I think that's our magic.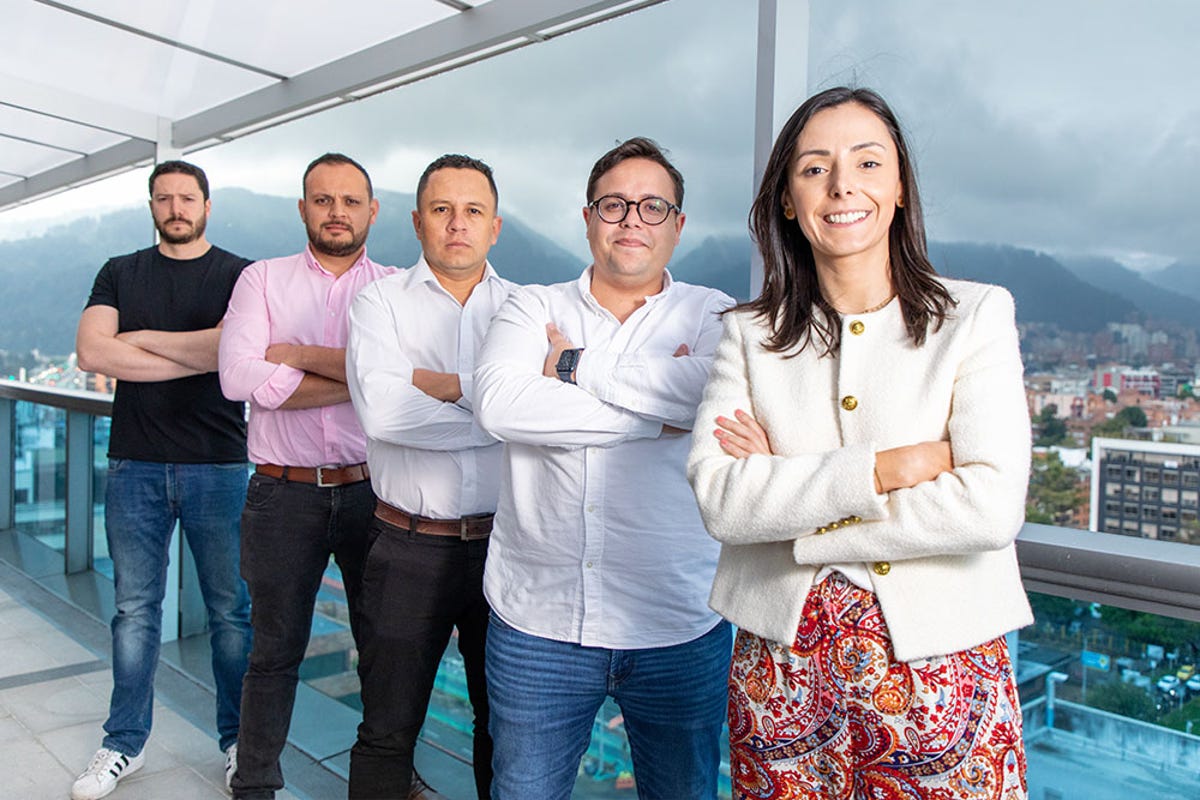 Access to financial services keeps immigrants connected to family
Since 2019, the company's 50,000 customers have saved USD$1.35 million in fees compared to what they would have paid using other services. The platform has proven its safety, engaging in more than 1.3 million transactions totalingUSD$55 million with no fraud incidents. By 2024, Retorna aims to increase money transfers more than tenfold to $230 million.
Retorna's next move will be expanding to countries with limited financial services. It also plans to branch out beyond money transfers by adding banking services in the Latin American region. Atilana explains: "In the US there are around 5,000 banks for 300 million people. In Latin America there are 200 banks for the same number of people."
Looking at all the company has accomplished at its current size of 50,000 customers, she says, "Imagine when we have a big company, all the savings we can facilitate and all the impact we can create."
Like the business of remittances, it's simple math.
We want to make financial services affordable and accessible, especially focusing on immigrants because we want to keep them connected to their loved ones.