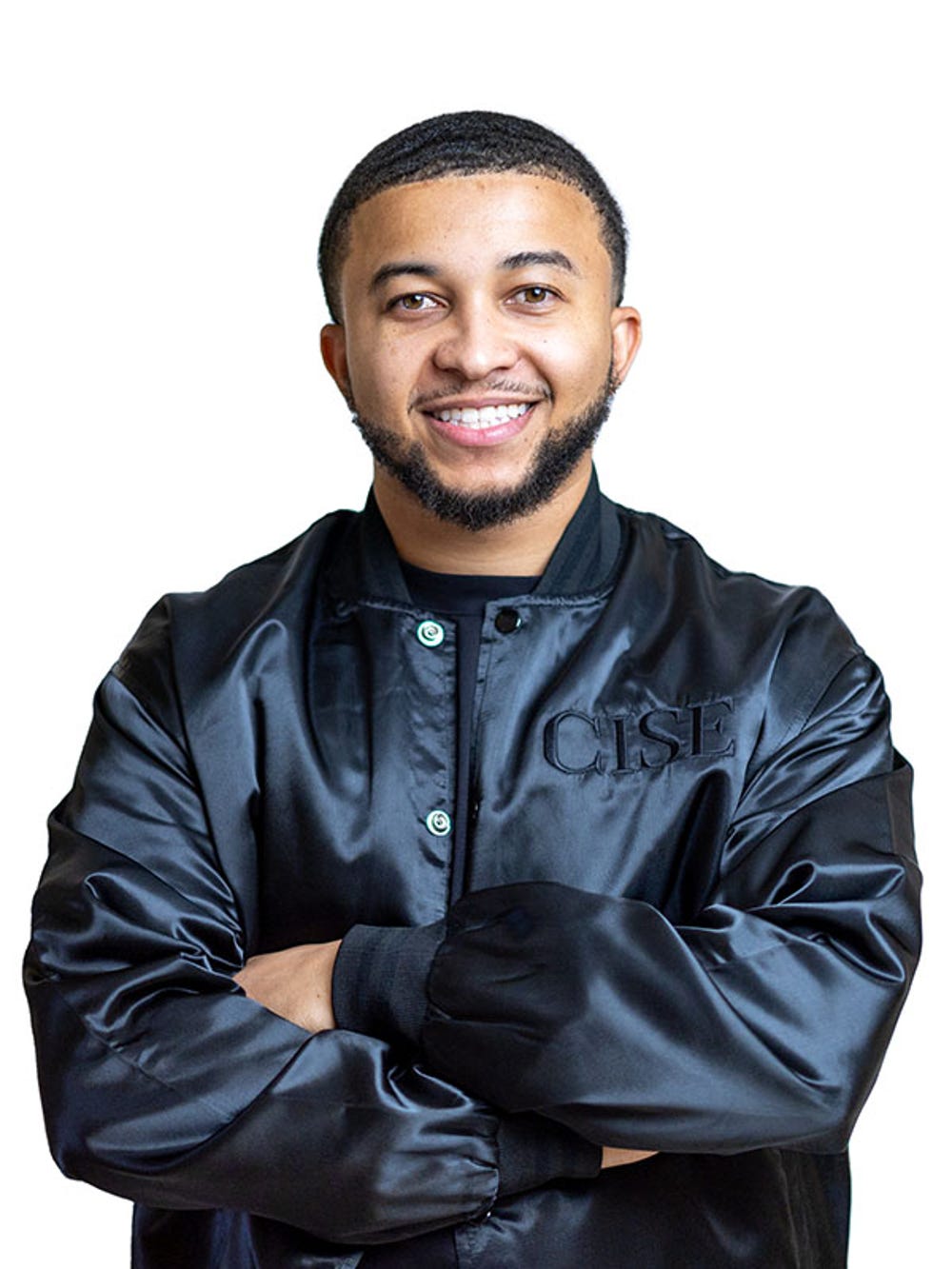 CISE is a Black-owned apparel line with an explicit charitable purpose: to commit resources and create opportunities that enrich, empower, and celebrate the Black community.
Diversity, Equity & Inclusion Award
United States
A non-activist expands the idea of giving back
In May, 2020, the world reacted with shock and outrage to the death of George Floyd at the hands of police. Although the horrific incident catalyzed a movement, racism and economic inequality continue even as increased media attention has raised awareness outside of the Black community.
Blake Van Putten, a clothing designer with a business background, never considered himself to be an activist. But, like so many others, he found himself at a protest after Floyd's murder. Attending the protest inspired him to create a line of T-shirts and sweatshirts that would support the Black community—not only with messages such as "Protect Black People"—but also with donations back to the community. Proceeds from the first clothing line went to the Anti-Racism Fund, and his clothing company, CISE, was born.
I typically don't protest. While I was out there I realized there were other people just like myself, who give back in their own unique way.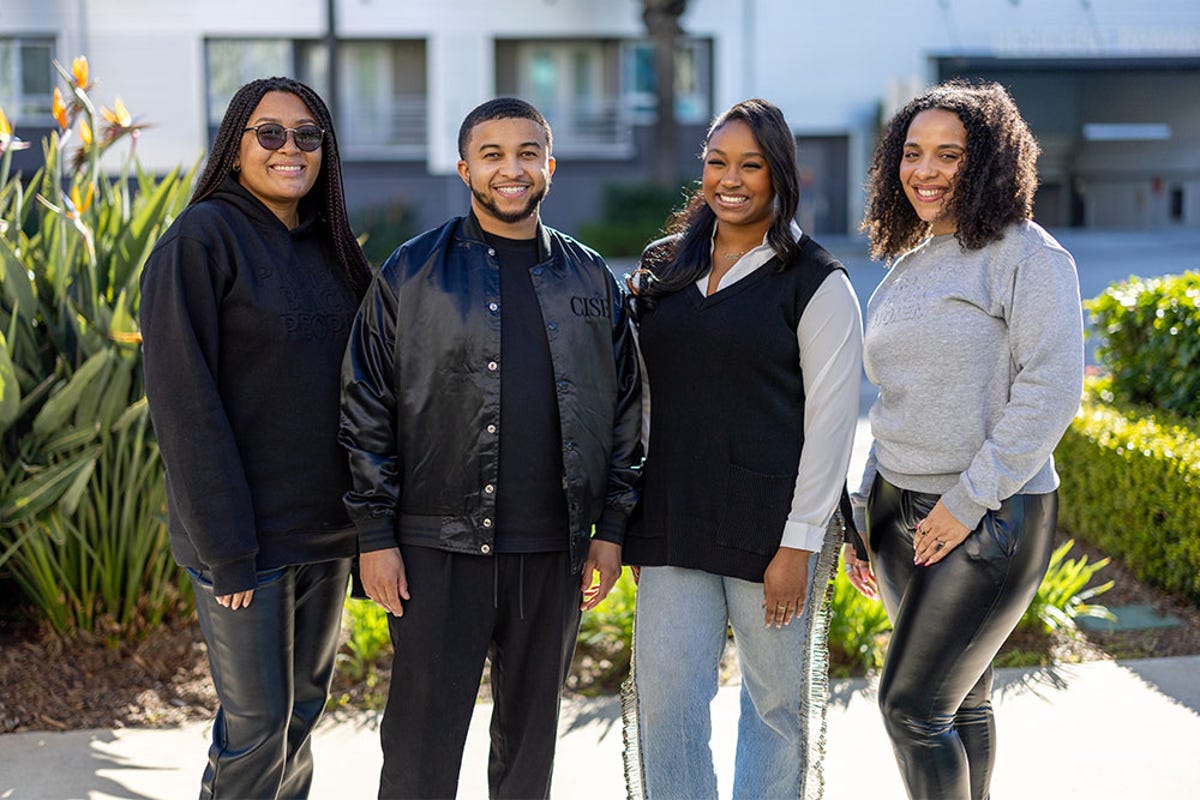 Fashion appeal combines with a mission to create a stronger community
The business, whose catchphrase is 'stronger threads for a stronger community,' took off later in 2020 when Blake posted on Instagram about his challenges producing a handbag. "I didn't know anything about designing handbags. I had never owned a handbag," he says. But the response was overwhelming. "People were saying, 'put it online, and I'll purchase it.' The handbag sold out in 30 minutes, as did a second collection. "Then on Christmas day we did another collection that sold out in eight minutes."
As a brand, CISE offers a unique and powerful combination of fashion appeal and social justice commitment. The company donates a percentage of proceeds to organizations whose services align with its mission of empowering the Black community through a fashion-forward lens. "We're giving opportunities and providing a voice to those who typically are ignored," Blake says. "At the same time, we're spotlighting, celebrating, and empowering the people who purchase and wear our products."
Working with the power of fashion, we want to build a community and make a change one thread at a time, giving opportunities and a voice to those that typically are ignored.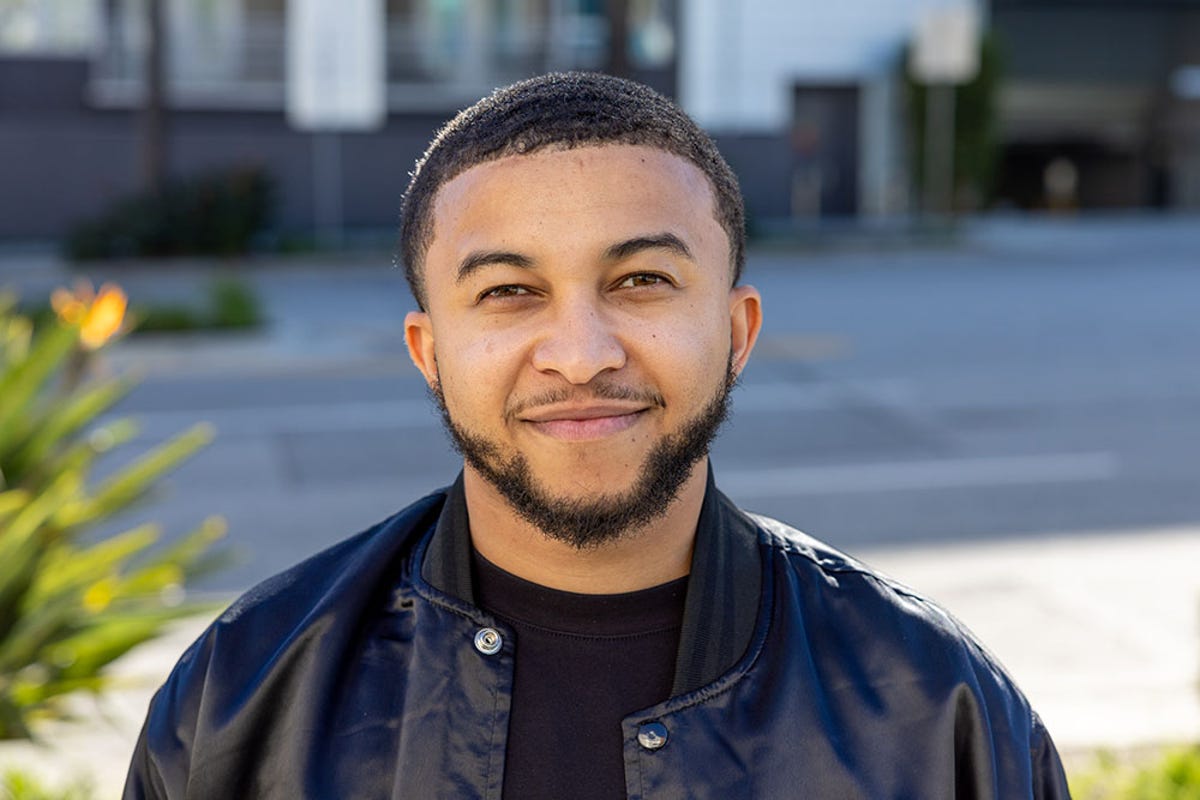 Generosity doubles the impact
CISE's small team has achieved impressive reach through social media marketing and has created a mobile storefront. "We're working on securing a brick-and-mortar presence. Until now, everything we've done has been virtual. I want my own retail space in addition to being in other stores."
Blake assesses impact broadly. CISE recently donated $12,000 to The People Concern, one of Los Angeles County's largest social services agencies. The organization was happy to put the money toward operating expenses, he says. "But what they really needed for Christmas was help moving chairs and tables. My company was able to come in and do that." Impact also includes collaboration. CISE has partnered with organizations such as BEAM (Black Emotional and Mental Health Collective) and Women Exceeding to donate items such as face masks bearing the company's social justice messaging.
He believes CISE can act as a powerful inspiration and motivator for other companies, both smaller and larger. If CISE grows as Blake anticipates, that impact will only grow. "I want every aspect of things that I use and things that I find value in to be represented and created by people, individuals, or organizations that I align with." Spreading that ethos to other consumers by creating a community lies at the heart of what he created CISE to do.
When we're able to inspire a company bigger than us, our initial impact is multiplied.