Carmen Hijosa
Ananas Anam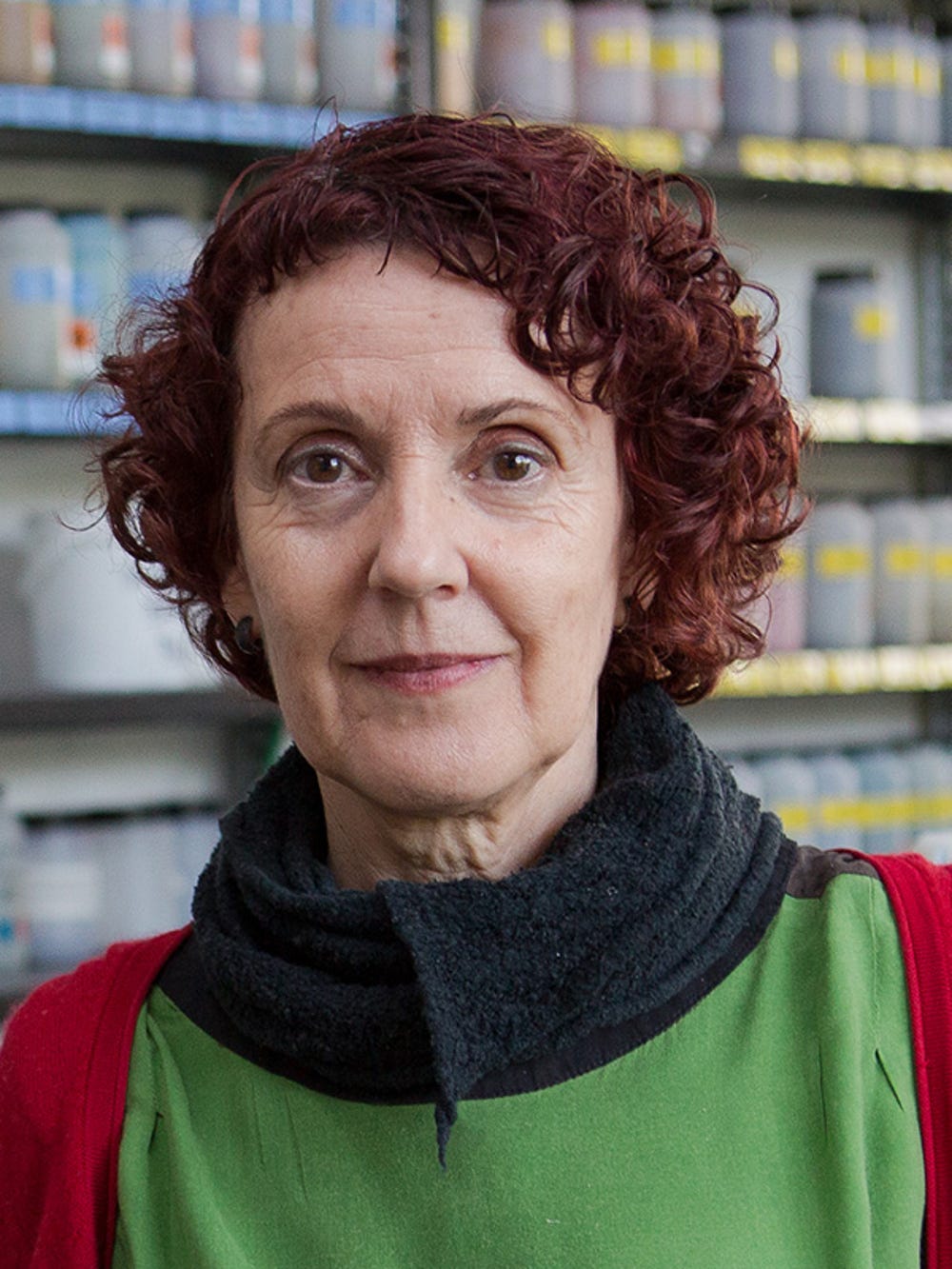 Develops a sustainable textile made of pineapple leaves' fibres as an alternative to leather.
After 15 years of working in the design and manufacturing of leather goods, Carmen Hijosa, a Spanish citizen, was sent to the Philippines to help develop the leather industry. Her intense research on pineapple fibres led to the development of a new material, Piñatex™, and the creation of the company Ananas Anam.
A PhD at 62 years old
Having worked as a designer and social entrepreneur, Carmen did not have a science background and therefore decided to study textiles prior to the research project in the Philippines. In 2014, at 62, Carmen gained a PhD in Textiles from the Royal College of Art, London. The RCA offered support through a loan to help Ananas Anam get started.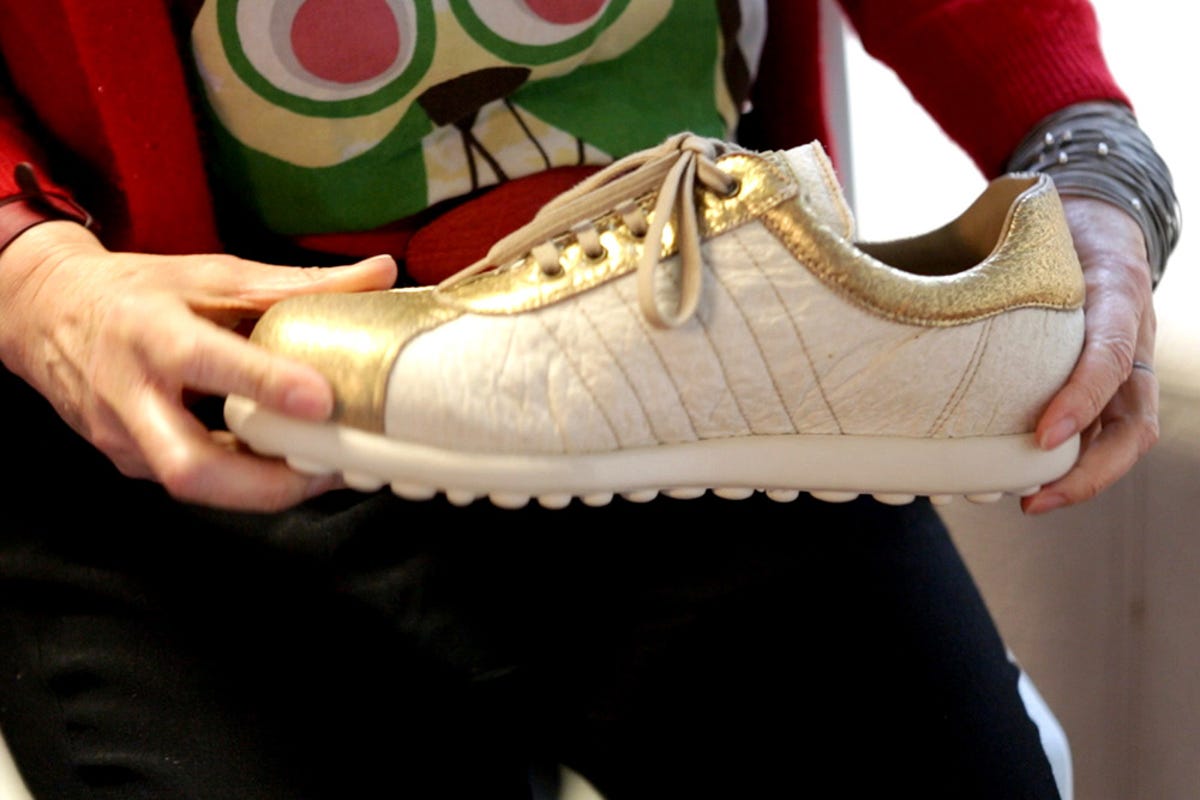 More demand than supply
The global leather industry is facing an ever-growing demand for leather goods – mainly shoes – to the point that supply cannot keep up with consumers' needs. Therefore leather is becoming scarce and prices are increasing. Moreover, the production process has an impact on the environment as leather is a by-product of the meat industry and also due to the chemicals used for tanning. "We all like to wear leather. We have got leather shoes and handbags. However there is more demand than supply. There is really not enough leather for everybody", says Carmen. "The environment is suffering and the people who are making leather are also suffering from the non-sustainable processes they are using."
We can have an impact on the agricultural sector, the most impoverished part of any country. I believe this can make a great change in many countries.
Turning a pineapple bush into a pair of shoes
Ananas Anam provides an alternative to leather using an agricultural waste material - pineapple leaves, which are usually scraped after harvest. "The leaves are left to rot in the ground after the pineapples are cut. We gather them, extract the fibres and take out the gum so they get very soft." Produced through an environment-friendly process, Piñatex™ is a versatile textile that can be used for fashion, accessories and upholstery. Carmen and her team established partnerships with factories in the Philippines and Spain. Samples of Piñatex™ have been sold to companies who are working on prototypes. The company is currently at the stage of preparing its colour collections.
Between 15 and 40€
"Our aim is to bring Piñatex™ to market at the right price. It will be in the range between 15 and 40€ per square meter, depending on the thickness. It equals about the middle price point of leather."