Carmina Bayombong
InvestEd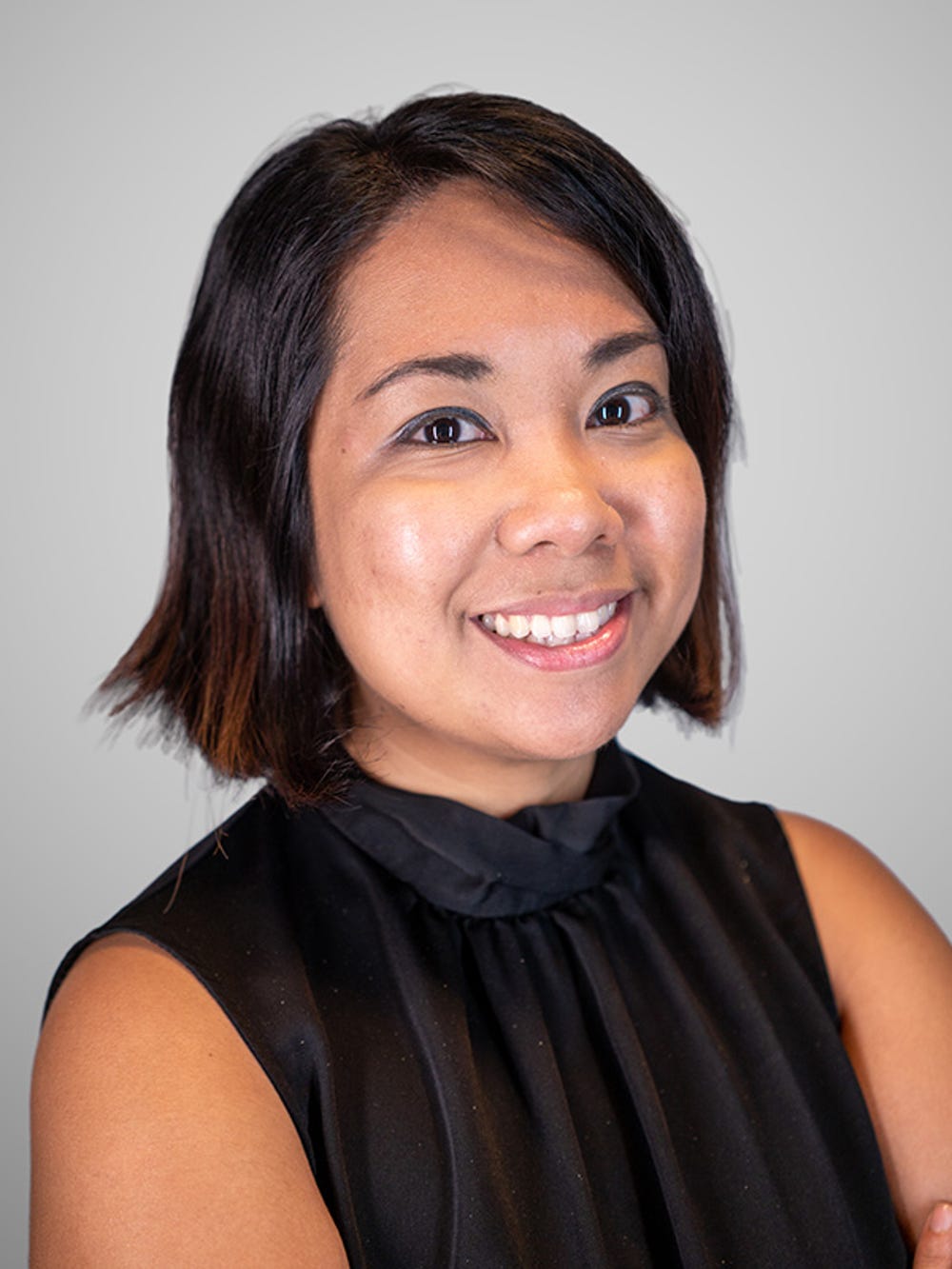 Shut Out of Higher Education
In the Philippines, 30 million under-resourced youth can't afford higher education and upskilling to allow them to move up in life. Continuous professional improvement is the only way to secure their futures, yet access to quality education, whether traditional or non-traditional, is out of reach. Formal financial institutions consider these young but high-potential dreamers too great a risk because of precarious life circumstances and lack of collateral. Moreover, with fewer jobs available due to the pandemic, young people just entering the labor market find themselves at a great disadvantage when competing with older, more experienced job seekers. In short, the future of young Filipinos today is a game of odds.
During her time in university studying industrial engineering, Carmina Bayombong saw dozens of fellow students struggling financially. "They were taking on extra jobs and failing to meet their academic potential," Carmina explains. "Some even dropped out."
Frustrated with the plight of young people and inspired by her parents, who rose from poverty to become successful engineers, Carmina looked for a way to offer every young person the opportunity to fulfill their dreams. She co-established InvestEd with an aim to prioritize helping poor and low-income students who need education financing to move up in life.
The situation has grown direr in the years since InvestEd's founding. "The future looks really bleak for youth today," Carmina says. "In the Philippines, you need a degree to get a job that pays above minimum wage. No credential equals no income progression. The pandemic has made this reality worse."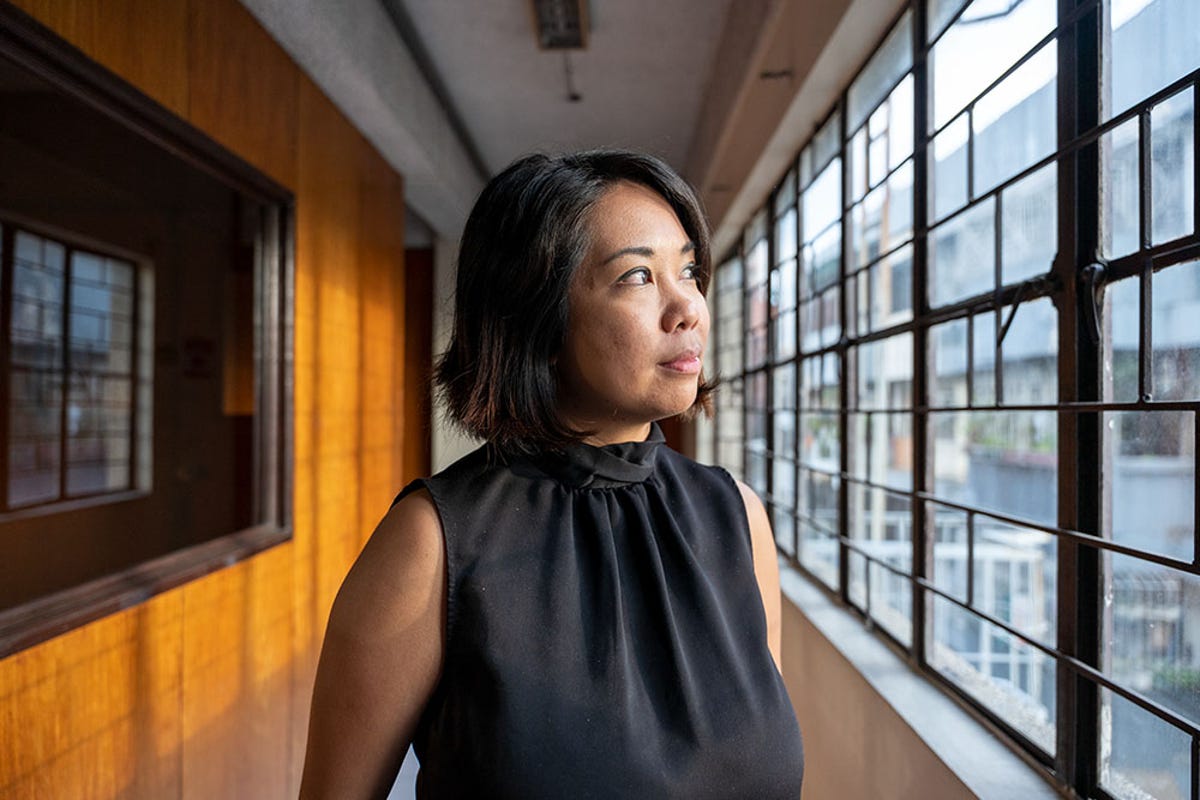 Students Need Holistic Support to Succeed
InvestEd uses its landmark invention, a data-driven success model, to predict and mitigate a young person's life risks. In addition to traditional factors, InvestEd considers elements such as the likelihood of teen pregnancy, barriers to quick post-graduation employment, and impediments to salary negotiation such as low self-worth. "We identify more than 30 life risks," Carmina says. The company assigns a success coach to help the student address risk factors, mitigating exposures traditionally associated with student lending.
I always wanted to be a person fixing systems and processes.
High Tech Meets High Touch
The company has evolved to offer much more than lending. "Our vision is a world where every young dreamer has no barriers to success," Carmina says. "We provide success essentials—what we call the three Cs: capital, coaching, and community—for under-resourced youth through a high-tech/high-touch program."
Modeled after Carmina's previous experience in grassroots youth empowerment work, InvestEd's training and coaching assists with employment and financial literacy to ensure borrowers get a job and can repay their loans. This high-touch approach has shortened the average time between graduation and employment to just 64 days for InvestEd graduates, faster than the national average of 180 days. InvestEd graduates' average salary is also 43 percent higher than the minimum wage in the Philippines' capital region.
The future of young Filipinos is a game of odds, and InvestEd exists to change this reality.
Imagining a World with No Barriers to Success
Carmina envisions additions to the company's portfolio such as InvestEd schools—which would integrate financing with job-readiness skills training and academics—and venture-building programs to help investees create businesses. She says, "If disadvantaged youth are provided with three things—capital, coaching, and community—during the education-to-adulthood phase, they can get themselves and their families out of poverty."
To date we have proven our theory of change on 1,700 students and aim to expand the experiment to millions.