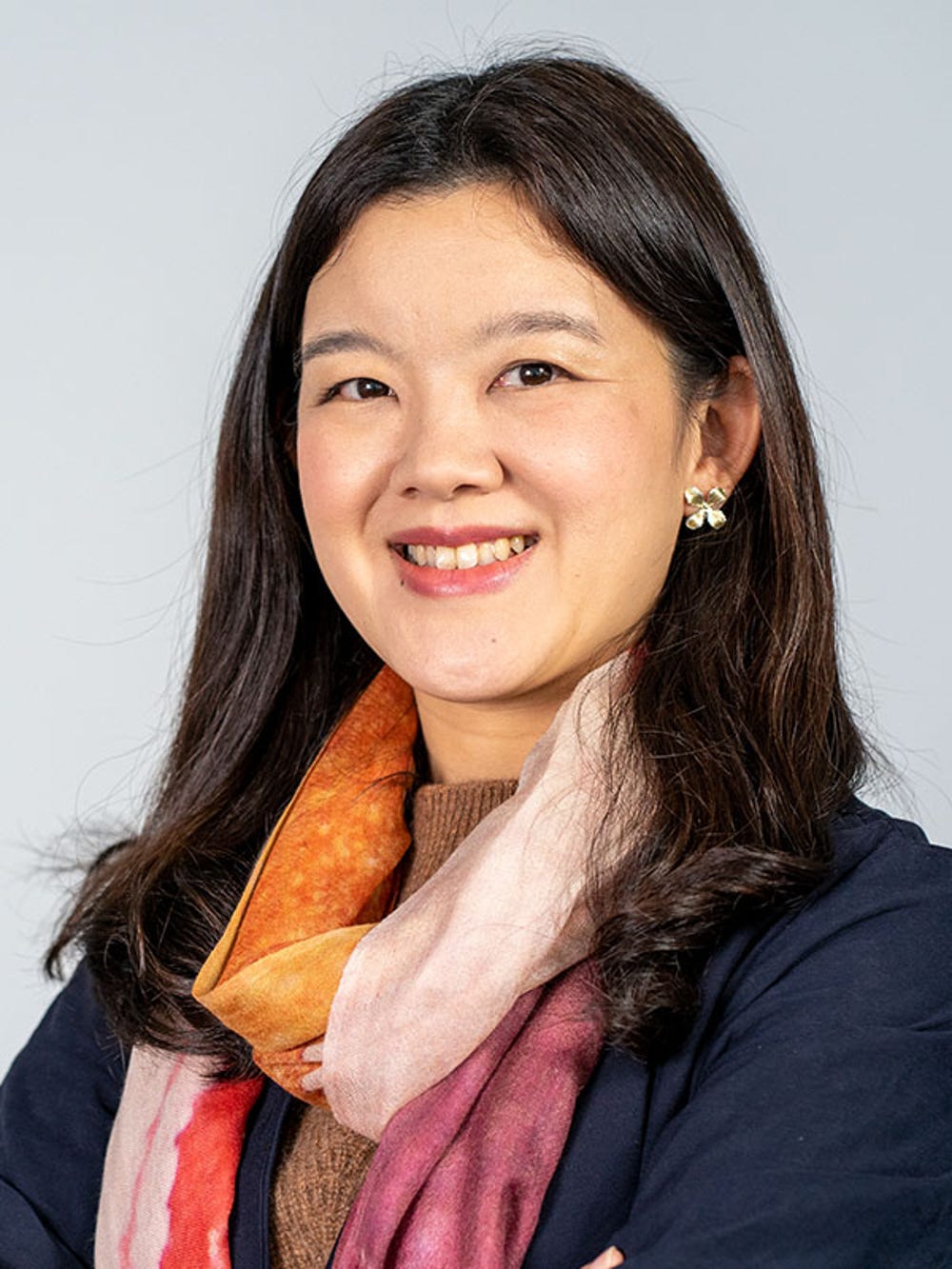 Shokay is a socially responsible textiles brand that creates premium knitwear, yarn, and fabric from yak down.
Linking Remote Tibetans to the Global Marketplace
The sparsely populated Tibetan Plateau is home to nomadic herders who raise yaks, sheep, and goats in a high-altitude environment. Although urbanization and tourism are increasing in this region, economic opportunities remain elusive. Many young Tibetans want to connect their traditional herding communities with the modern world but have few ways to do so. In 2006, Carol Chyau and a team of Harvard graduate students traveled to Western China seeking inspiration for starting a social enterprise. An organization in Yunnan making cheese from yak's milk piqued their curiosity. They learned that 80 percent of the world's yak population resides in Western China. Carol says, "We discovered the United Nations' handbook on yaks, and one sentence really stood out: 'The fiber of yak down is extremely soft.' But 15 years ago, we saw no products made from yak fiber."
Before there was no industry for yak fiber and now there is increasing demand for it. We actually created the industry over the last 15 years.
Creating a Market for Yak Fiber
The team took a risk by buying some yak fiber and sending it through the spinning and weaving process. "We were able to create beautiful products that had an amazing hand feel," Carol reports. "That was the aha moment that told us this can actually be a company."
The textiles company they started has been at the intersection of economic opportunity and sustainable fashion since its founding in 2006. Shokay (which means "yak down") began purchasing yak fiber directly from the region's herders, using the fiber to create beautiful products, and selling them in its own retail stores. Shokay now has evolved into a B2B textiles supplier of major global fashion brands. "We still have our retail brand in China, but primarily we service other brands. That's allowing us to reach scalability," Carol says.
Our impact comes from product innovation across the supply chain and enabling major brands to connect directly to the local communities.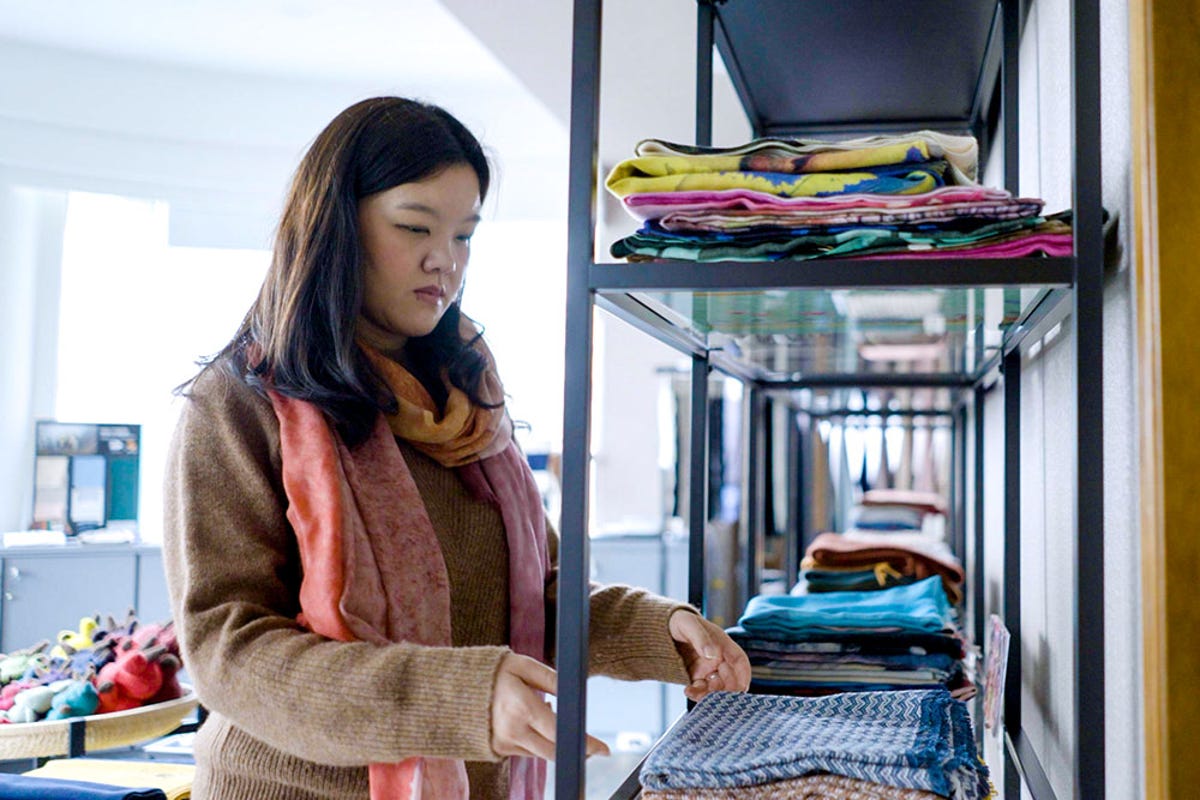 Widening Impact Through Major Brands
Shokay broadened its scope in sustainable fashion by introducing blockchain technology while maintaining its mission of addressing the lack of economic opportunity in Tibet. "The yak story is specific to the Tibetan population, but pioneering sustainable fashion solutions creates greater market linkage and scale. It's rewarding to know that we did more than just create a product or a brand," Carol says.
A big part of this evolution was Shokay's major spinning partner, the sustainable yarn supplier UPW, which sells to brands all over the US and Europe that are pursuing sustainability. Fashion labels including Frank And Oak and COS chose Shokay as their exclusive supplier because of its traceability, something not easily available with cashmere suppliers.
The human aspect of the business continues to inspire Carol. "Many Tibetans have told me, 'We grew up on the plateau, with the yaks. We just didn't think yak fiber could be made into such gorgeous products.' This issue of dignity and identity, especially among young people, is very important. We've inspired a lot of young Tibetans to start their own brands and their own cooperatives."
This inspiration, combined with Shokay's new models for linking traditional communities with modern markets, continues to transform lives on the Tibetan Plateau and beyond.
We work with five communities and roughly 4,000 families. We've been able to increase the value of yak fiber by a factor of five, from $2 per kilo to $10.