Charlot Magayi
Mukuru Clean Stoves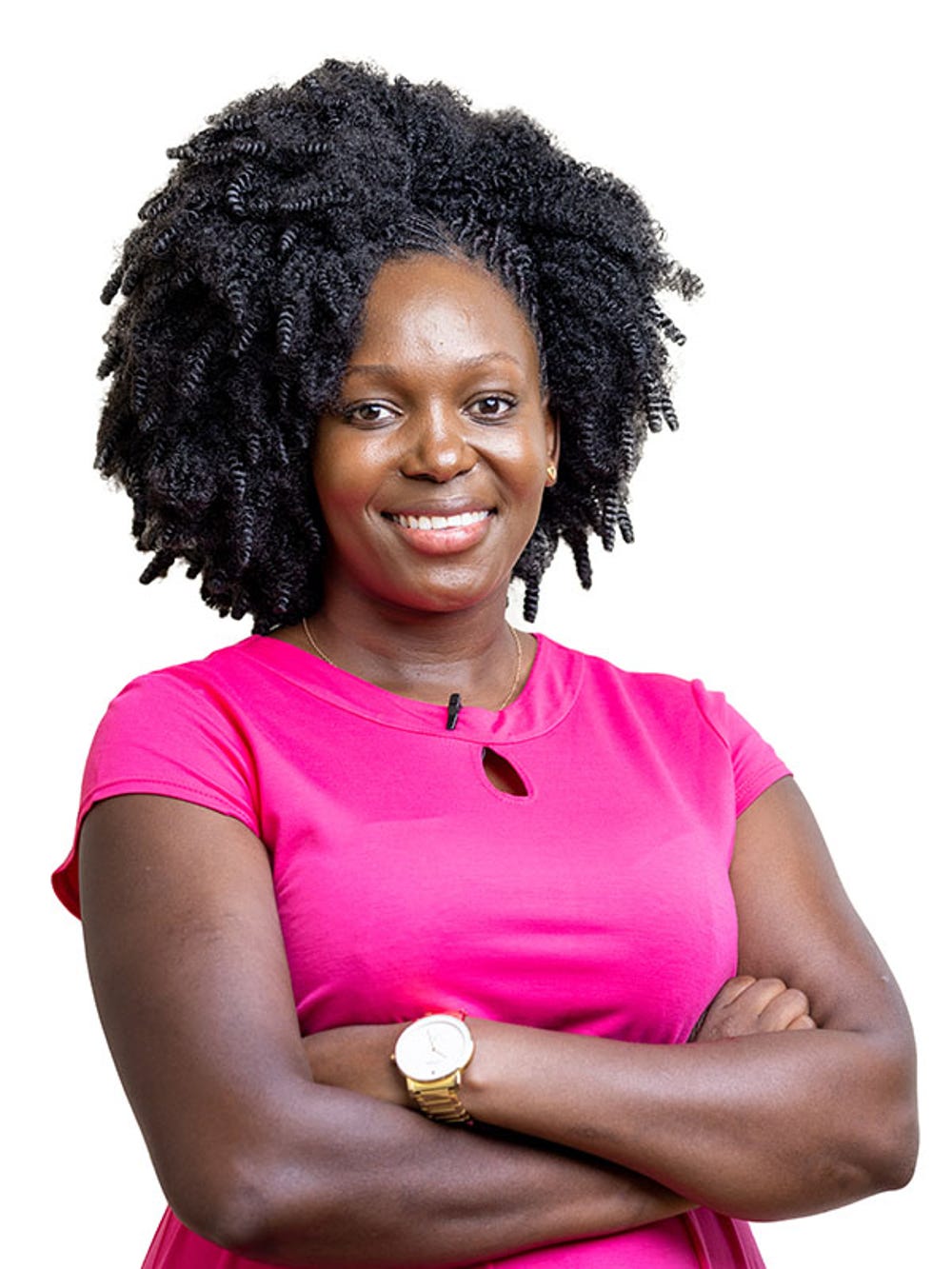 Mukuru Clean Stoves produces clean, affordable, and reliable cook stoves for underserved markets to help mothers keep their children safe, save fuel, and reduce household air pollution.
Anglophone and Lusophone Africa
Kenya
In Africa, wood-burning cookstoves are essential—but harmful
In Kenya, 70 percent of households use wood stoves for cooking—most of which is done by women. This exposes families to air pollution levels up to 50 times greater than the WHO clean air guidelines, with grim consequences: half of the world's 5.8 million annual deaths from acute lower respiratory infections (ALRIs) occur in sub-Saharan Africa (source: National Center for Biotechnology Information).
Replacing traditional stoves with improved cookstoves reduces exposure to hazardous air pollutants, lowers burn risk for children under five, and reduces fuel consumption costs and cooking time. But most households are unable to afford or access improved cookstoves, leaving them reliant on this dangerous and unsustainable method of preparing food.
I may not be changing the world in a big way, but every single day I am changing it with one stove for one family. And I am willing to keep doing that for the rest of my life.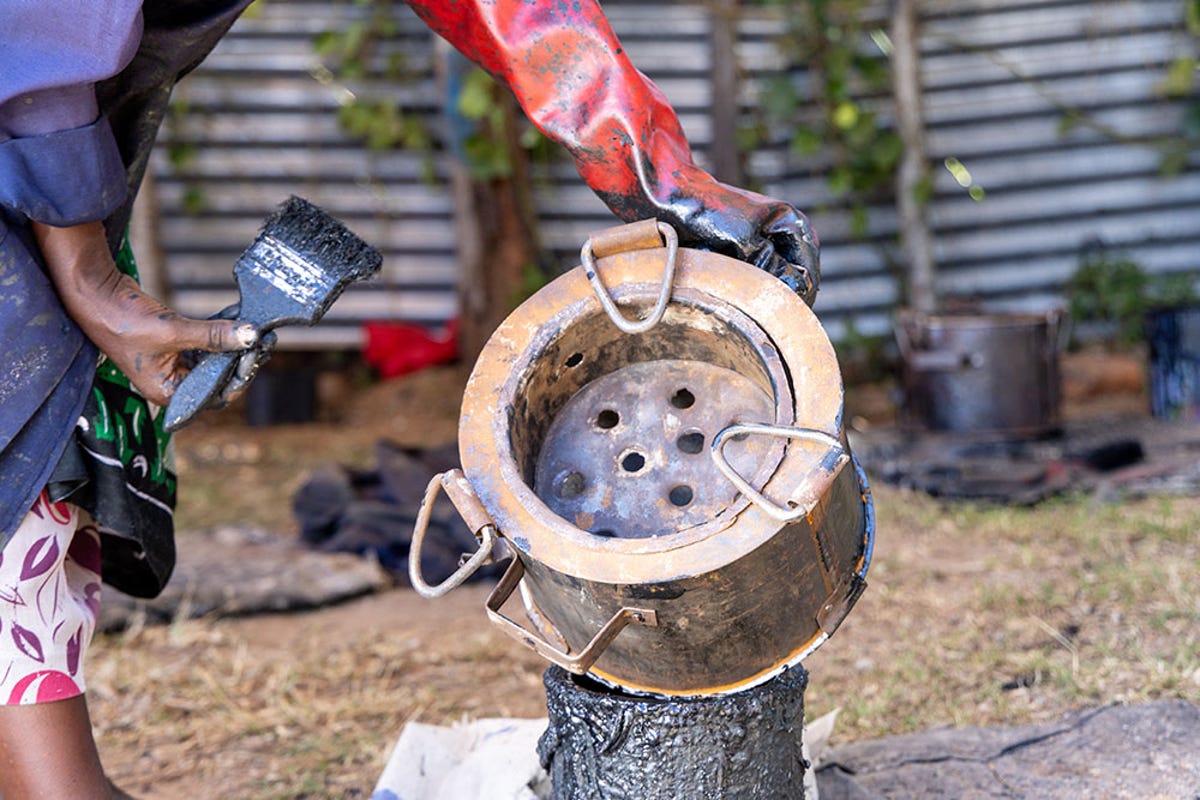 A mother finds a cleaner, safer way for African families to cook
The dangers of wood stoves touched Charlot Magayi directly when her two-year-old daughter suffered a severe burn caused by a traditional stove. Charlot had grown up in Mukuru, one of Nairobi's biggest informal settlements, and dropped out of school when she became a mother at 16. Her daughter's injury motivated Charlot to return to school to focus on solving the cookstove problem. "I learned that household air pollution was killing about 23,000 Kenyans every year," she says. "A majority still used inefficient stoves or open fires, and fuel cost took about a third of their salaries every month. We needed to solve all three problems."
Charlot founded Mukuru Clean Stoves in 2017 to help keep children safe, reduce household air pollution, and save on fuel consumption. "We built a stove that would enable fuels to burn for longer, which helps to reduce household pollution."
Many of its first customers sent stoves to their families in rural areas, so the company built a factory in western Kenya to be closer to its target consumers. A year later, it moved operations from Nairobi to the larger rural factory. "We have 25 artisans, with 18 being women who build the stoves. We are building a second factory to make ethanol and pellet stoves and ethanol fuel from sugar cane waste," Charlot says.
The material we use to build the outer body of the stove is recycled metal sourced locally from scrap yards. We are able to produce a stove that costs USD$10, about 75 percent cheaper than other stoves on the market with the same efficiency level.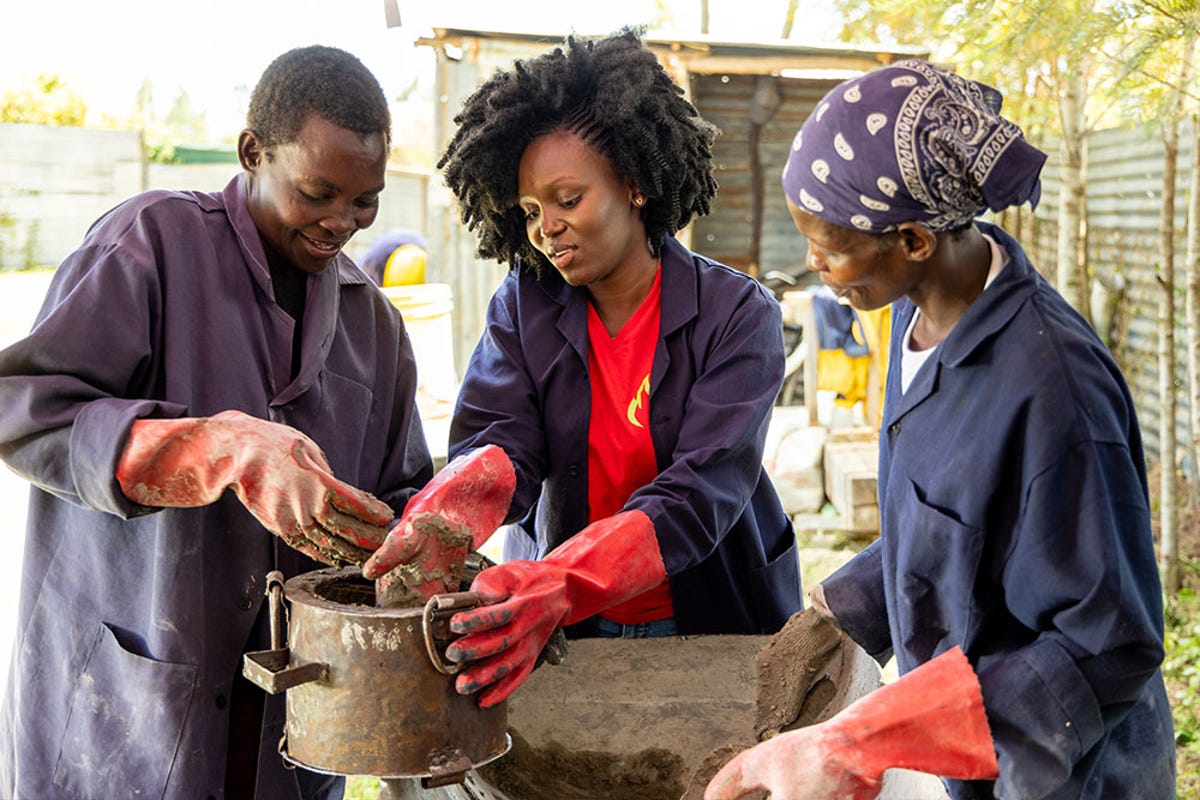 Mukuru Clean Stoves aims to clear the smoke for millions of Africans
The company measures impact by tallying the number of stoves sold and multiplying by five—the average size of a household—to come up with the count of 207,000 people benefitting from cleaner air due to its stoves. Families have saved more than USD$20 million in fuel consumption, or $104 every year per family. Each stove eliminates 500 tons of CO2, totaling more than half a million tons. The local businesswomen who distribute the stoves earn a ten percent commission on each one, bolstering the local economy and improving their prospects.
Charlot is excited to accelerate adoption of the company's stoves across Africa in the coming decade. "We have a simple vision. We want to distribute 10 million stoves across East, West, and Central Africa," she says. Mukuru Clean Stoves is extending its impact at the other end of its supply chain as well, working on a project with farmers to collect dried agricultural waste that it will use to manufacture briquettes.
With its solid foundation and expansion plans, Mukuru Clean Stoves is turning its tagline—"safe, smoke-free houses"—from a catchphrase to a reality for hundreds of thousands of Africans.
Our distributors are exclusively women. Women reinvest 100 percent of the money they get in their businesses, their families, and their communities. It's a circular economy. They're going to use the commission to buy their children's uniforms and provide better meals for their families.