Chengchuan Shi
Voibook Technology
Voibook's artificial intelligence-based service platform enhances communication for the hard of hearing.
Diversity, Equity & Inclusion Award
China
A silent world diminishes lives
In a world without sound, it's difficult to make friends, attend school, find a job, and even get medical care. In China, 72 million hard-of-hearing people suffer these challenges, among them Chengchuan Shi, who lost hearing in both ears in an accident at age eleven.
Instead of discouraging him, losing his hearing sharpened Chengchuan's tenacious character. He went on to rank among the top three percent of more than half a million candidates in his province's national college entrance exam and gained admission to the department of mathematics at his dream school, Jinan University.
He conceived of the product that would eventually become the Voibook app as early as 2012. At the time, Google had just launched a new smart hardware product, Google Glass. He recalls, "I decided to modify this kind of glass to make a smart glass using speech-to-text technology to allow speech to be transcribed on the glass so hard-of-hearing people can communicate more smoothly." At the time, the supply chain was not mature enough in China for this type of smart glass. "So I transferred my attention to building the Voibook app."
The accident that deprived me of my hearing helped me establish my values and my life's mission: to help the hard of hearing.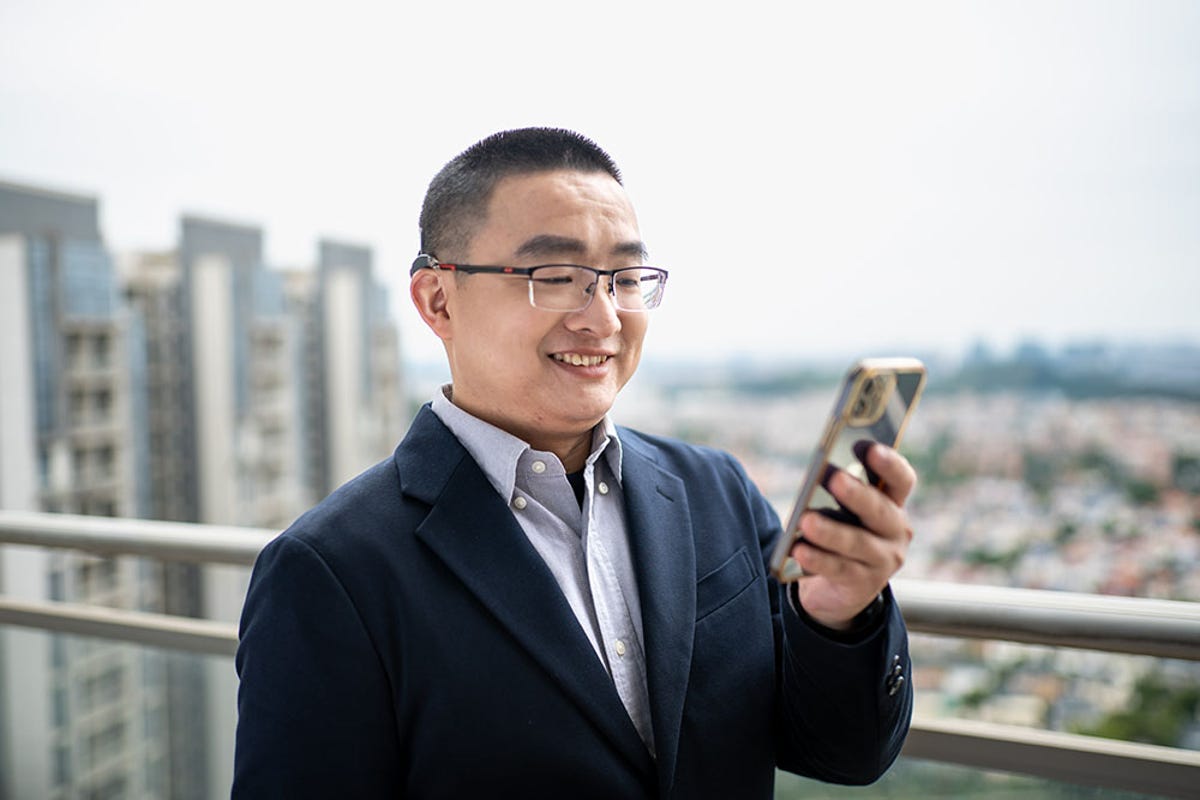 Real-time speech-to-text opens opportunities
The Viobook app translates speech to text in real time, with almost no delays. It uses AI-based voice recognition technology to provide two-way speech-to-text transcription for in-person as well as phone and video communication. The game-like format makes the app fun to use.
The company also has created a barrier-free teaching system because education for the hard of hearing often can be limited by teaching methods. For example, relying only on Chinese Sign Language impedes a teacher's ability to communicate proper nouns and abstract logic, most of which have no Chinese Sign Language correlates. The Voibook teaching system enhances teachers' efficiency, helping students achieve better academic performance and greatly enhancing their job-search success rate. Chengchuan says, "If students cannot communicate efficiently or smoothly, they will encounter big troubles in life, study, and work." The company's barrier-free teaching system is currently in use at more than 100 special education schools.
One of our users was a college graduate and another was a teacher from a special education school. These products have changed the way they live and the way they work. Our slogan is 'see the voice and embrace your dreams.'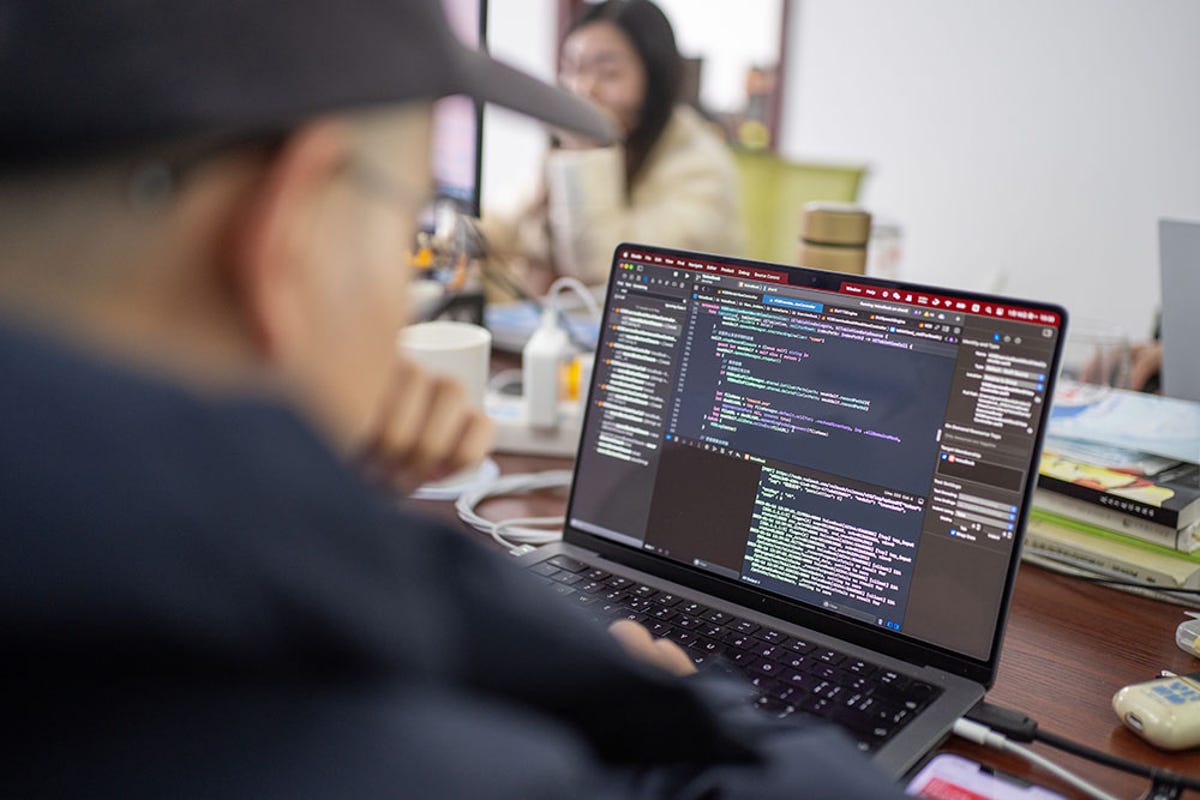 Barrier-free communication lets millions "see the voice"
More than a million people have used Voibook since the company began operating in 2016, spending almost 10 million hours communicating. This offering, along with platforms oriented toward government and public service institutions, are becoming increasingly important to hard-of-hearing people.
Chengchuan's aim in the next five to ten years is to get Voibook listed on the stock exchange so the company can grow. "We built our platform to serve the hard of hearing," Chengchuan says. "Maybe, thanks to technology advancements, fewer and fewer people will be born with hearing impairments. But until then, we want to provide a service to as many people with hearing problems as we can."
Each of the millions of hours hard-of-hearing people have spent using the Voibook app is made more meaningful by the fact that it has occurred between two individuals who are able to truly communicate.
We have more than one million users in China. Maybe one day in the future, our Voibook platform can bring people all over the world who once encountered hearing problems a service that will change their lives.