Corina Huang
Boncha Boncha
Boncha Boncha offers high-absorption candy pills to provide nutrition to people who have difficulty swallowing conventional pills.
For dysphagia sufferers, any pill is tough to swallow

Half the world's population experiences difficulty swallowing pills, a condition known as pill-related dysphagia. Three hundred million people older than 65 face this problem, although it affects people of all ages and causes millions to skip taking necessary nutrients. In addition, most older people have nutrient absorption issues that affect health and quality of life not only for them but also for family and caregivers.
Corina Huang observed the health implications of pill-related dysphagia when her grandmother suffered a stroke more than a decade ago and required additional nutrients for her recovery. The pills she needed kept getting stuck in her throat. "For my granny, I had to open the capsules or break the tablet into two pieces, which affected efficacy and slowed her recovery," Corina says. She started Boncha Boncha to solve this problem.
After my grandmother had a stroke, she needed more nutrition for her recovery but the pills she had to take got stuck in her throat, so I had to cut them in half. It came to me that a lot of people might face a similar situation. I decided I wanted to lighten the load of caregivers like me.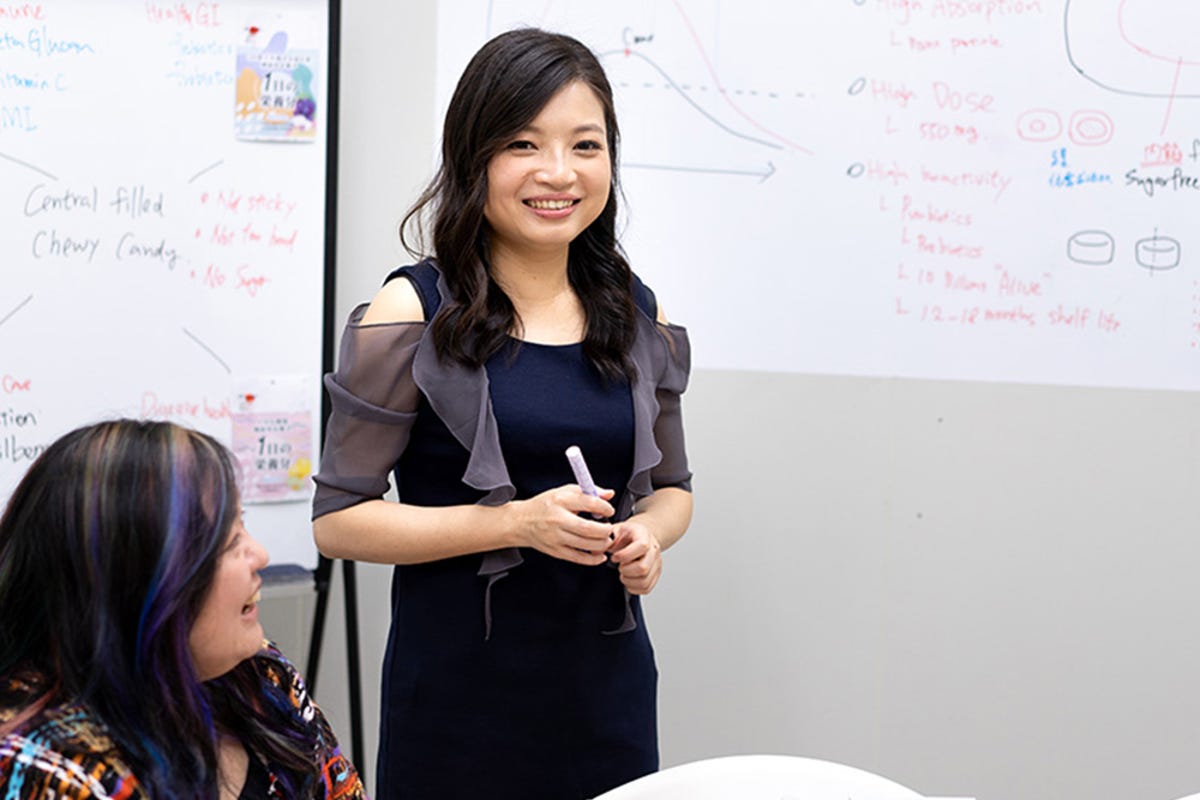 A past startup sparks an innovation

Entrepreneurship is part of Corina's DNA and she loves translating challenging ideas into simple solutions that can deliver change and impact. This theme has remained consistent through her ventures, including for Boncha Boncha, her third startup.
Her second venture, a confectionery company, spurred an idea. What if the nutrients her grandmother needed could be put inside a soft, easy-to-swallow candy? Corina combined her insights from helping her grandmother with her candy-making business experience. The resulting innovation yielded pill forms that are much easier to swallow and enable better nutrient absorption. Now, Boncha Boncha turns supplements into dysphagia-friendly candy pills.
Many sub-optimal health conditions can be alleviated and improved with nutritional supplements. The company initially is collaborating with nutritional brands and targeting seniors in eight health categories that have a broad and profound influence on daily life, such as eye care, joint care, immune balance, and gastrointestinal health.
We use nanotechnology to combine the nutrients with the candy to improve absorption, so the nutrient can be fully beneficial.
Nanotechnology delivers the dose

Corina began with a challenge the nutrition industry thought was unsolvable. Traditional candy manufacturing techniques are the perfect way to kill nutraceutical ingredients—not to mention to impact their absorption rate.
Corina's team built a custom technology platform to solve these problems. Using advanced manufacturing and nanotechnology, with an extremely low-water recipe and a low-temperature, low-pressure process, they produce confections that offer the highest doses and bioavailability. Now, millions of people can easily gain the nutrition they urgently require but previously could not ingest. And nutraceutical companies worldwide use Boncha Boncha's platform (NutrientDeliveryOptimizer®) to offer supplements that are both effective and delicious.
We estimate that 10 million pill dysphagics will be positively impacted by our business, plus the caregivers who support them.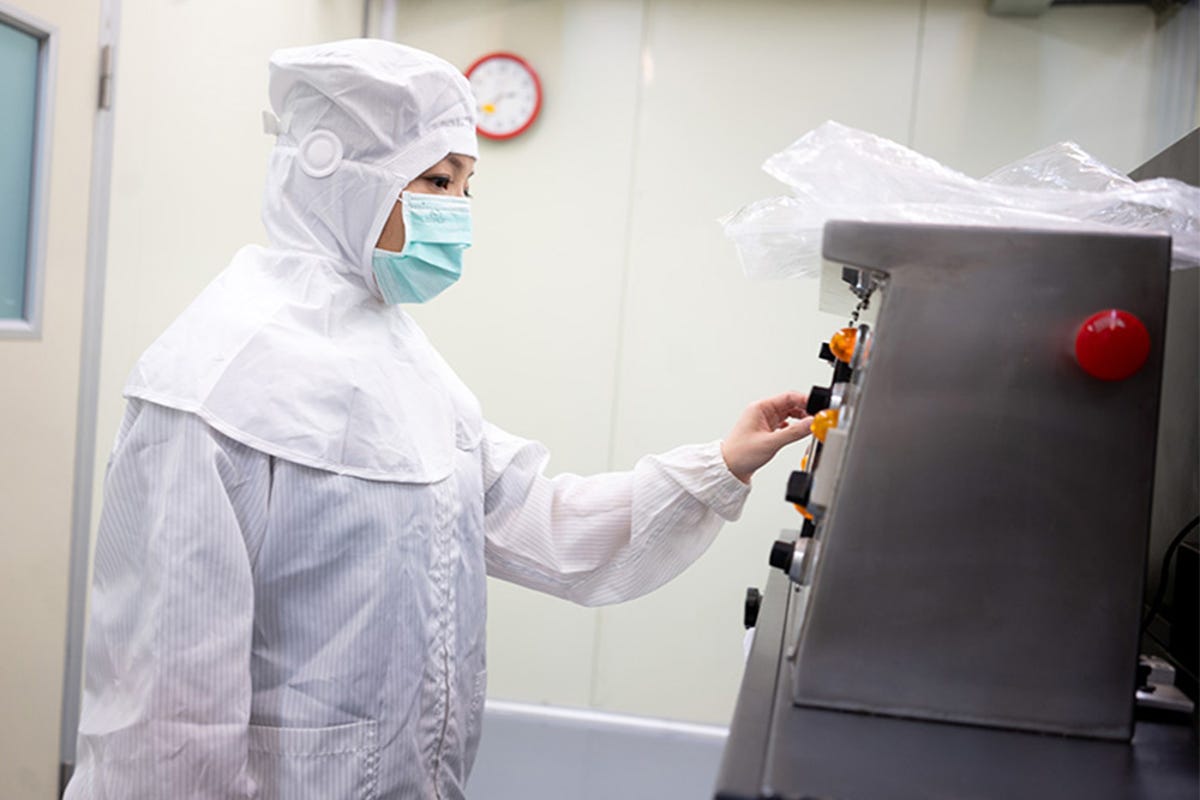 A personal motivation to solve a universal problem

"What drives me is my daughter. One day when she was three, she asked me if eventually I would go to sleep forever. If so, could I wait for her?," Corina says. "I don't want anyone to leave their families before they have to. I don't want anyone to live in discomfort or sub-optimal health because they have difficulties swallowing pills. Now I am grateful that I can not only help other people stay healthy, but I can also help myself stay healthy so I can remain by my daughter's side into my old age."
Since its founding, Boncha Boncha has distributed about five million candy pills. This dosage form is perfect for all ages. In the future, the company plans to target more categories and age groups, as well as to expand beyond Taiwan and its Mandarin-speaking neighbor countries to the Americas and Europe.
"The big goal for me is to help everyone take nutrients with ease," Corina says. Her simple solution to a challenging problem—reforming the delivery system for supplements into a soft candy pill form—will delay degenerative diseases and prevent illnesses, creating impact that extends from individuals to families to society at large.
I saw how I could benefit not only my loved ones but also people around the world and make them healthier.