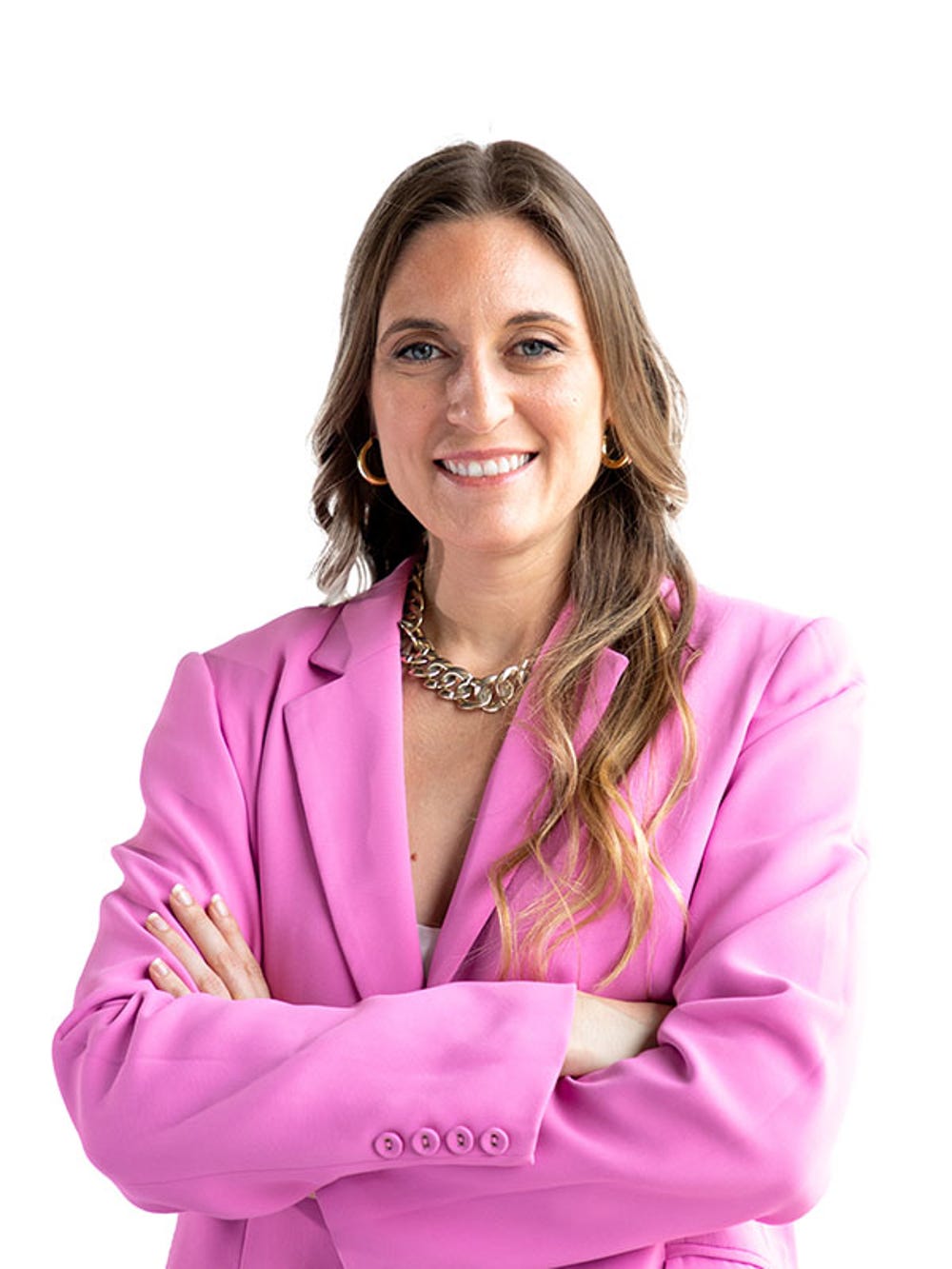 Pantys is transforming the feminine care industry with comfortable, high-tech and sustainable solutions to replace disposable products for menstruation, maternity, and incontinence.
Latin America & the Caribbean
Brazil
Menstrual products damage the environment
Nearly half the world's population will menstruate at some point. Many will rely on disposable menstrual products made of non-biodegradable materials, which generate an enormous amount of waste and damage the environment. A single menstruating person can use up to 15,000 pads and tampons in a lifetime and throw away about 400 pounds of product packaging (source: Global Citizen). What's more, disposable menstrual products can be dangerous to individual health; numerous lawsuits have alleged that the chemicals used to produce disposable products can harm women.
Emily Ewell, a healthcare industry professional with both business and public health degrees, was living in Brazil when she noticed a lack of options among the menstrual products available in grocery stores and pharmacies. "Pads are dominant and pads are also the least sustainable and least comfortable form of menstrual products," she says. Today's outdated feminine care industry mostly offers uncomfortable and unsustainable options that don't appeal to younger consumers. Emily saw great potential in Brazil for an alternative. Her motivation was "being able to drive a real and tangible impact both for consumers and for the environment."
I worked in the healthcare space for years and always loved the fact that health is such a complex market. It's a huge industry, but it's also a human right. I saw an opportunity to have a product that can deliver both better quality of life for women and an incredibly more sustainable solution.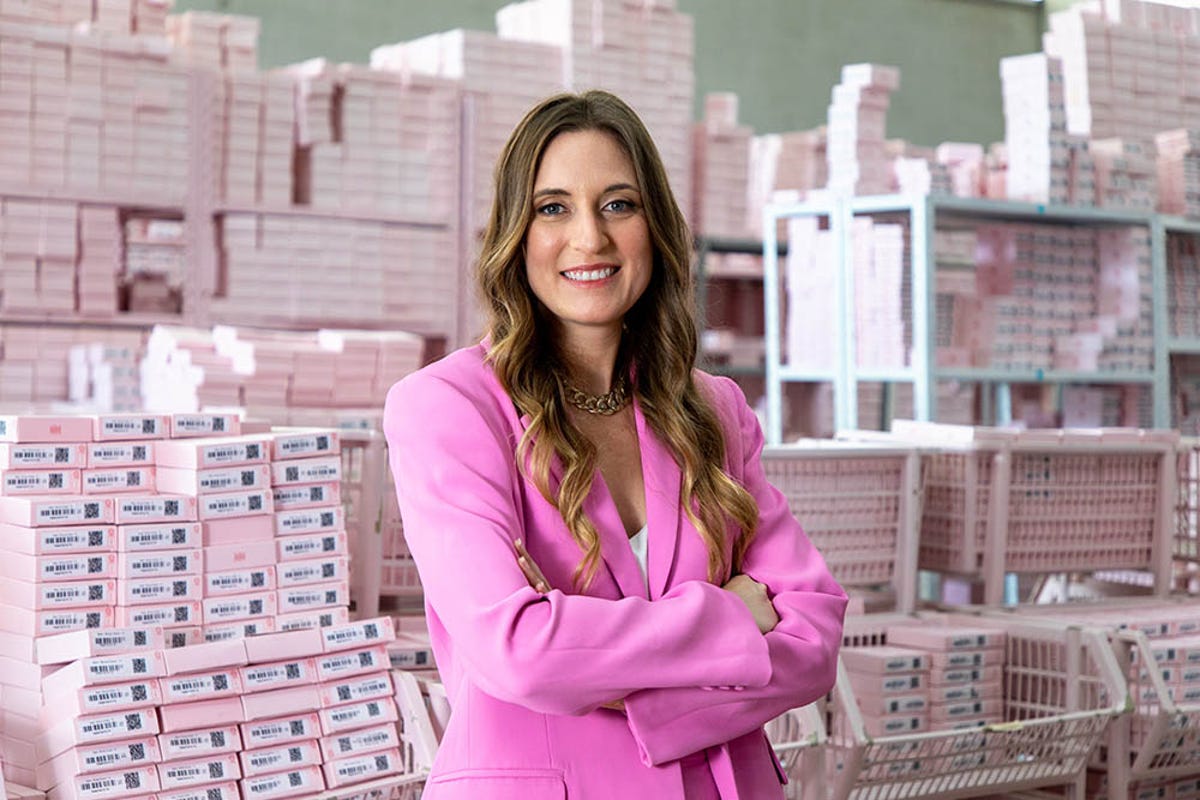 A new type of menstrual product transforms an outdated industry
She and Maria Eduarda Camargo started Pantys in 2017 to produce reusable, super-absorbent, anti-microbial, and leak-proof underwear that can replace external feminine care products like pads or combine with internal ones such as tampons and cups. The patent-pending Pantys technology is hypoallergenic as well as clinically, gynecologically, and dermatologically safe.
Perhaps unsurprisingly, given Emily's healthcare background, Pantys is the only clinically approved technology in the world in its category. "We've gone through clinical trials—just like Covid vaccines—to prove that it's safe and effective and also delivers a higher quality of life," she says.
The company has expanded to other product categories, including nursing wear and swimwear and product lines for teens and trans men. Emily highlights the importance of aesthetics alongside functionality and environmental impact. "Pantys are beautiful. A lot of people have never tried menstrual underwear and there's a psychological barrier to that change. Having really beautiful products helps inspire people to make that transition."
Pantys sells directly to consumers with a market presence in more than 30 countries, both online and through partnerships with well-known retailers such as Selfridges in the United Kingdom and FARM in Brazil, creating concept flagship stores designed with an intimate, relaxing atmosphere.
We use co-creation with our community to drive our innovation process. We launched the first absorbent leak-proof nursing bra in the world. We also launched an incontinence line using a totally different liner technology. We have a teen line, a swimwear line, and a trans line for men who menstruate.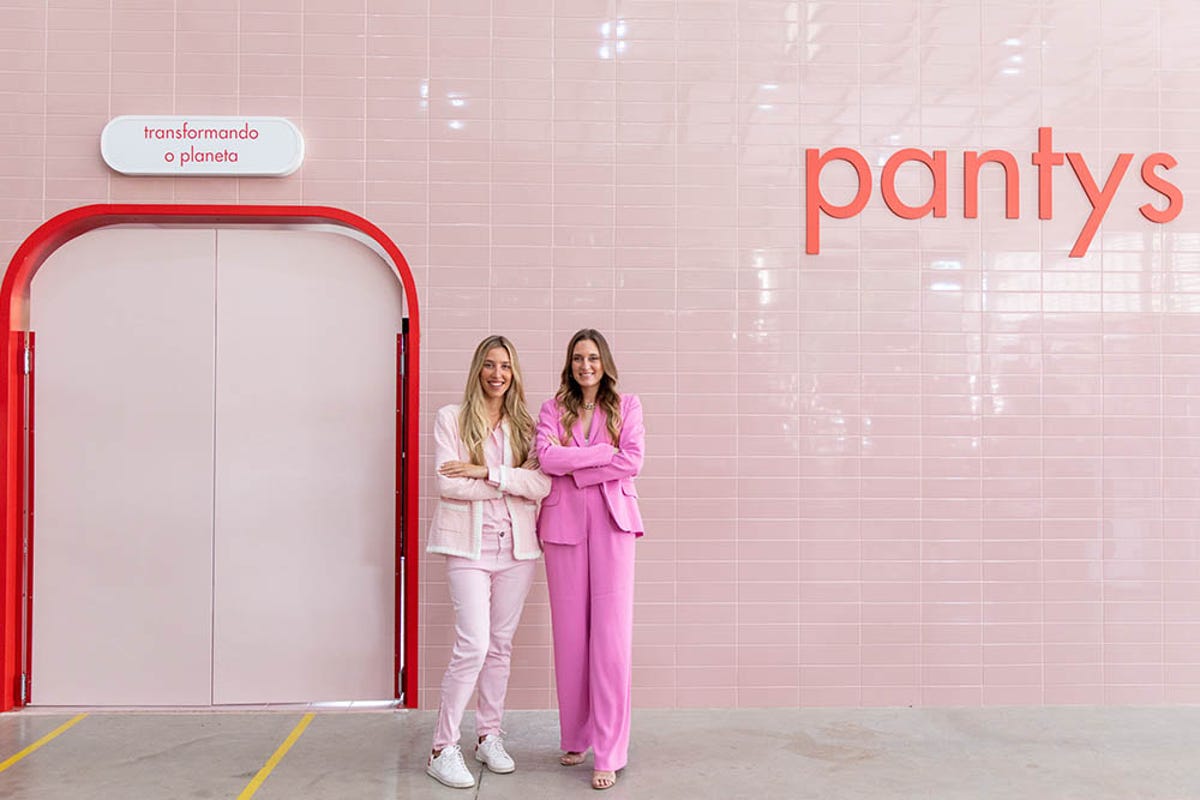 A transformed industry can transform the planet
In 2022 alone, Pantys kept 318 million disposable menstrual products from the waste stream, compensated for 251.6 tons of carbon emissions, and recycled 868 kilos of plastic during production. The company also donated USD$64,000 to fight menstrual poverty and converted 100 percent of its warehouse energy sourcing to solar.
Going forward, Emily says, "The biggest challenge is scaling. Our main business is in Latin America, but we have started expansion in Europe. We have received interest in going into the United States as well." In five years, she sees Pantys expanding beyond ecommerce and its flagship stores to additional retail partners. "My dream scenario would be flagship stores all over the world in key cities, to have a strong retail presence with our retail partners, and to become the leading sustainable brand in this category."
When this scenario plays out, a once-detrimental but necessary category of products will become better for people–and for the planet.
As consumers, our everyday decisions are what deliver the largest impact over time. For every woman, we can save up to 15,000 disposable menstrual products that take over 500 years to decompose. Reusable menstrual products will be the key to ending waste and helping solve access challenges like menstrual poverty.