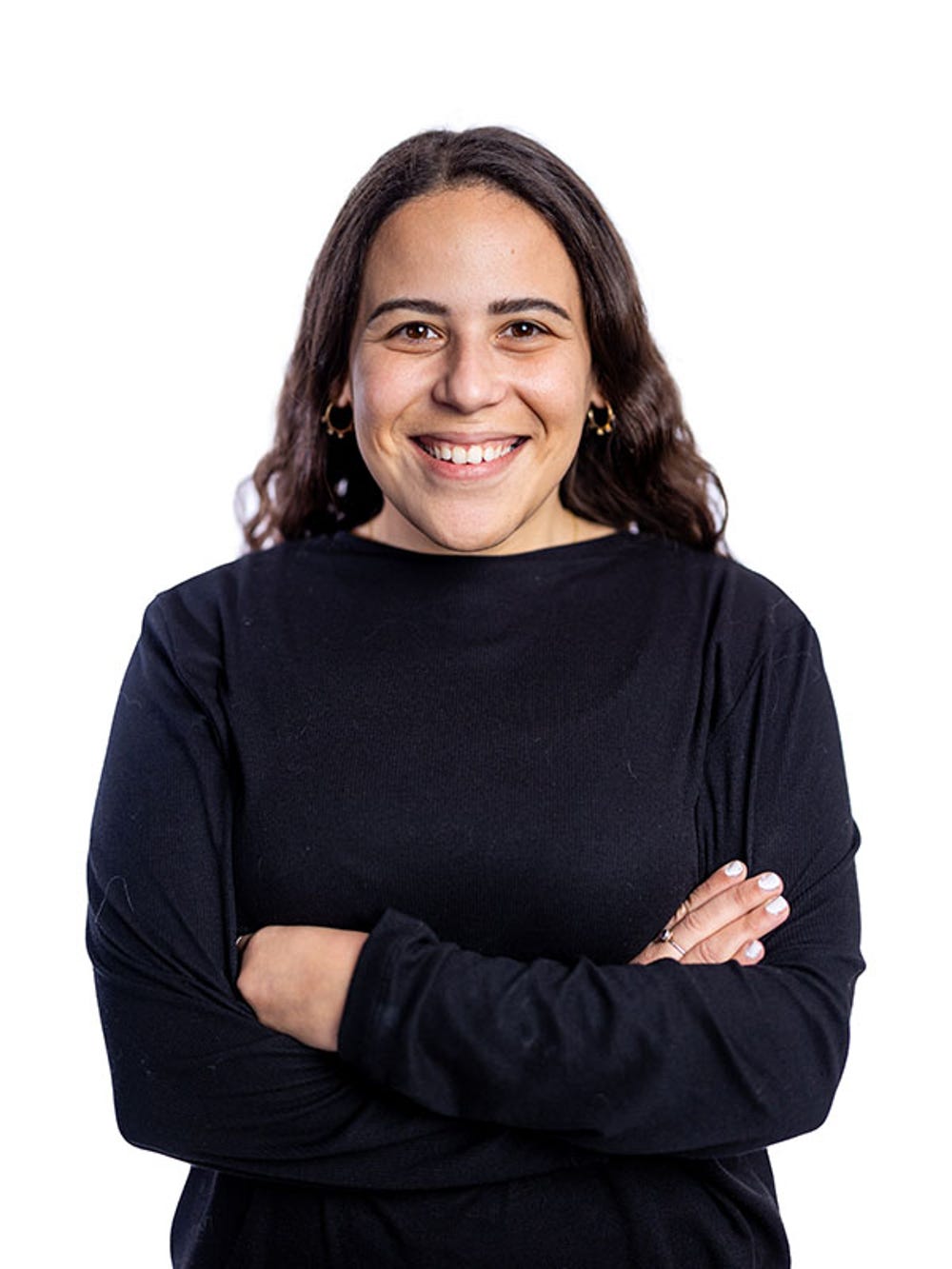 FreshSource is transforming the lives of producers, businesses, and consumers with the MENA region's first technology-driven agricultural supply platform.
Middle East & North Africa
EGYPT
Egypt's agri-sourcing system is stuck in the past
Recent geopolitical events like the pandemic and the war in Ukraine have sharply highlighted the risks of dependence on the global supply chain for critical resources like energy and food. Egypt ranks below the mean for all indexed countries in terms of food sufficiency (source: Economist Impact). At the same time, the country loses up to 45 percent of its crops to poor post-harvesting practices, improper storage and transportation, and outdated packaging techniques.
Siblings Farah and Omar Emara founded FreshSource in 2019 with a mission to strengthen their country's food security and bring its food distribution practices into the 21 st century. "We were always intrigued by the agriculture industry and viewed it as a challenge to reclaim Egypt's historical position as a global leader in agriculture innovation," Farah says. "Many other, smaller countries were far ahead."
Their connection to the agricultural supply chain—the family business was cold-chain storage facilities—helped them understand the implications of lack of technology in the sector, including the high food loss rate and the exploitation of farmers. They explored distribution models employed in other countries and piloted several to see which would work best for Egypt.
The final piece of their technology-based solution fell into place when they observed how farmers, purchasing managers, and vendors interact with their phones. "We saw how tech savvy they are and that gave us the confidence to create an app or website," Farah says. "They are open to change and eager to try out new solutions."
We are on a mission to build sustainable agriculture systems by leveraging data and technology. My co-founder, Omar, and I believed we had the three components needed to succeed– tech expertise, agri- know-how, and management skills – and that if we're not going to do it, then who will?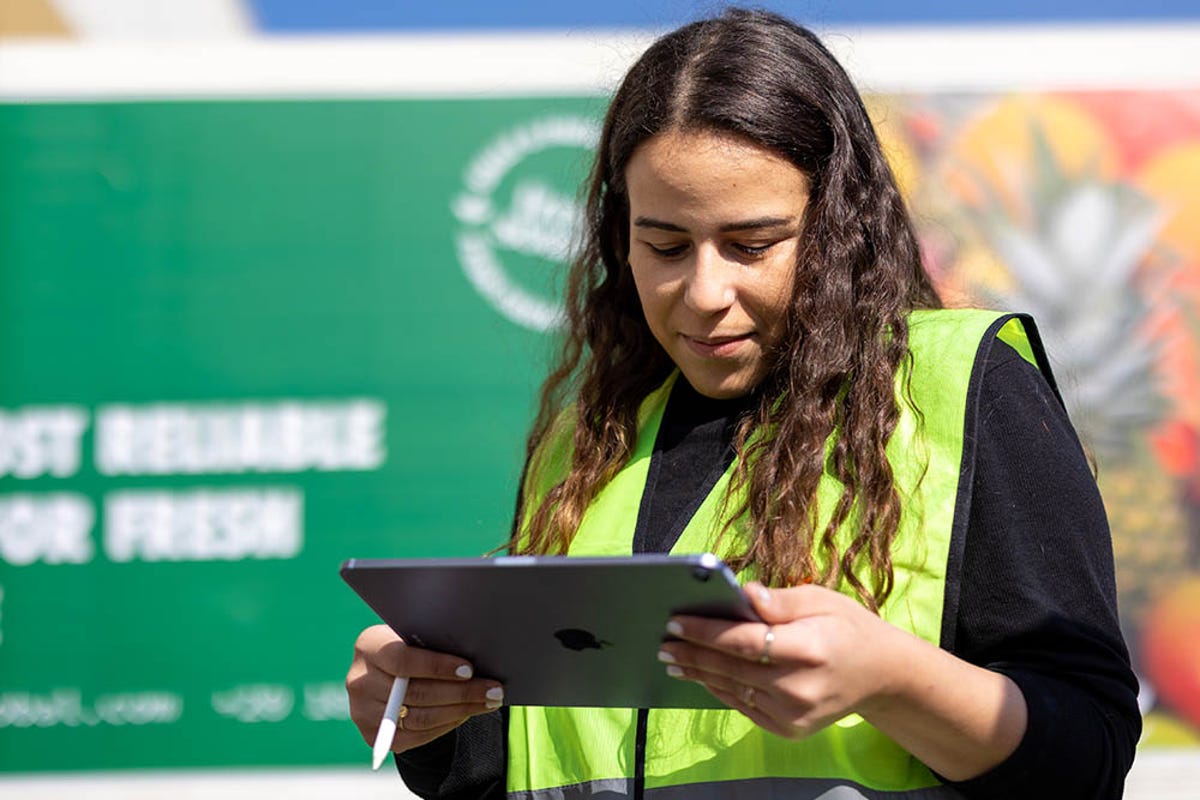 Data streamlines the produce journey
The FreshSource model combines technology with supply chain logistics and execution. To ensure proper handling, FreshSource works closely with partners, who harvest produce from the 5,000 or so farms using the platform. Then, Farah explains, "We take everything to our own warehouses, where it's packaged, stored, and graded." FreshSource collects as much data as possible from the 5,000 or so farmers using its platform, streamlining the farm-to-wholesale process. "Other distributors take an average of 24 to 48 hours. We take an average of eight to 12 hours."
Shorter transportation times and less spoilage mean lower prices for end customers. "We end up being around 20 percent cheaper than any other distributor and around 60 percent cheaper than the leading hotel distributor."
We came across a study showing that 45 percent of food is lost along the supply chain, which was shocking. Once we figured out that this problem is global and other countries have successfully tackled it, I was excited to see what we could do here.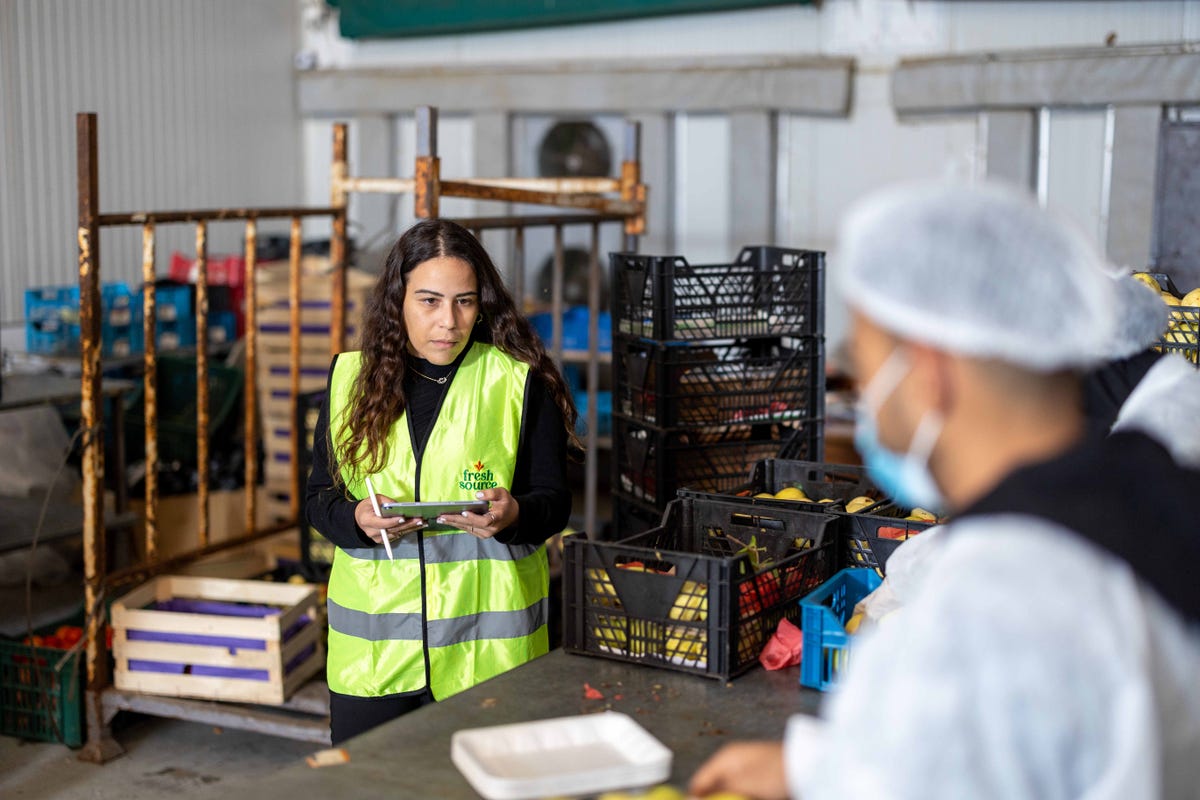 Better distribution cuts food waste
Farmers using the company's platform have seen average income rise by about 15 percent as a result of selling to FreshSource rather than to conventional traders. "But the metric we really focus on is food loss. We have been able to reduce it to less than five percent," Farah says, a tremendous reduction from the typical 45 percent losses between farms and retail customers. The food loss metric represents FreshSource's impact both on the environment (preserving food and water resources) and food security (making nutrition more affordable for consumers).
Farah and Omar's vision for the company is to become the leading fresh tech distributor in the MENA region. "We want to be moving all types of fresh goods across borders. Our mission is to build sustainable fresh food systems, transform the lives of producers, and improve the planet."
By marrying modern technology with traditional agriculture, FreshSource is on its way to that goal, one piece of produce at a time.
We didn't realize how dependent we are on global trade to feed us. By building more resilient supply chains, by being more self-sufficient, you're strengthening economies in general and guaranteeing nutritional value for generations to come.