Teach Well improves educational outcomes for Australian students with high-impact training for teachers and school leaders.
Economic disadvantage equals educational disadvantage in Australia
Education is key to social mobility, but in Australia the gap between disadvantaged and advantaged students amounts to a chasm: it is double the gap of countries ranging from Finland and South Korea to Japan and Canada. And Australia's children are routinely segregated in disadvantaged schools (source: The Guardian).
Numbers bear out the consequences: Fifteen-year-olds from disadvantaged backgrounds are about three years behind their peers academically. Forty percent do not complete their final year of high school or the equivalent. One out of two Aboriginal and Torres Strait Islander adults didn't finish school.
When Ingrid Sealey returned to Australia from Europe in 2012, she wanted to take on a socially motivated project. She drew on her background in business transformation and began working with schools in complex communities to help improve student outcomes. Spending a lot of time with school leaders and in classrooms, she says, "I observed the lived experience for students who were many years behind at school. What were they working on in class? How were we preparing them for their futures? I started to explore the literature about what makes a difference for student learning."
We ask students to come to school. We say to them, turn up, do the work that your teacher asks of you, and you'll be on track. But the truth is they can turn up, do the work, and they won't always be on track to have the kind of futures they want.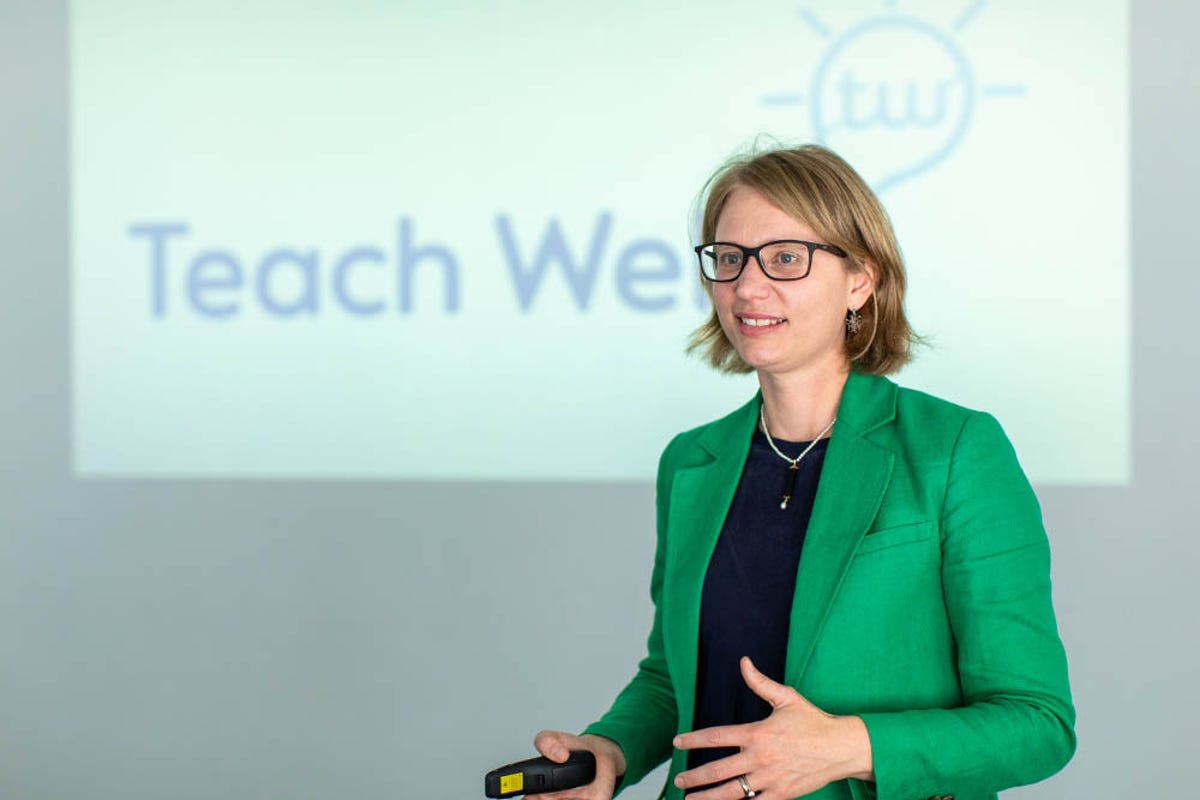 Improving classroom practices brings students back on track
Ingrid remembers sitting at her desk sifting through data. "There was a sea of red—cohorts of students who were a long way behind. Each one of those red lines was a student." Looking at the occasional green page, she thought, "Here are children who are going to go on to have all the choices and opportunities they want. And right next to them is this group of kids who are not on track."
In both primary and secondary schools, it was clear that it matters who is teaching, leading, and managing schools. "Students could learn quite a lot and catch up, maybe not perfectly, but the ones representing the green lines in the data were starting to get on track. I thought we should learn from what works."
Ingrid determined that the cornerstone of an effective strategy was changing what teachers did in the classroom, where students spend six hours of their day. She set up Teach Well to support teachers and school leaders to apply practical techniques gleaned from the classroom research to improve student outcomes. "We developed a program providing high-impact instruction in such a way that if a teacher attended a course and undertook the work, they would be supported to make the changes to their classroom practice that would reliably result in more student participation, engagement, and learning."
We stay with teachers as they change their practice so they have the social support of their peers–other experienced teachers–and our expert team. They can work together to solve problems that come up along the way. It's teachers supporting teachers.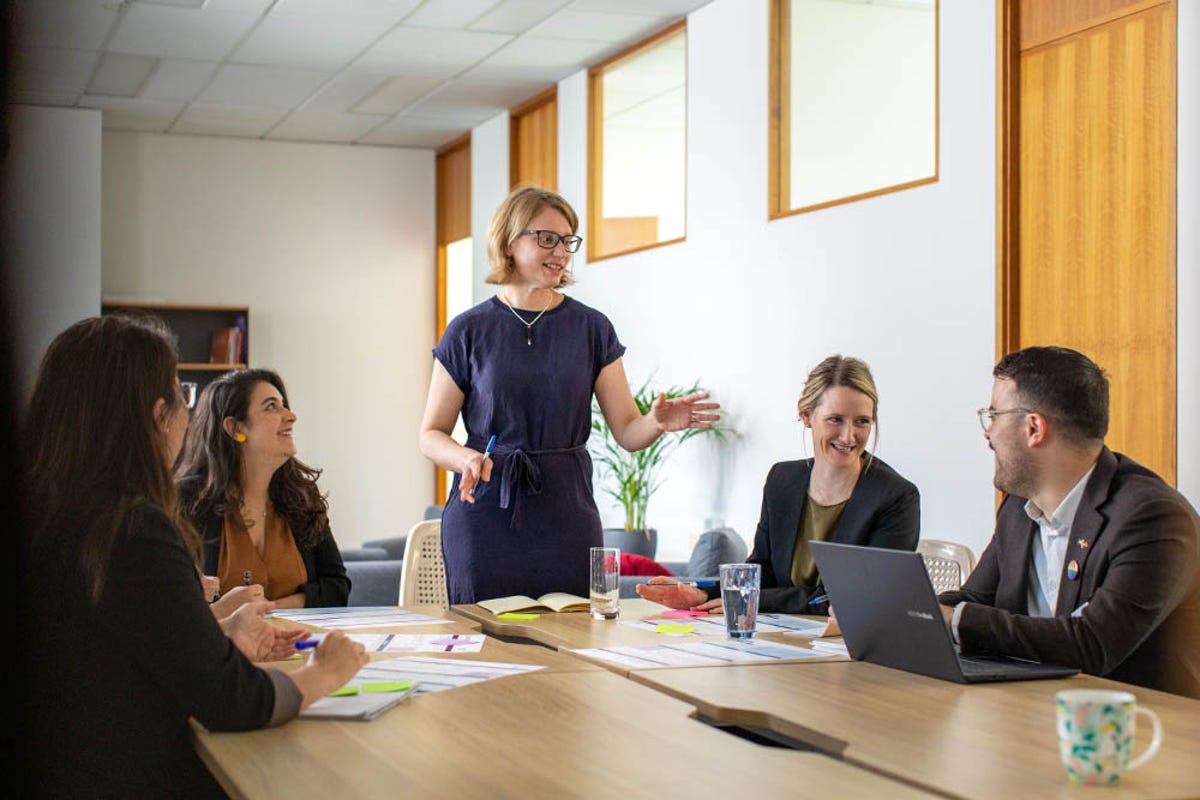 Amazing teachers in every classroom can eliminate educational inequities
Since 2019, Teach Well has delivered its master class series to 2,000 teachers and leaders whose classroom practices have improved outcomes for more than 80,000 students. Forty percent of those teachers are in regional or remote areas of Western Australia, serving three times more indigenous students by cohort than the Australian average.
Currently, Teach Well works with government, Catholic, and independent schools in both low- and high-income socioeconomic areas. "By 2025 we want to be working with five times as many teachers and school leaders across Australia and eventually across the Western Pacific," Ingrid says of the company's potential. "We're excited about being able to support our alumni as many of them transition from being amazing classroom teachers into being leaders of amazing schools. We need amazing teachers in every classroom."
Those amazing teachers, armed with Teach Well's training, are dissolving the troubling disparities between student cohorts and opening opportunities for thousands of Australian students.
Ninety-nine percent of teachers change their practice as part of the course. We designed it to make sure that it can deliver improved student engagement and learning for pretty much every teacher.