Kayla Castañeda
Agua Bonita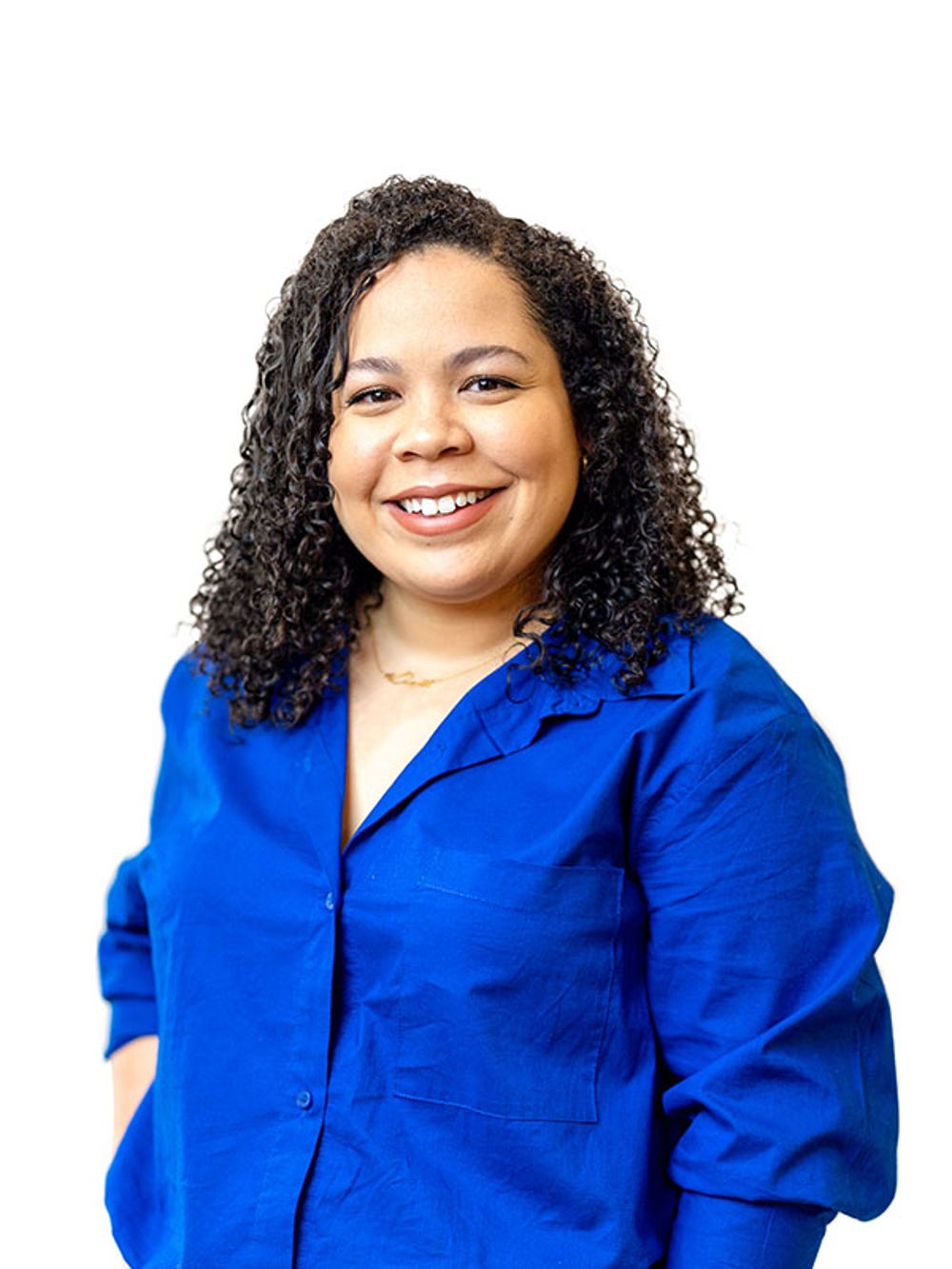 Agua Bonita uses rescued fruit to create agua frescas that are healthier than traditionally prepared versions, supporting farm workers and saving millions of pounds of produce.
North America
United States
Diabetes affects the Hispanic community disproportionately
Type 2 diabetes is a health crisis in the United States, with 37.3 million people diagnosed. Although rates have declined slightly in the past decade, it was the eighth leading cause of death in 2020 and diabetes affects people of Hispanic origin to a far greater extent. US adults overall have a 40 percent chance of developing the disease in their lifetimes (source: US CDC). The odds rise above 50 percent for Latinx adults. Additionally, disease onset is earlier and complications more serious in this population.
I wanted to create a product that was reflective of myself, my family, and my culture in a way that not only tasted good, but was good for you and good for the planet and the community.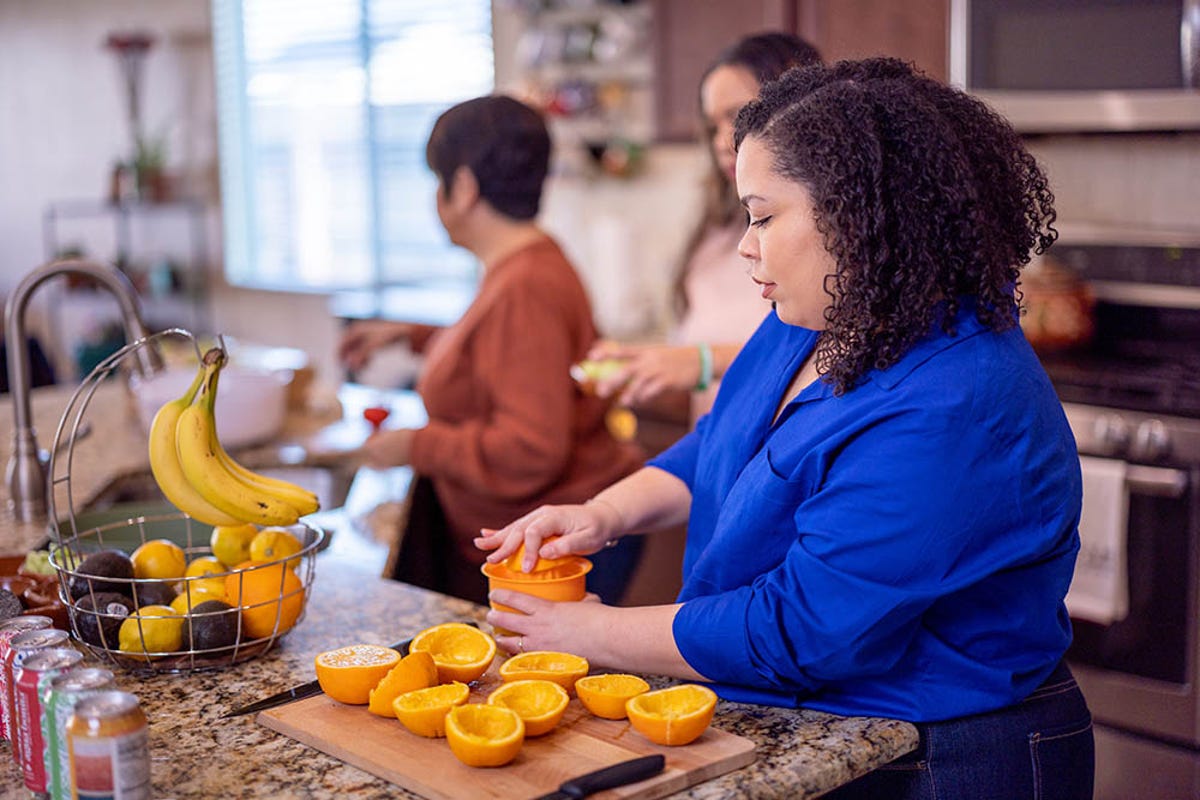 Innovating at the intersection of human and planetary crises
Kayla Castañeda wasn't thinking about health statistics in July of 2020. Instead, she was enjoying the agua frescas her mother-in-law, visiting from Mexico, made every day, and contemplating her next move after the pandemic diminished her consulting business. "I had a lot of time on my hands," Kalya says. The slightly sweet, sparkling fruit drink brought her back to her childhood in California's central valley, when her grandfather, a farmworker, brought home overripe fruit that otherwise would have gone to waste and turned it into a delicious beverage.
Traditional agua fresca recipes contain about 80 grams of sugar per serving. Commercially available agua frescas often are loaded with sugar and high-fructose corn syrup and don't contain any real fruit. "I realized I could make it in a better-for-you way—no one else was doing that." Within a week, Kayla had pulled together the business idea. "I took it as a sign: when life gives you lemons, make agua fresca." She formulated a recipe that contains far less sugar than traditional agua frescas while retaining 100 percent of the flavor.
As significant as the dimension of human health may be, there's more to the Agua Bonita story. Using rescued fruit, just as Kayla's grandfather did, the company has saved about a million pounds of upcycled produce to date and has applied for certification with the Upcycled Food Association. Drinks come in aluminum cans, which are both infinitely recyclable and more likely than other materials to get recycled. Agua Bonita also returns one percent of revenue to the migrant farmworker community through non-profits.
One focus is around climate change, because food waste is a leading contributor and every year, globally, 30 percent of produce goes to waste. We're helping to shrink that number.
Broadening cultural representation
Finally, the company emphasizes its cultural impact. "That's been a huge part of our success: giving people an option that they're either familiar with or want to get to know," Kayla says. The company's goal is to bring Agua Bonita to venues where it wouldn't typically be sold. It has contracts upcoming with large US specialty supermarkets, convenience stores, and general merchandise outlets.
"I think it's important to have cultural representation in places like organic grocery stores," Kayla says. "We want to keep showing up in new places to expose as many people as possible to this wonderful part of our culture."
We give back one percent of our revenue to non-profits that help support migrant farm workers. The same way I took inspiration from my grandpa bringing fruit home from the field and making these drinks for our family, every purchase of our products helps support those same migrant farm workers.