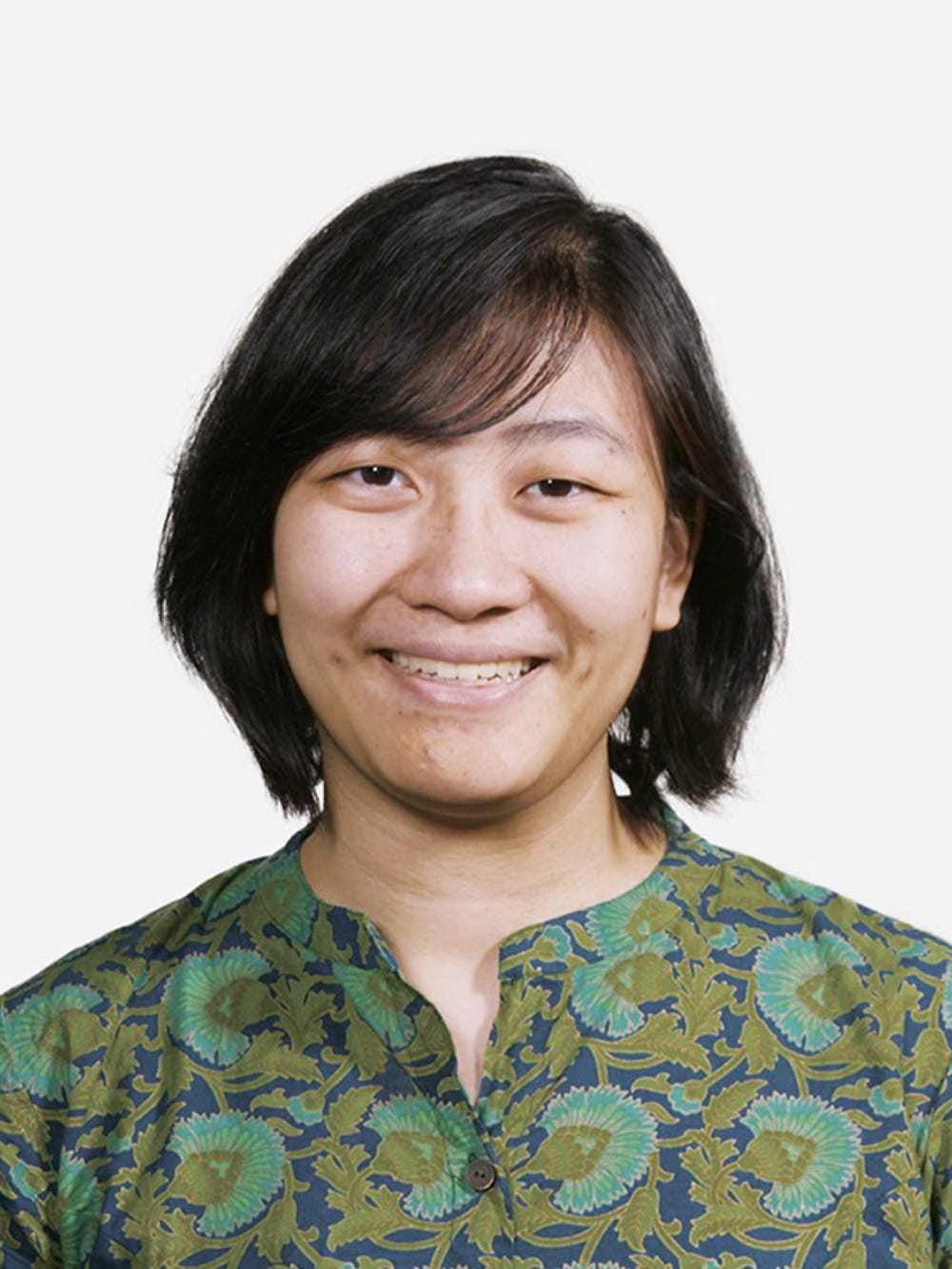 100% all-natural sanitary pads offering positive impacts on health, the environment and society.
South Asia and Central Asia
INDIA
The right idea can come from pursuing a different one.
Sometimes the best business idea can come when you are pursuing a totally different one. When Kristin Kagetsu decided to move to India, with her Mechanical Engineering degree from the Massachusetts Institute of Technology, Saathi planned to develop and sell machines that produce sanitary pads. However, on arrival in India she was confronted with the environmental challenges the country was facing with regards to the disposal of sanitary waste and quickly decided to focus on the production of environmentally-friendly sanitary pads instead. "We wanted to make an impact on women, but realized there was an even greater opportunity to combine the solution to two problems at once."
It makes me proud to think that we are contributing towards finding tangible solutions for the environment.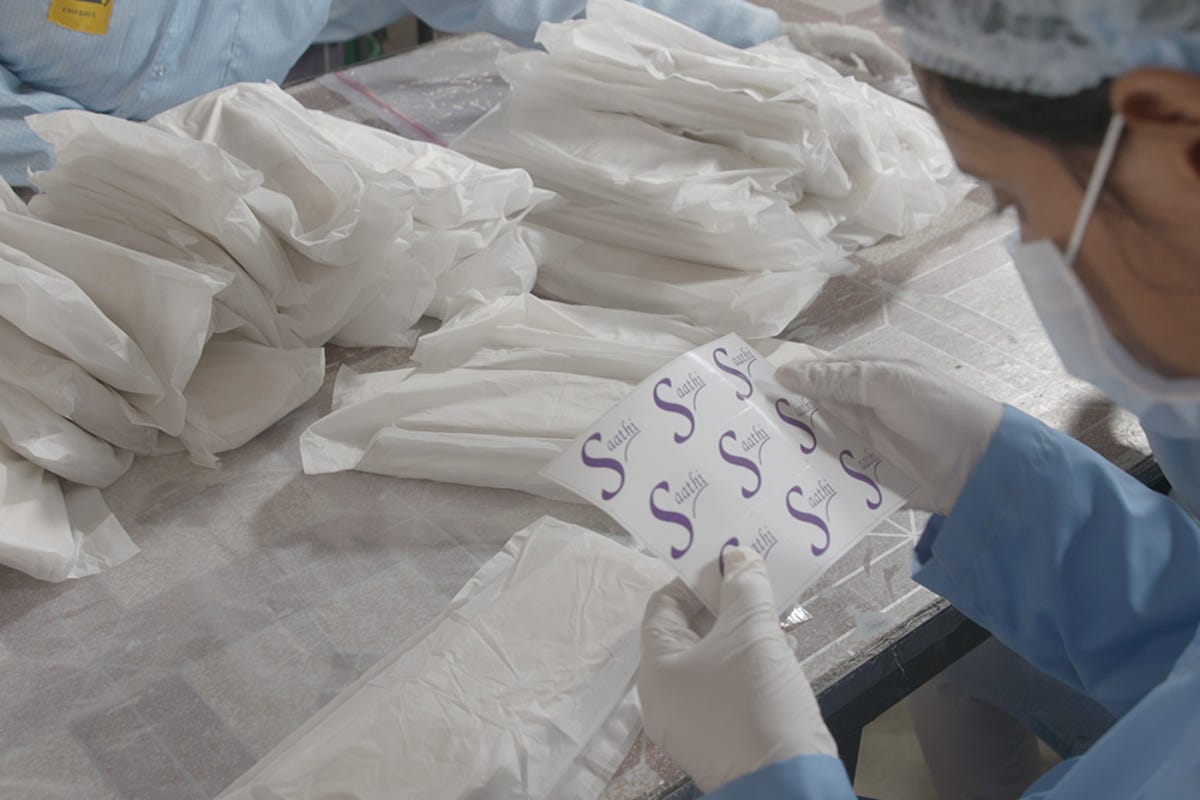 Banana fibre: the solution to a more sustainable tomorrow
Conventional sanitary pads on the market contain toxic chemical agents and, on average, use 3.4 grams of plastic each, equating to 150,000 tonnes of waste per year, with every sanitary pad releasing 23.4 grams of carbon dioxide in the process. In rural parts of India women commonly dispose of their own sanitary pads by burning them, due to a lack of waste facilities.
Saathi is combating the problem with the production and distribution of 100% all-natural, biodegradable sanitary pads made of banana fibre, a natural byproduct of banana farming, which is converted into a soft absorbent pad via a patent-pending fibre-processing technology.
Saathi pads degrade within six months of disposal, 1,200 times faster than conventional pads. The pads also have other environmental benefits, as banana farming uses less land, water and fertiliser than cotton, which is widely used in other biodegradable pads. By Saathi's calculations every woman who uses Saathi pads will save 60 kilograms of sanitary pad waste over her lifetime. "It makes me proud to think that we are contributing towards finding tangible solutions for both women and the environment."
In India, only 16% of women have access to sanitary pads. A lot of the population live in rural areas and distribution is therefore very difficult. We're looking to bring this product to these women, making sure that people understand that a sanitary pad is a necessity, not a privilege.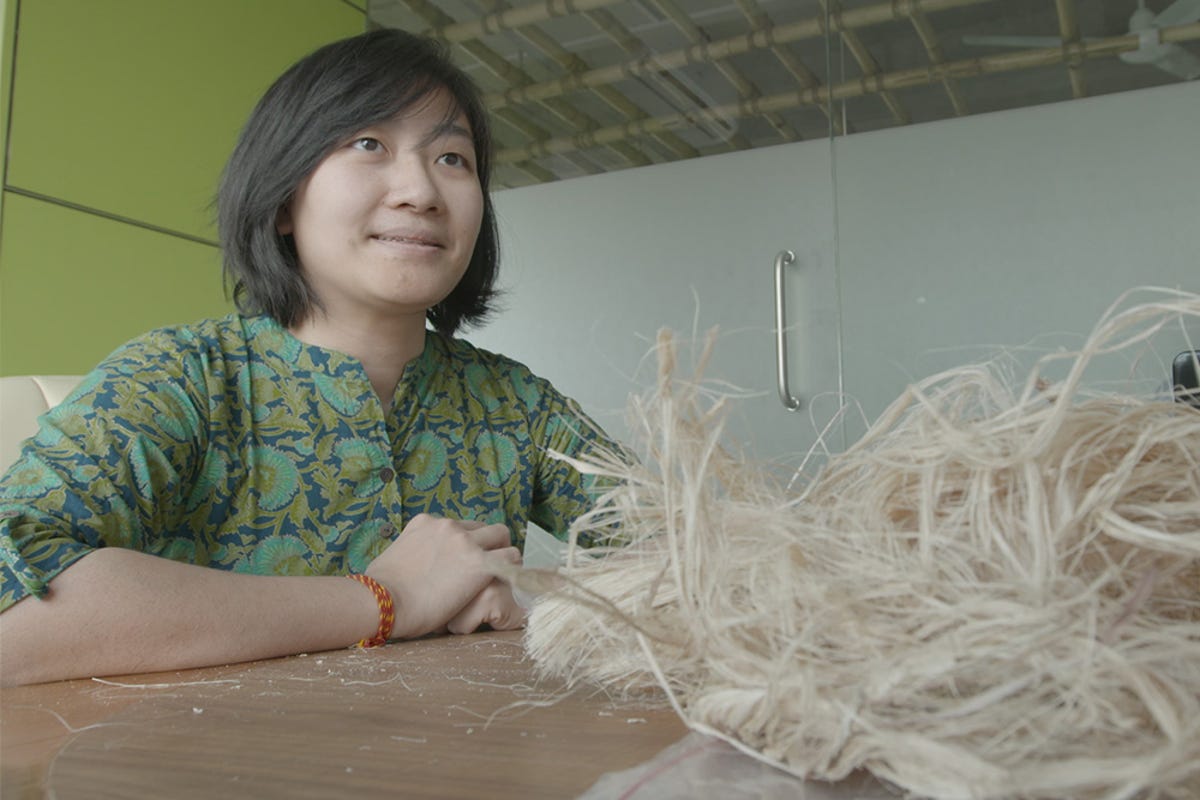 Accessibility for all
Although the problem of sanitary disposal is rife, a larger issue exists with 84% of women in India not having access to sanitary pads at all. The current lack of access to sanitary pads is causing severe social issues for women and girls; pubescent girls miss days of school and often decide to give up education altogether, while working women often have to miss days of work which affects their income and independence.
Concerned with these issues facing millions of women, Saathi directs 30% of its sales, at a subsided price, to NGOs committed to improving access to sanitary pads and health education for women.
In 2017, Saathi sold 45,000 pads to NGOs in rural communities, eliminating 153 kilograms of waste and reducing carbon dioxide emissions by 306 kilograms. Showing no signs of slowing down, Saathi aims to provide 9 million pads to NGOs from January 2018 – eliminating a further 30.6 tonnes of waste and reducing carbon dioxide emissions by 61.2 tonnes.
These great achievements and lofty goals keep Kristin focused: "In ten years, we want Saathi to be a leading example in the industry, as a sustainable and ethical manufacturing business. But right now, we know that Saathi has the potential to make serious environmental and social progress."
In the near future we're looking forward to scaling our company to reach more women across India.