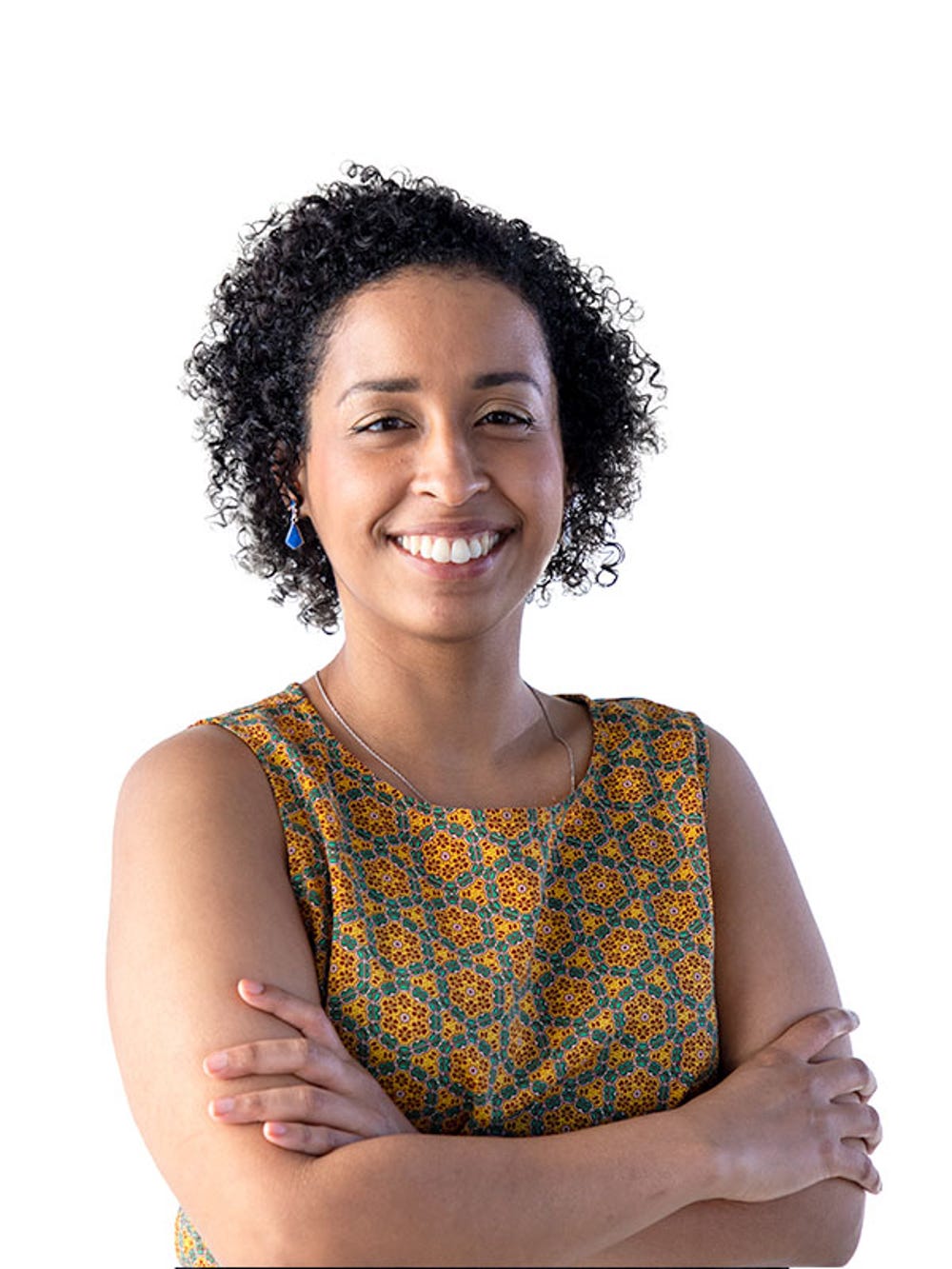 Plant Powered uses its proprietary food technology to provide Latin American consumers with culturally familiar meat- and dairy-free alternatives to animal products.
Latin America & the Caribbean
Dominican Republic
What goes in must come out
Worldwide carbon emissions attributable to manure increased by 20 percent between 2010 and 2018, and livestock production overall generated the equivalent of three billion tons of CO2 in 2018 (source: Food and Agriculture Organization of the United Nations). Such data suggest that eating less meat is an individual consumer choice with immediate climate benefits.
Lidia Díaz adopted a vegan diet in 2010 out of a desire to minimize her impact on the environment and a wish to improve her health. But she failed to find appealing plant-based products for her new approach to eating. "I wanted a more sustainable diet and there weren't many solutions in the market in my country at the time," she says. "I found a few options in the Dominican Republic but there wasn't yet a boom in sustainable foods like there is now."
My company was born from my own necessity. There weren't many plant-based options at the time I decided to change my diet for environmental reasons. I started to recreate the foods I grew up eating and I realized that this could be something that other people needed, not only in my country, but regionally.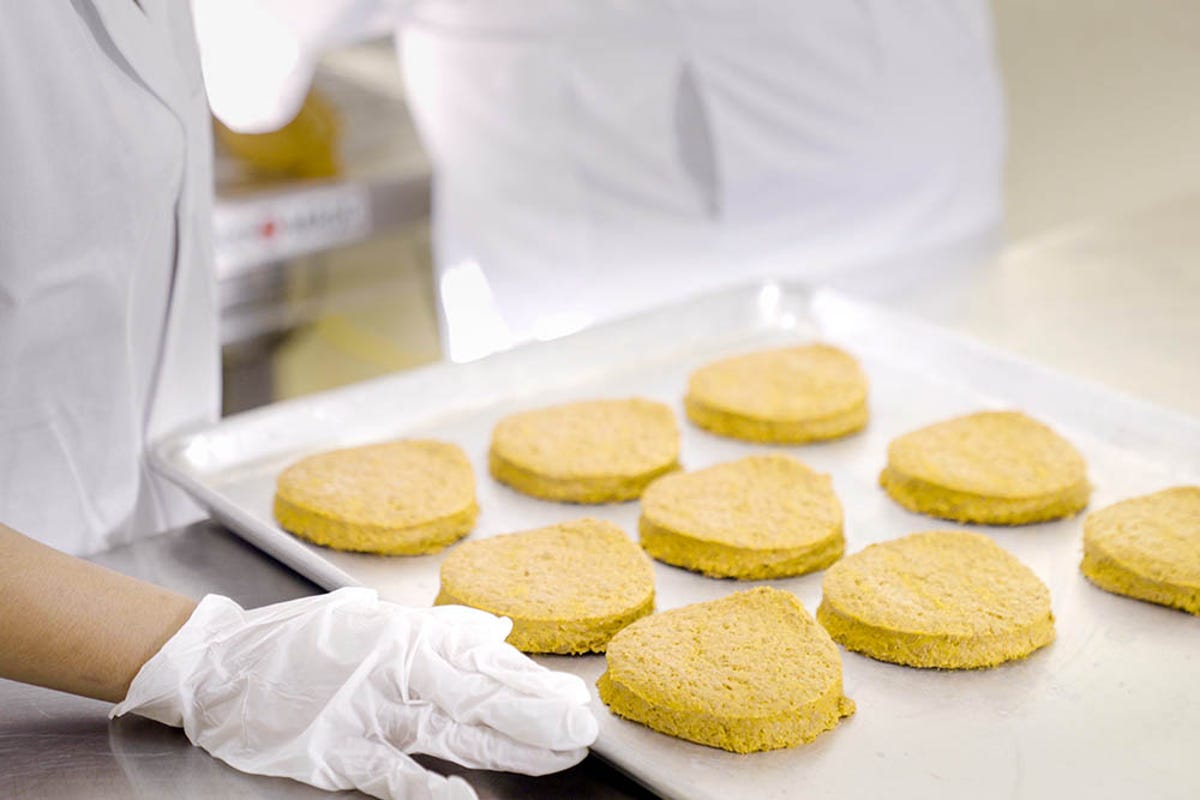 A focus on Latin cuisine gives vegan consumers a sustainable, tasty option
Out of necessity, she began creating plant-based versions of the foods she grew up eating. "If I went to a barbecue, I would bring my plant-based burgers and mock meat for myself. My friends would eat everything I had brought to the party. And they liked it!"
When friends began asking if she was selling what she had created, the idea for the brand that would become Plant Powered was born. Maintaining a focus on Latin American cuisine, the company offers meat and dairy substitutes and ready-to-eat frozen foods, all with a Latin flair, such as coconut mojito dairy-free ice cream and Caribbean tamales. Plant Powered has grown since 2017 to encompass several additional brands.
Most of our consumers are not vegan. They've discovered that they are able to have a more sustainable or environmentally friendly diet by having this option once or twice a week. It's easy for them to adopt it.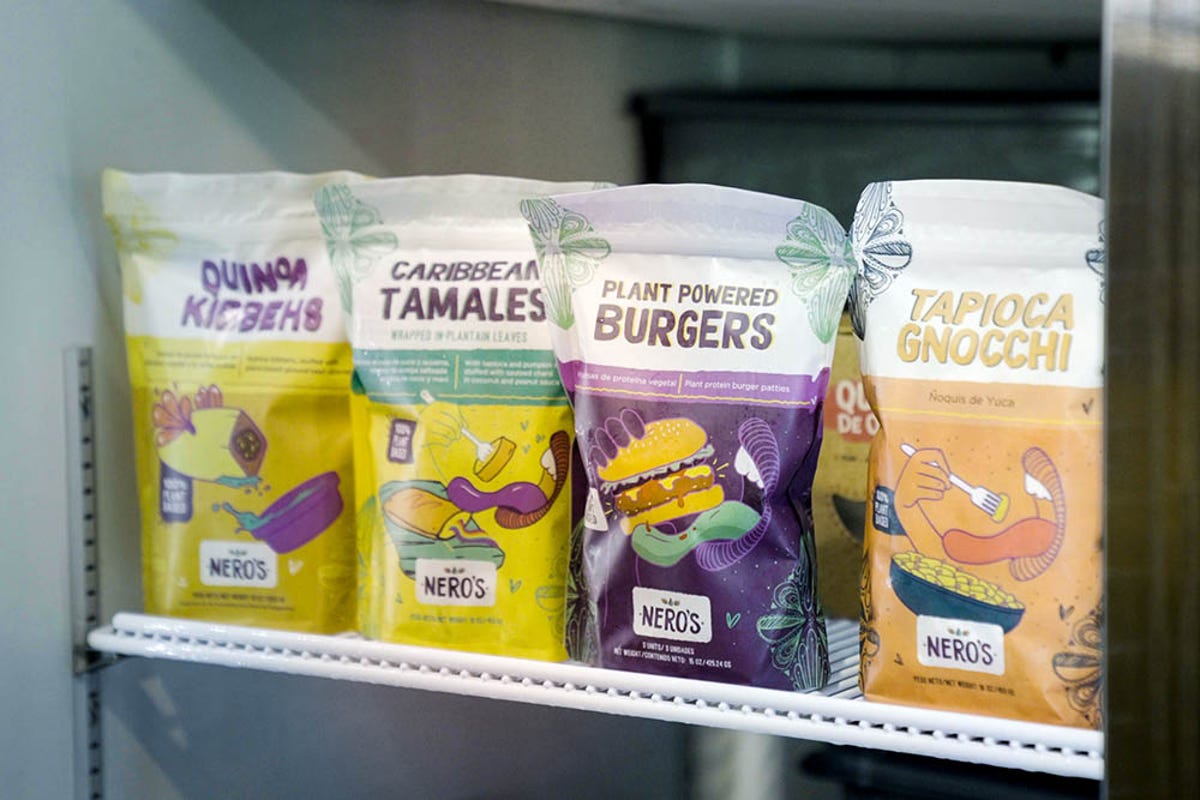 Taste, health, and concern for the environment come together
Plant Powered measures impact in terms of how much it helps consumers achieve sustainable diets. "We track the impact of substituting a pound of animal protein for a pound of plant-based protein," Lidia says. "At the end of the year, we measure how many pounds of protein we sold." Currently, that translates into significant annual savings of water (5.1 million gallons), CO2 (59,000 pounds) and usable land (3.4 million square meters).
The company's close involvement with suppliers makes a difference in the lives of farmers. "We work directly with farmers," Lidia explains. "Our direct relationship means we can consider them in the equation and keep their needs in mind." Further impact is evident in the company's inclusive approach. "We're the first company we know of that has packaging in Braille. Now an entire community of blind consumers can have a different product experience—they no longer have to depend on someone else to know what they have in the freezer or tell products apart."
Plant Powered aims to be the leading brand of Latin plant-based foods in the world, broadening its reach by working closely with the Export and Investment Center of the Dominican Republic to execute a brand export plan for markets such as the United States, Latin America, and Europe.
"The Latin community is what we know the best," Lidia says. "We have deep knowledge of our flavors and ingredients. One of our greatest strengths is that inherent appreciation of our gastronomy."
Inclusivity is one of the goals of the company, of the brand—to be inviting and to show people that you don't have to sacrifice flavor or your eating habits just to eat more sustainably.