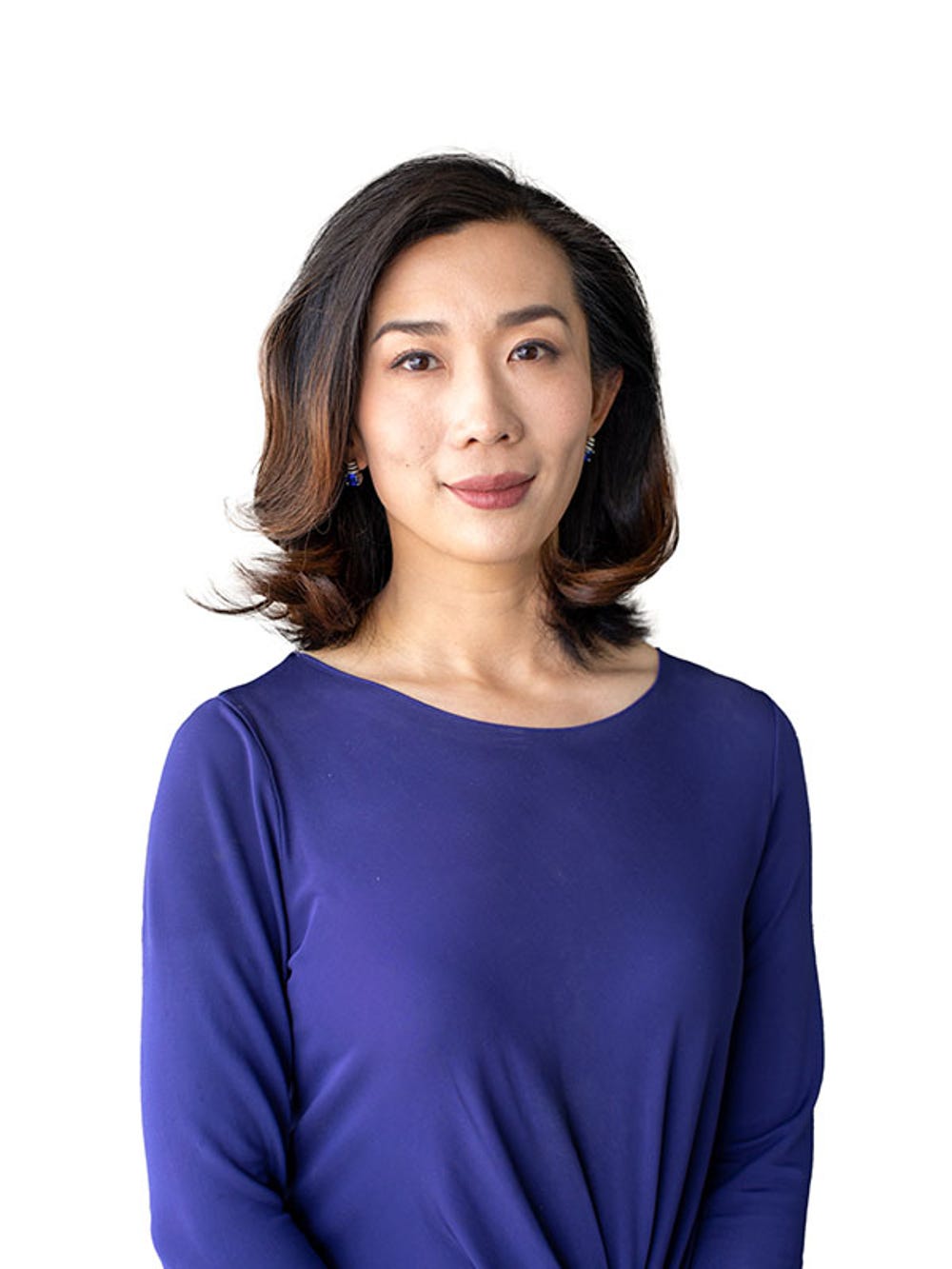 Telecare provides underserved patients with timely access to quality specialist medical services through partnerships with public hospitals.
Australia's antiquated healthcare delivery delays patient care
Challenges plague healthcare systems around the world. Although Australia ranked highest for quality of care in the 2020 World Index of Healthcare Innovation (source: FREOPP), its delivery system for secondary healthcare is under strain. Almost 20 percent of patients delayed seeing a specialist and almost a quarter waited longer than they deemed acceptable for an appointment, despite the fact that the country spends 10 percent of total GDP (USD$135 billion) on healthcare. On the provider side, general practitioners have limited visibility into the secondary provider network for referrals.
Australia's outdated and inefficient system became apparent to investment consultant Lina Xu when she moved from Beijing, China and began consulting with a nursing home provider. "The healthcare delivery system was so different here compared with North America and China," she notes. "With a fresh lens from my previous work experience, I could see great opportunities in leveraging technology to enable equitable access to all Australians regardless of socioeconomic status."
As a new immigrant and a new mom with two young children, the inner urge to break through and restore my confidence pushed me to start this venture. I wanted to prove that I am a valuable member of this new society that is now home to me.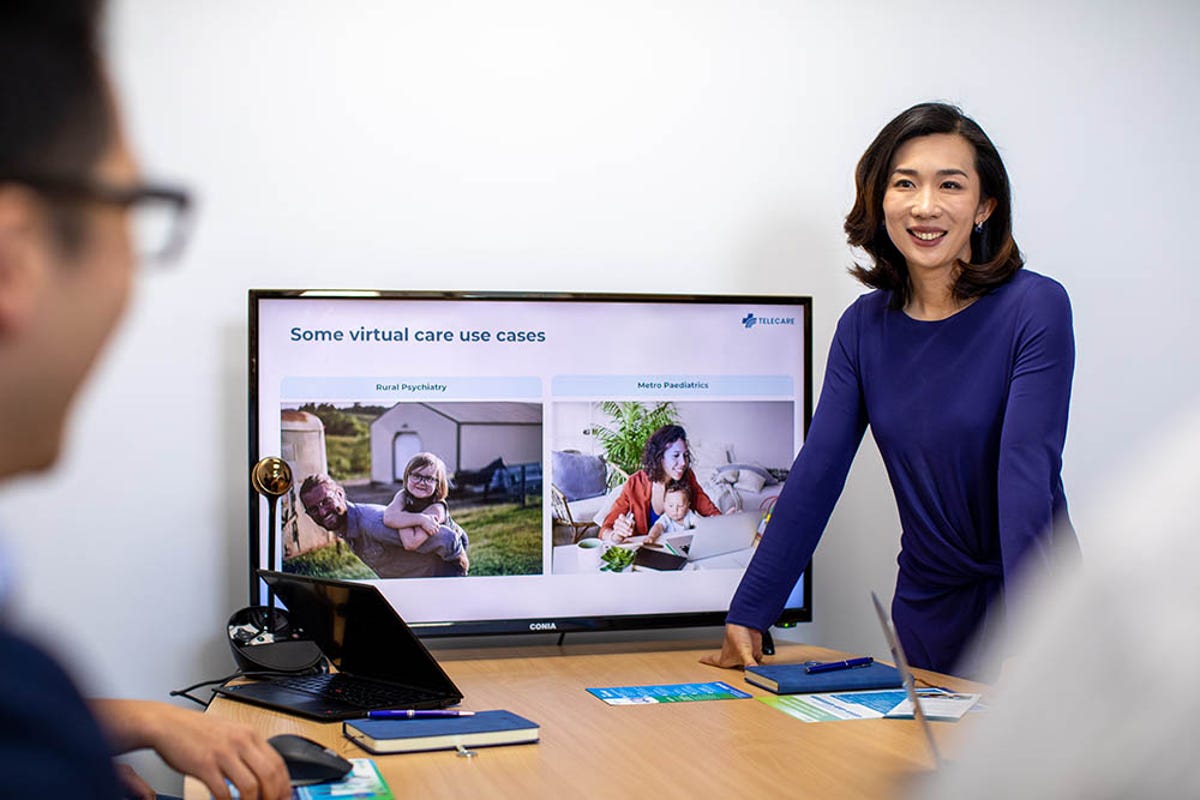 Telehealth brings equity of care to remote areas
At the same time, Lina was adapting to life as a new mother and feeling disconnected from a society she found baffling. She and her husband decided to start a venture using technology to transform healthcare delivery. They envisioned a new virtual care model that could address country-wide access disparities between rural and urban populations, particularly the discrepancy between supply and demand for practitioners. The pair launched Telecare in mid-2019.
Doctors did not immediately embrace the software platform connecting patients, general practitioners, and specialists through telehealth. Many didn't understand telehealth and wanted to continue doing things as they always had. "With an industry that was primarily transmitting medical documentation through faxes, you can imagine the resistance to a new virtual care model," Lina says.
Resistance waned as doctors saw how effectively Telecare's digital platform links patients anywhere in the country with medical specialists nationwide. Patients can easily book online appointments directly through the company's patient portal or through their general practitioner. For doctors and hospitals, the company offers virtual administration, combining software-enabled administrative support to manage everything from referrals to billing and follow-up appointments so clinicians can focus on medical care.
The company's offerings also help create parity between female physicians and their male counterparts. Women represent only about a third of Australia's specialty healthcare workforce because many women leave the workforce for a period of time to care for children. The flexibility of a telehealth model lets them fit their practice around their family.
The reality is the healthcare system is under immense strain mainly due to fragmentation, geographic discrepancy of the workforce and low tech adoption. We're excited to be able to tap into the public healthcare system, win their trust, and shorten the patient wait time from 18 to 24 months to between a week and three months. We're solving a very basic issue.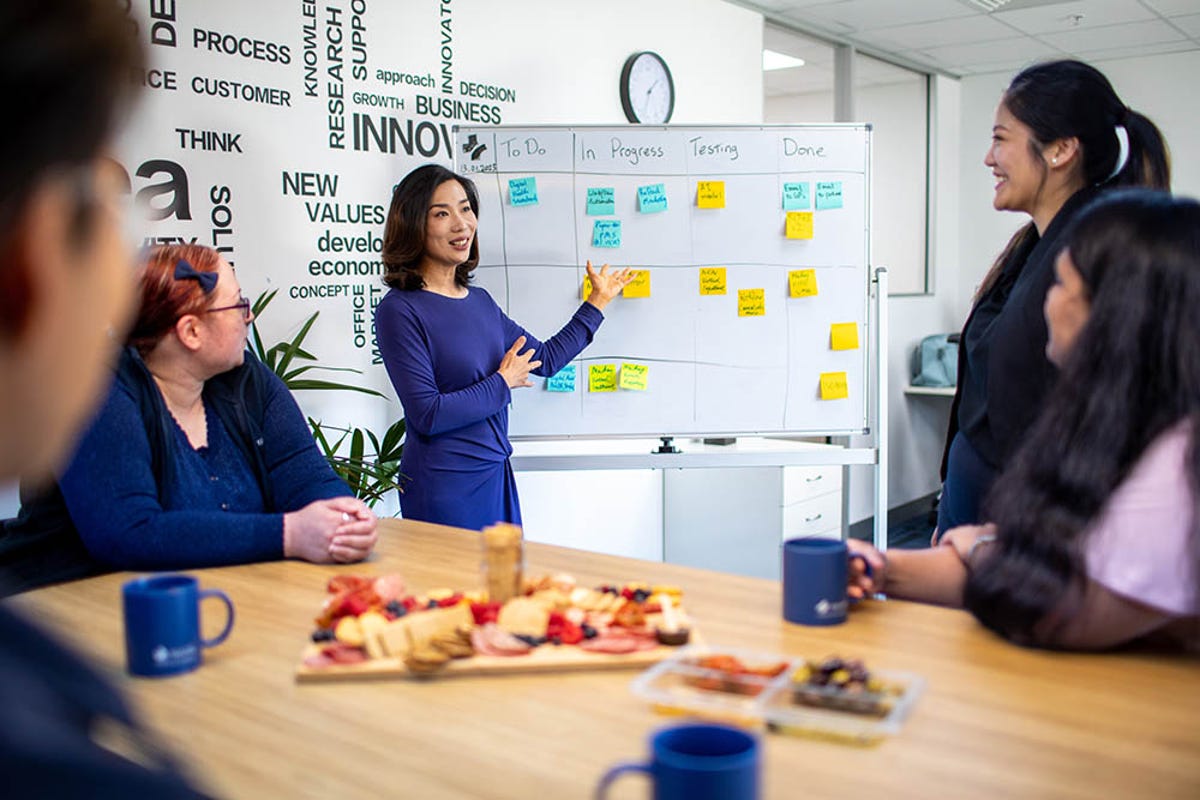 Patients receive care sooner and more economically
Telecare has reduced average wait time for referral visits to about three weeks, compared with public waitlist turnaround time of around 18 to 24 months. "Now we primarily focus on public/private partnership with public hospitals. Since July of 2022, we have signed service contracts with 15 public hospitals nationwide," Lina says. "The highlight of our success has been to break the red taps in the public health system to pilot virtual care models that help address the acute rural workforce shortage and prolonged patient wait times."
In coming years, Telecare plans to contract with more public hospitals to provide free services to patients in need. Additionally, bringing long-delayed investment in automation to hospital administration will streamline communication among specialists and reduce administrative costs. "We have large ambitions. There are about 700 public hospitals in Australia and we have only three contracts so far," Lina says. "Next year, we're hoping that we can take on at least ten others."
Telecare has brought healthcare delivery in Australia far beyond snail mail, and with continued innovation will take it much further in years to come.
We feel extremely proud to have the opportunity to complement the public healthcare system by introducing virtual specialist care to underserved patients. We are here to bridge the gap and provide the access and equity to quality healthcare to the patients who need it the most.