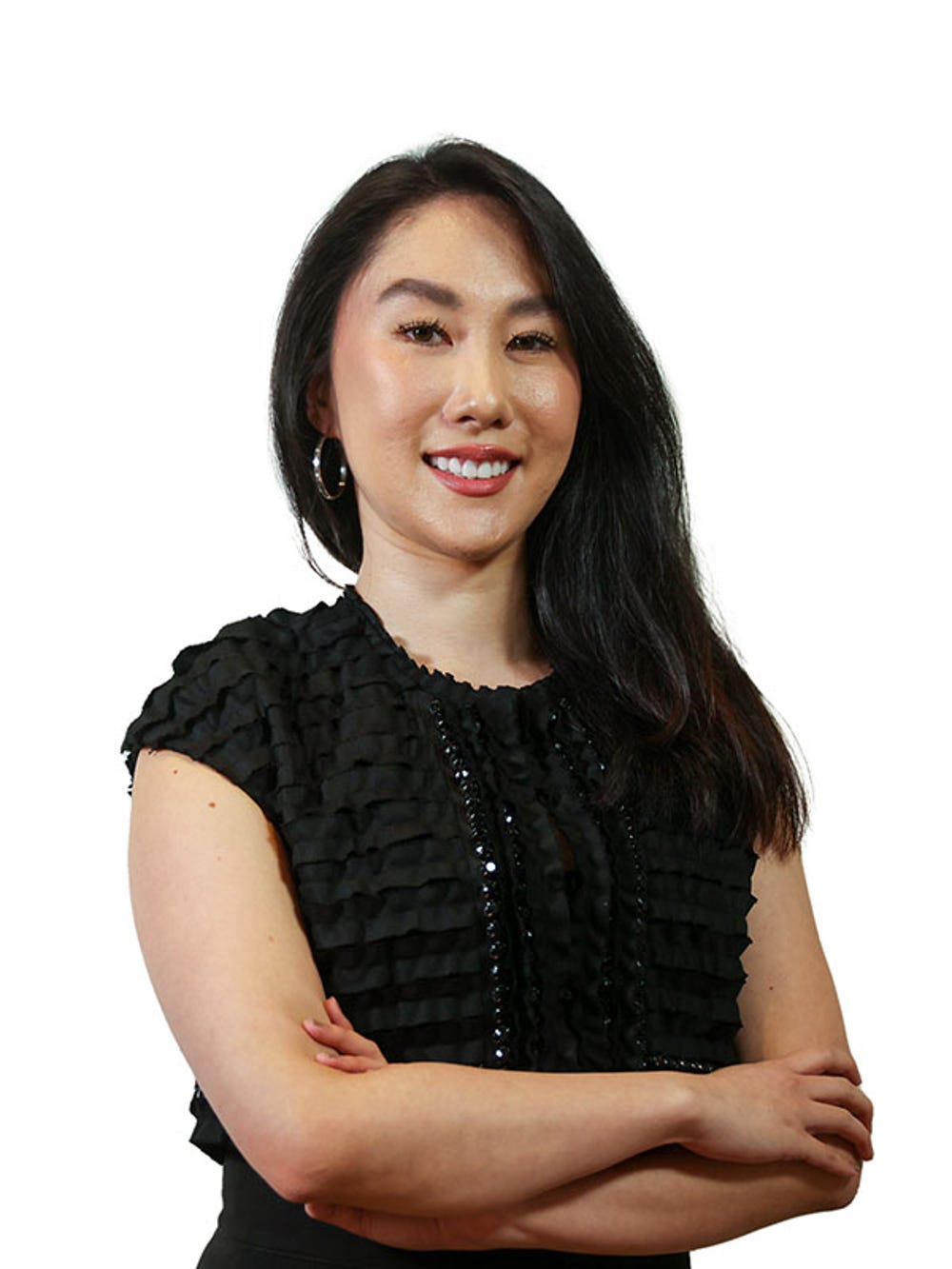 Neurum provides a personalized digital mental health platform to individuals through people-first businesses to increase positive health outcomes.
East Asia
Hong Kong SAR, China
Poor mental health is costly to individuals and the economy
Poor mental health is an individual affliction affecting an increasing proportion of the world's population. It's also economically damaging, costing the global economy USD$1 trillion annually and taking a toll on individual companies. For example, a company with 500 employees could lose more than USD$600,000 annually (source: Neurum Health). Now, when more people than ever need the support of a mental health professional, there are too few to go around.
Megan Lam, founder of Neurum Health and a neuroscientist by training, knows well how limited access to mental health care can destroy lives and families. "I got into the mental health space because of loss. I lost my grandmother and aunt to suicide and I was desperate for answers," she says. "All day, every day, I studied brains and saw patients. Then I realized the answers were outside of the lab."
She began examining how digital experiences, data, and tech could support mental health and wellness. She gathered a team of engineers, clinical psychologists, and researchers to work on a digital health project to help pregnant moms quit smoking and manage signs of depression. "When I moved back to Hong Kong I had a choice between teaching statistics at a university or joining an entrepreneurship accelerator," Megan says. She chose entrepreneurship with the idea of helping people like her family members. A corporate network enlisted her to create a scalable approach to supporting their employees' mental health.
Mental health challenges take a terrible toll, especially when people die by suicide, which was how my grandmother and aunt passed away. Emotional contagion can happen. That's why I was so desperate to find the answers.
An app takes the guesswork out of improving mental health
Megan teamed up with software engineer and AI expert Caleb Chiu and began to build Neurum Health, dedicated to personalizing care of the mind, at scale, for organizations' workforces. The company's Neurum app removes guesswork around and barriers to receiving care. "It's private, on your phone," Megan says, "so you can access care from wherever you are, which is one of the core reasons I started Neurum." The app provides not only culturally relevant and scientifically validated digital content customized using artificial intelligence (AI), it also guides users to tailored recommendations for human support.
We should be able to get top-quality, sustainable access to care that makes sense to us where we live, work, play, and learn.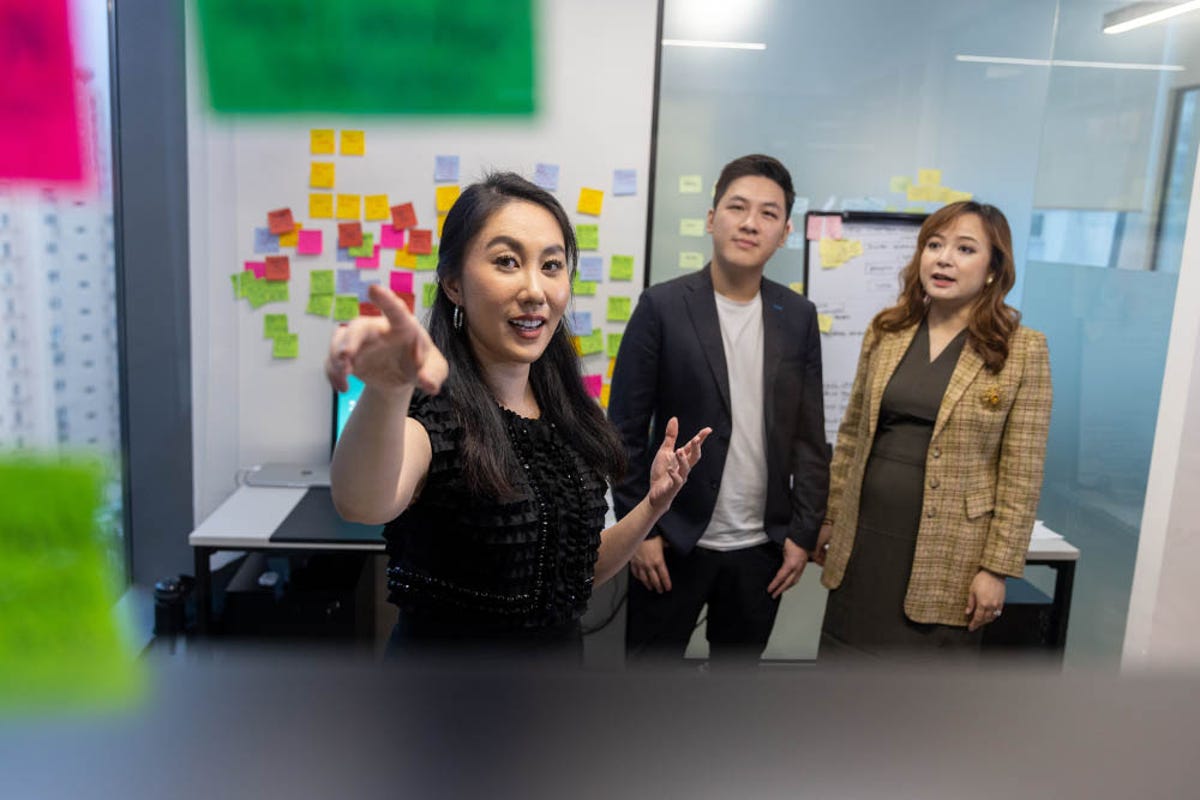 Every statistic represents a human experience
Neurum's app now reaches two million people, primarily across JPAC. Of the 16 companies using the app, four have distributed it to the communities they serve, extending Neurum's impact even more broadly. "We're glad to see care spreading," Megan says. "This is the best kind of contagion."
The company also measures relevancy of care to gauge how precisely the AI is performing and found that 88 percent of the time users accept the recommendations and rate them as relevant and useful. "That gives us a good yardstick that we are doing what we've set out to do."Beyond statistics, Megan celebrates stories of members like a hairdresser who was stuck in a hotel for weeks when Hong Kong required a 21-day quarantine for incoming visitors. "She wrote to us to say she found our platform so helpful."
Neurum is committed to bringing this personalized care approach to more people and to equalizing access, for example by encouraging more men to seek human support—historically, something women are more likely to do. "Ultimately, all our initiatives in the coming year are designed to reach as many people as possible in a way that's as meaningful as possible," Megan says. "We want to truly meet people where they are and increase access to the right support, because mental health is a human right."
We support 150,000 users, primarily across JPAC [Japan and Asia-Pacific], and that's only been snowballing. We're supporting their mind's growth and healing, and we're looking to continue growing that through our community.