Mint Lim
School of Concepts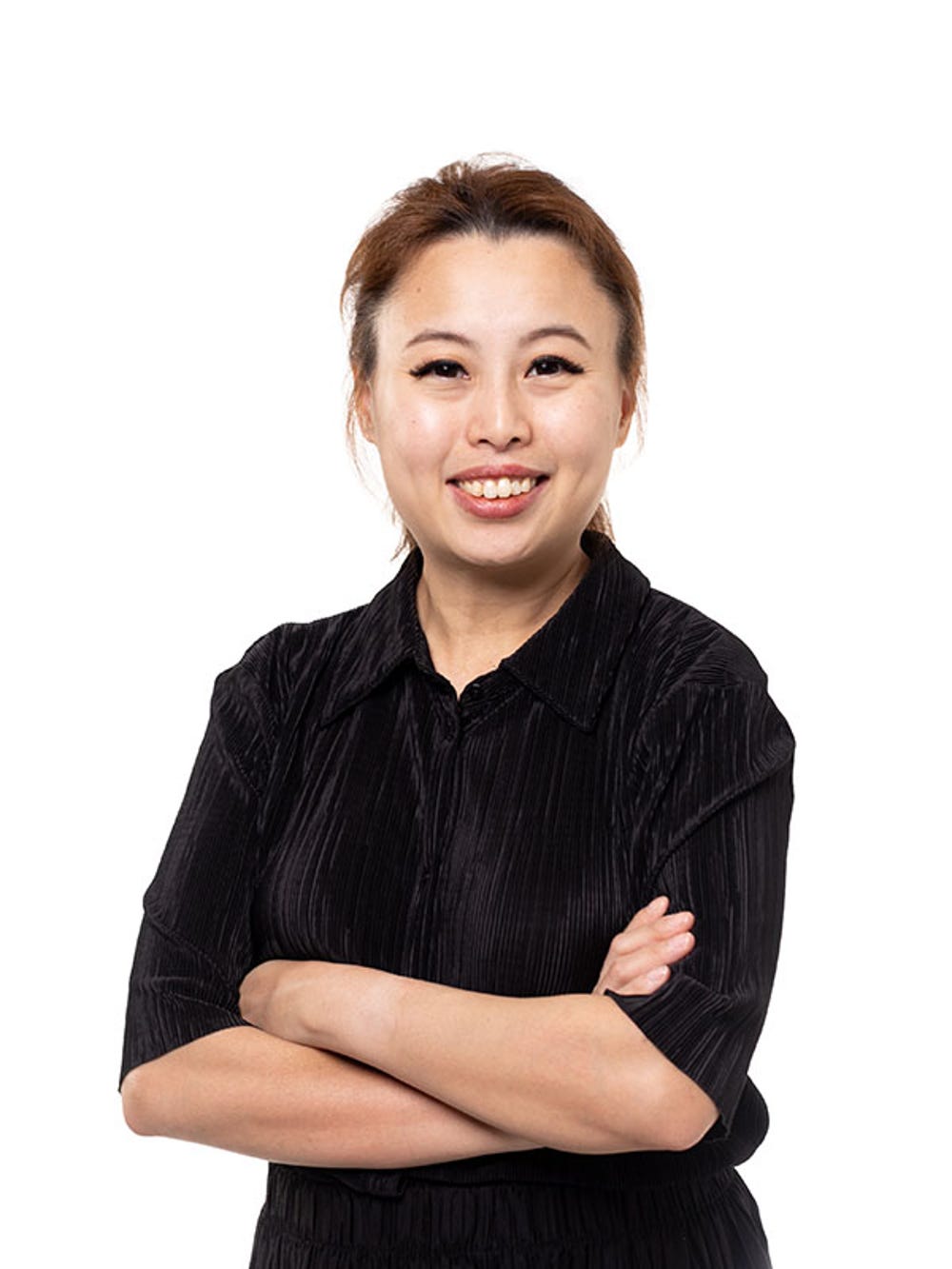 The School of Concepts mission is to give every child equal access to quality education through its English learning programs.
South Asia and Central Asia
Singapore
Students struggle without a firm base in language
Solid language skills and basic literacy are the cornerstones of academic learning. Yet a growing number of children have a weak foundation in literacy and learning (source: The World Bank), a situation worsened by the pandemic and accentuated in impoverished regions. Challenges mount when the language of instruction is not the student's first language.
Personal experience got Mint Lim interested in tackling this problem. As someone with dyslexia who had found it challenging to learn English, she says, "I received help from someone who taught me how to read. That changed my life forever."
Children only turn two, three, or four once. If we miss that window to provide access to quality education, it gets lost forever. My solution was to create a quality literacy program that enables learners to acquire a language through different media.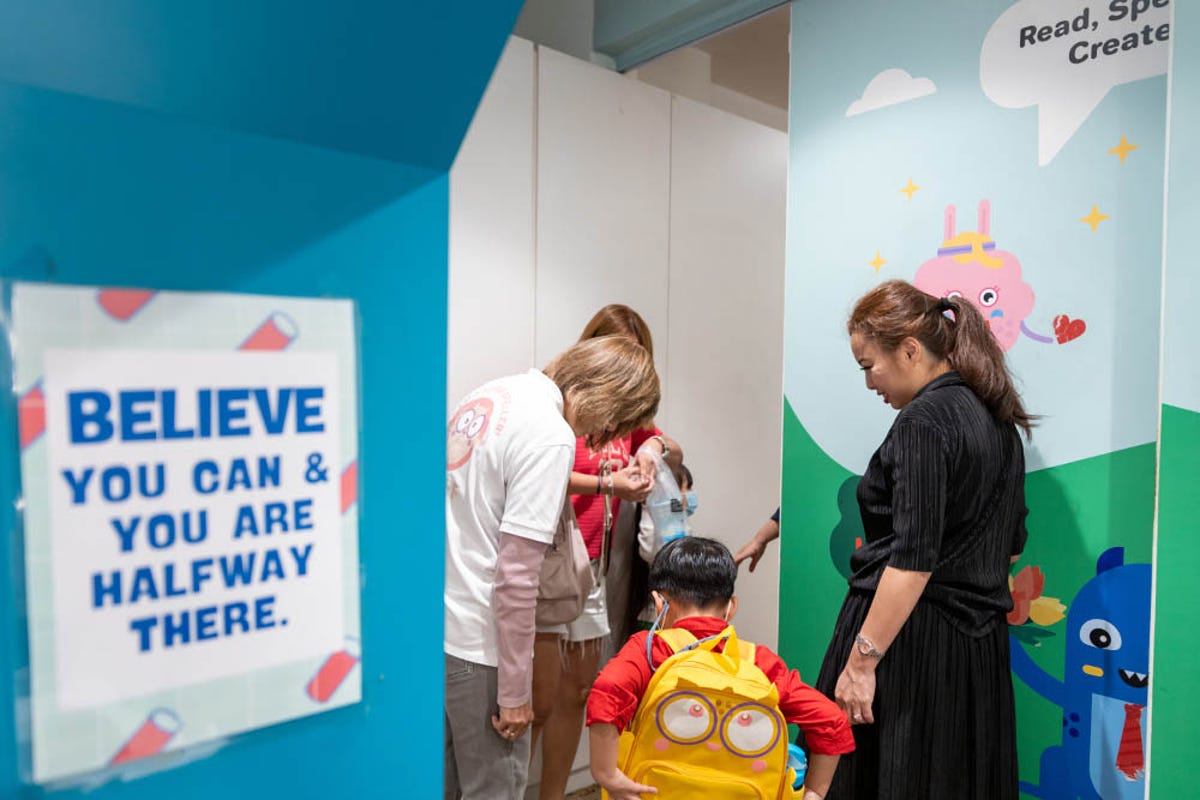 Inclusive education can break the poverty cycle
She decided to pay forward the life-changing reading support she had received by starting a language school for English learners. After investigating existing programs, she concluded that many wouldn't work for the non-native English speakers who make up a large portion of Singapore's population. "Everyone here is from a different country and has a different native language. I was looking to have a program that would be able to educate all these children."
From the outset, Mint conceived of her school as inclusive. "I wanted to include every single child—children like me who are quite severely dyslexic, as well as children on the spectrum." In so many cases, Mint adds, "English literacy is fundamental to getting the entire family out of the poverty cycle, which might last for generations if no one can get a good job. English literacy is the core tool a learner should have to gain access to education, especially since English is becoming the medium of instruction in more countries."
These were not easy challenges. She spent five years doing research, development, and testing to create a curriculum that would equip 100 percent of its learners with literacy. In 2018, she opened the doors to School of Concepts, focusing on quality education and equal opportunities. The school has physical locations in Singapore, where expert teachers who are passionate and empathetic use play-based learning in combination with phonics-based approaches with the goal of getting children excited about learning and literacy.
School of Concepts has expanded beyond its initial focus on English, using the same proprietary visual/auditory/kinesthetic methodology to develop a suite of products and programs for financial and Chinese literacy, as well as STEM.
Our award-winning VAK [visual/auditory/kinesthetic] approach assesses a learner's optimal learning style and taps into child psychology and learning psychology. Using our methodology, we have created access points ranging from physical face-to-face interaction and interactive lessons all the way to mobile application games.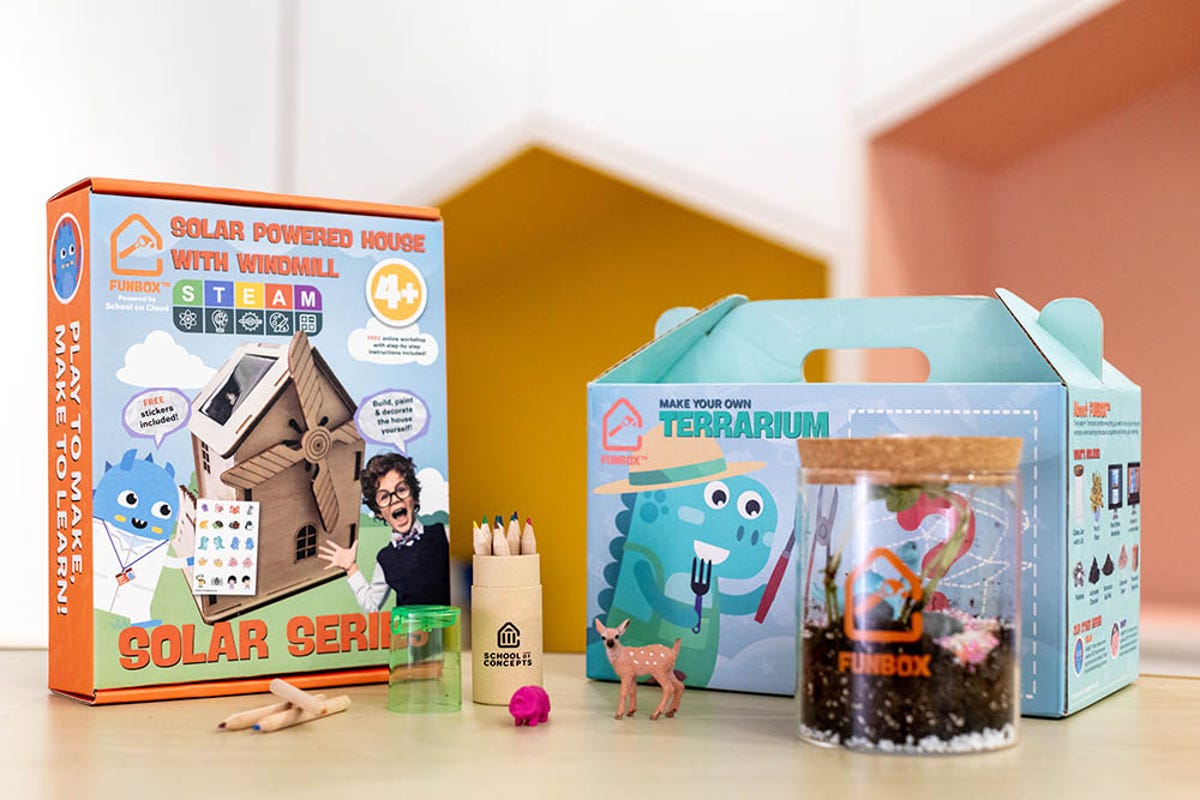 Technology dissolves barriers to high-quality literacy programs
In 2022, School of Concepts educated more than 25,000 children in Singapore alone. "This year we are looking to expand into Indonesia and Malaysia, a large market of a collective of almost 80 million children total," Mint says. "We aim to reach about a million users by 2025 through our machine-learning app, which enables learning at a very affordable price." The mobile games will enable the learner to pick up the language without an actual teacher as long as they have wi-fi connectivity and a tablet.
Mint's ultimate ambition is for every child in the world, in even the most rural locations, to have access to School of Concepts programs. "Our mission is to give every child equal access to quality education."
Our program is 99 percent effective in equipping all children with English literacy, both those who are neurotypical and those with special needs.