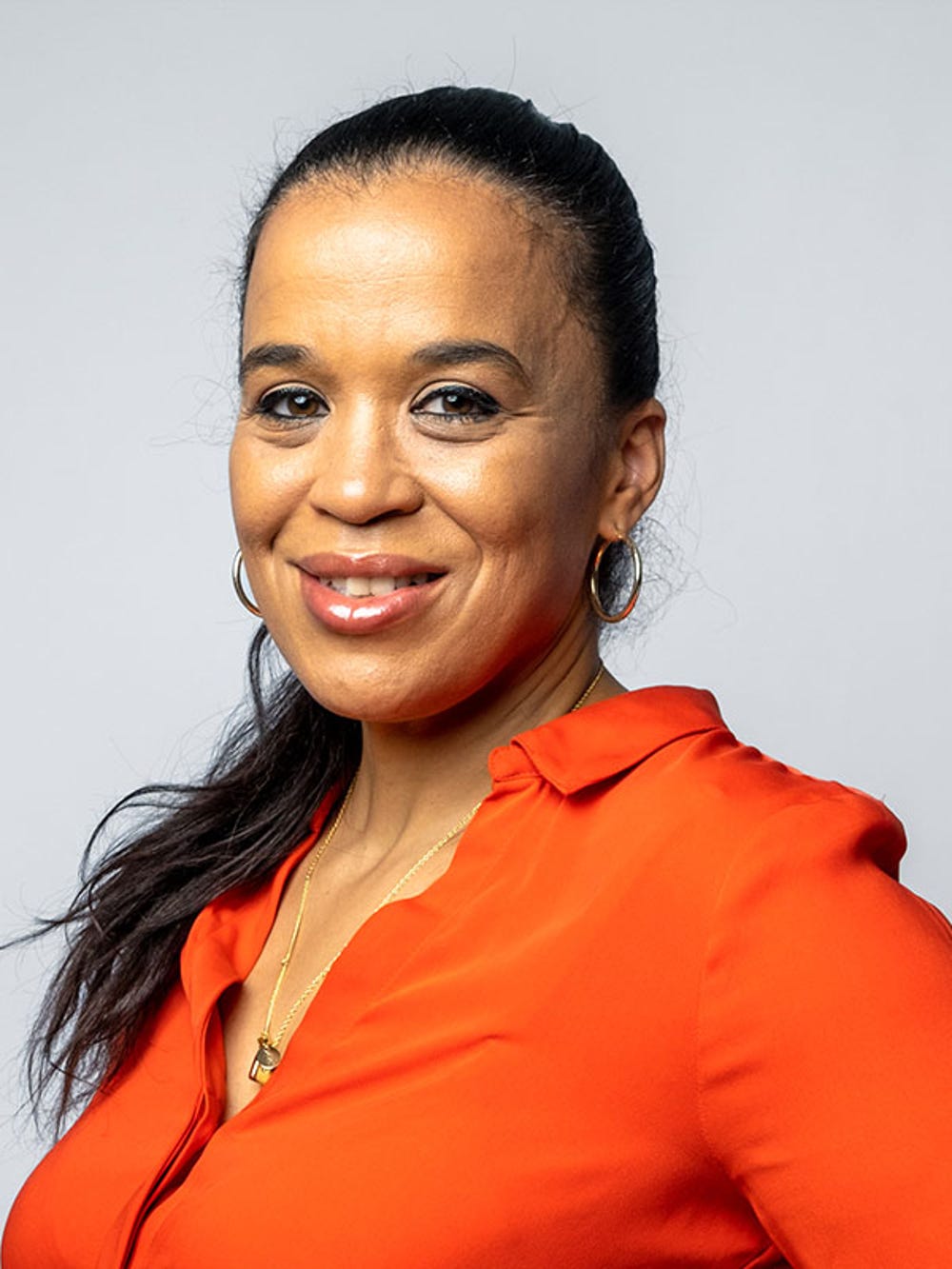 The Toll of Chronic Disease in Africa
For years, the African continent has experienced high rates of communicable diseases. Less discussed but equally devastating is the rise in chronic, non-communicable diseases (NCDs), which the World Health Organization estimates will increase 27 percent in Africa by 2030. These 28 million additional deaths could exceed those from communicable, maternal/perinatal, and nutritional diseases combined. But funding has prioritized diseases like HIV and malaria over chronic disease across Sub-Saharan Africa, with deadly impact.
When Nneka Mobisson lost her father following complications from a massive stroke, the tragedy highlighted a huge gap in Africa's healthcare system. "My father died at age 53 largely because he didn't have access to a team of doctors who could support him to manage his uncontrolled hypertension," Nneka explains. "Rates of death from chronic disease in Sub-Saharan Africa, including Nigeria, are rising faster than anywhere else. Twenty percent of people between 30 and 70 are dying too early from diseases such as diabetes and hypertension." These ailments require intensive and reliable support by a physician and other healthcare providers.
Leveraging technology to improve healthcare will enable us to enhance our potential as a continent. For me there's no other option. I can't imagine myself doing anything else.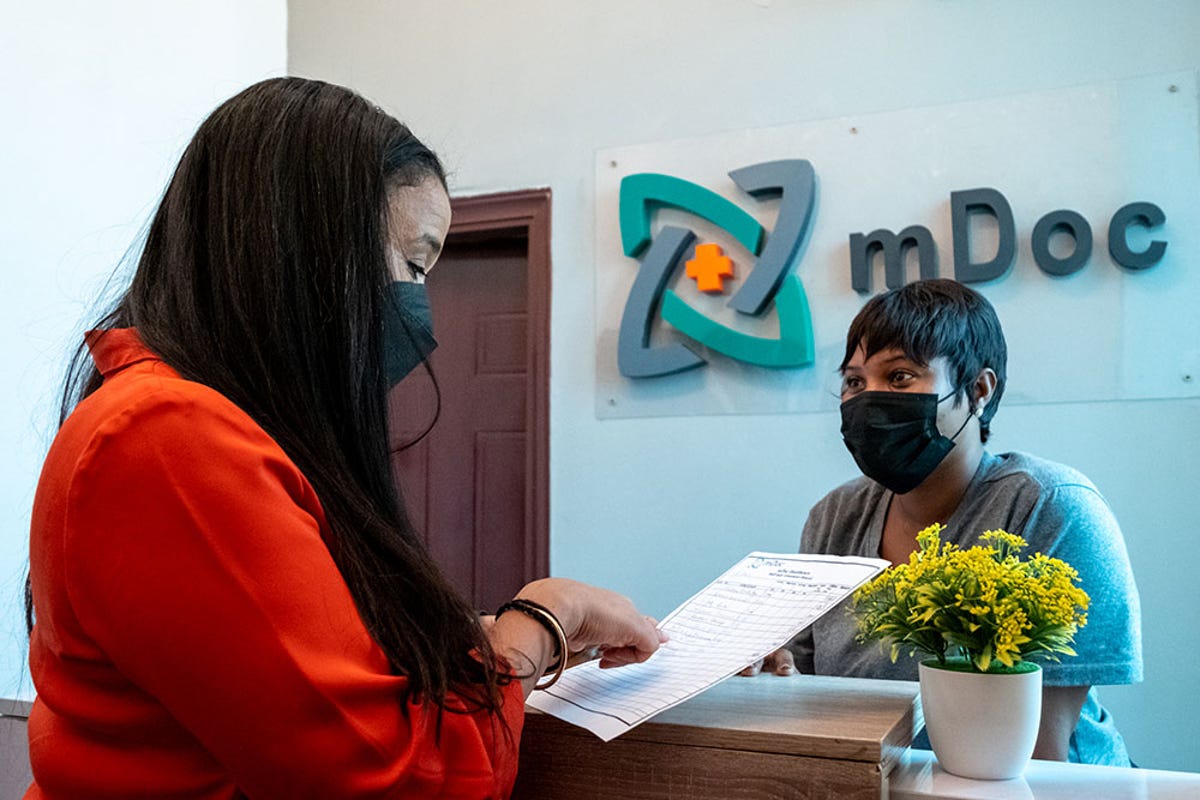 A Tribute to a Father's Belief
In 2013, Nneka's frustration with a healthcare system that had not changed since her father's stroke led her to cofound mDoc, which leverages digital technologies to support people with chronic health needs. "My dad fundamentally believed that technology was the only way we could unlock the potential of Nigeria."
Harnessing the ubiquity of mobile phone technology, the mDoc digital platform connects chronic disease sufferers with a multi-disciplinary healthcare team. Patients tap into services ranging from access to the CompleteHealth™ Platform, blood sugar testing, and health coaching to in-person home visits, tele-education classes, and a personalized action plan. NaviHealth, a directory of healthcare services across countries, is free to search.
After concluding that mobile or smartphone penetration rates are not accurate proxies for digital literacy, mDoc set up in-person community education hubs and introduced roving community ambassadors who visit markets, hospitals, churches, and mosques. "We do a lot in terms of building digital literacy that we hope will unlock not just improvements in health, but economic potential as well," Nneka says. mDoc also trains doctors, nurses, pharmacists, and community health workers via tele-education. "If we build health providers' capability in clinical management, they also are more likely to trust us and refer their patients to us."
A lot of times we're dealing with people who historically have been failed by hospitals or the health care system, so they don't have trust.
A Healthier and More Productive Africa
To date, mDoc has improved the lives of more than one million people living with chronic diseases and is expanding geographically. The company now offers tele-education in 25 African countries. "We've been selected as the first SuperHub for Africa. We partnered with the University of New Mexico and trained more than 7,000 healthcare providers, resulting in average knowledge gain of 11 percent—more than double the global benchmark," Nneka says.
mDoc is closing in on Nneka's vision of galvanizing a movement across Africa around self-care. "We want to empower people to be health literate and digitally literate and to have the self-efficacy to change their lives for the better so we can achieve a healthier, happier, and more productive Africa."
Today, more than 61,000 people are receiving access through mDoc, and most of them make less than $3 a day."