Orianna Bretschger
Aquacycl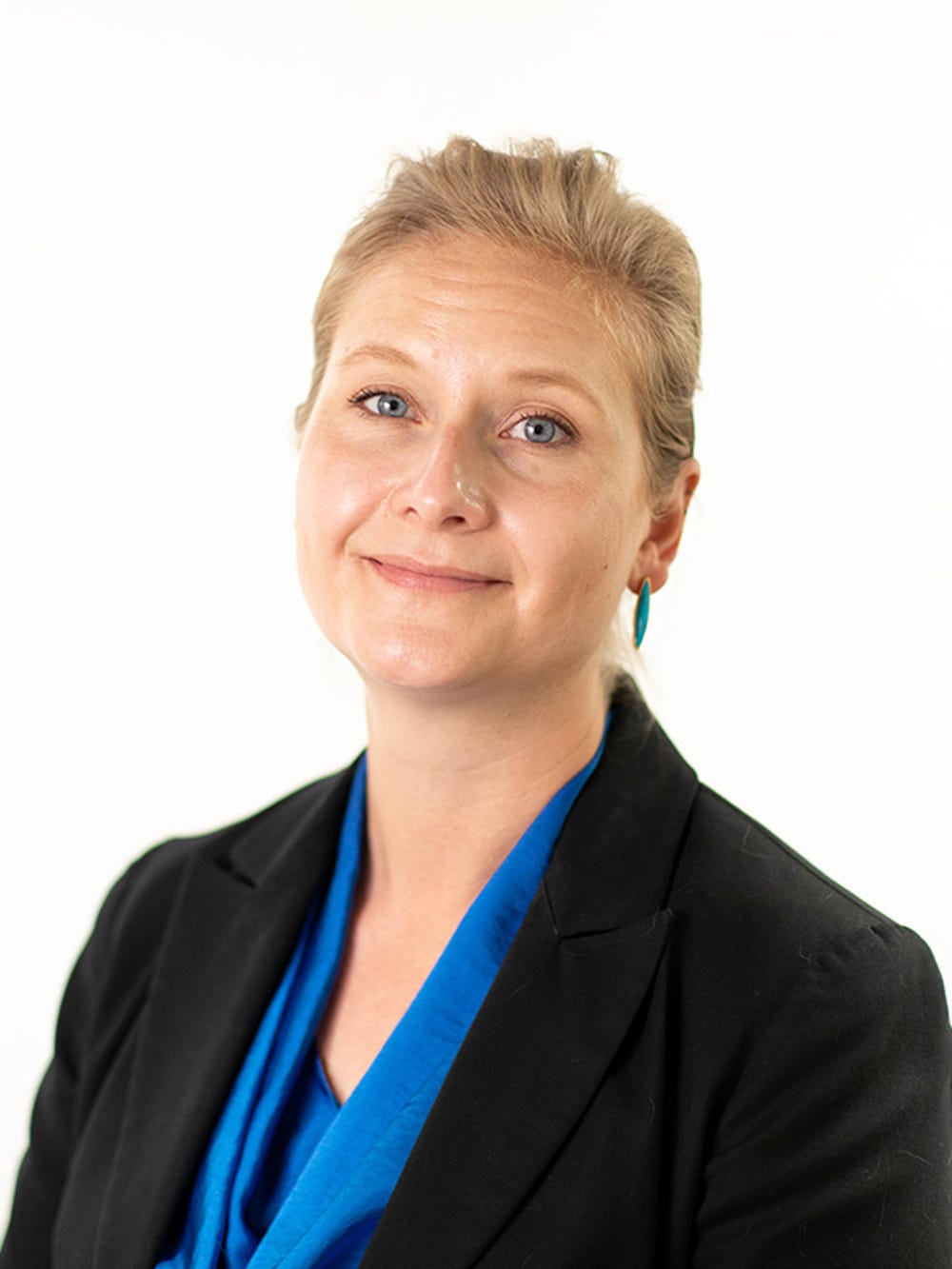 Aquacycl offers modular on-site organic waste treatment systems that make energy-neutral wastewater treatment a reality.
Science & Technology Pioneer Award
UNITED STATES
WHO WANTS TO TALK WASTEWATER?
Most of us don't spend much time talking about wastewater. Yet a third of the world's population doesn't have access to a toilet. More people worldwide have a cell phone than a flush toilet in their home. And 80 percent of all industrial and residential wastewater is minimally treated or untreated before discharge to receiving water bodies, having devastating impacts on the environment and human health.
These impacts affect women more seriously than men, especially in developing countries, where a lack of access to water and wastewater management forces women and girls to spend time fetching water for household use—time they could spend in school or contributing in other ways to the family's well-being. Many girls drop out of school when they begin menstruating if the school doesn't have adequate hygiene facilities.
Solving the wastewater management problem in developing countries isn't a matter of simply importing solutions from developed countries. The infrastructure required to support these systems is not cost-effective or practical in many parts of the world. Two potential on-site treatment options—composting toilets and septic tanks—can be too expensive and/or can function poorly in areas with a high water table.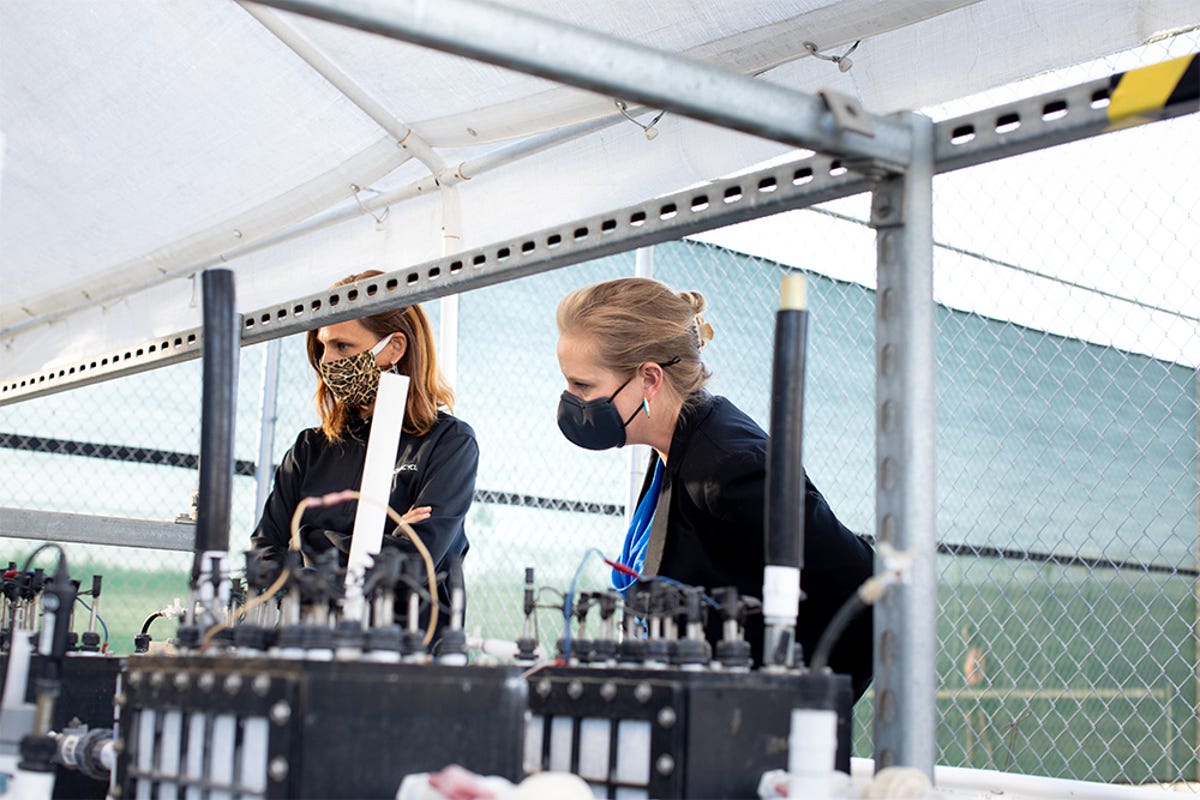 Some of the homes we lived in didn't have plumbing, so I've got lots of experience with outhouses. And those were formative experiences.
NATURAL BIOLOGICAL PROCESSES TO THE RESCUE
Unlike many of us, Orianna Bretschger has thought—and talked—about wastewater most of her life. "I grew up in the southwestern United States, and water issues have always been paramount," she says. Some of the homes she lived in lacked reliable running water or plumbing.
While studying material science and engineering at the University of Southern California, she began researching a way to electronically control how bacteria breathe and eat. Originally, she applied her findings to battery technology, resulting in development of a microbial fuel cell. But it became apparent that this control process could be enormously beneficial for waste treatment.
Orianna founded Aquacycl in 2016 to offer a cost-effective on-site wastewater treatment system that can operate everywhere from single-family homes to small communities to manufacturing plants. Using the company's patented BioElectrochemical Treatment Technology, she says, "We break the waste down into the fundamental components of carbon dioxide, which is dissolved in the water, and electrons and protons, which we use to generate electricity and new molecular water."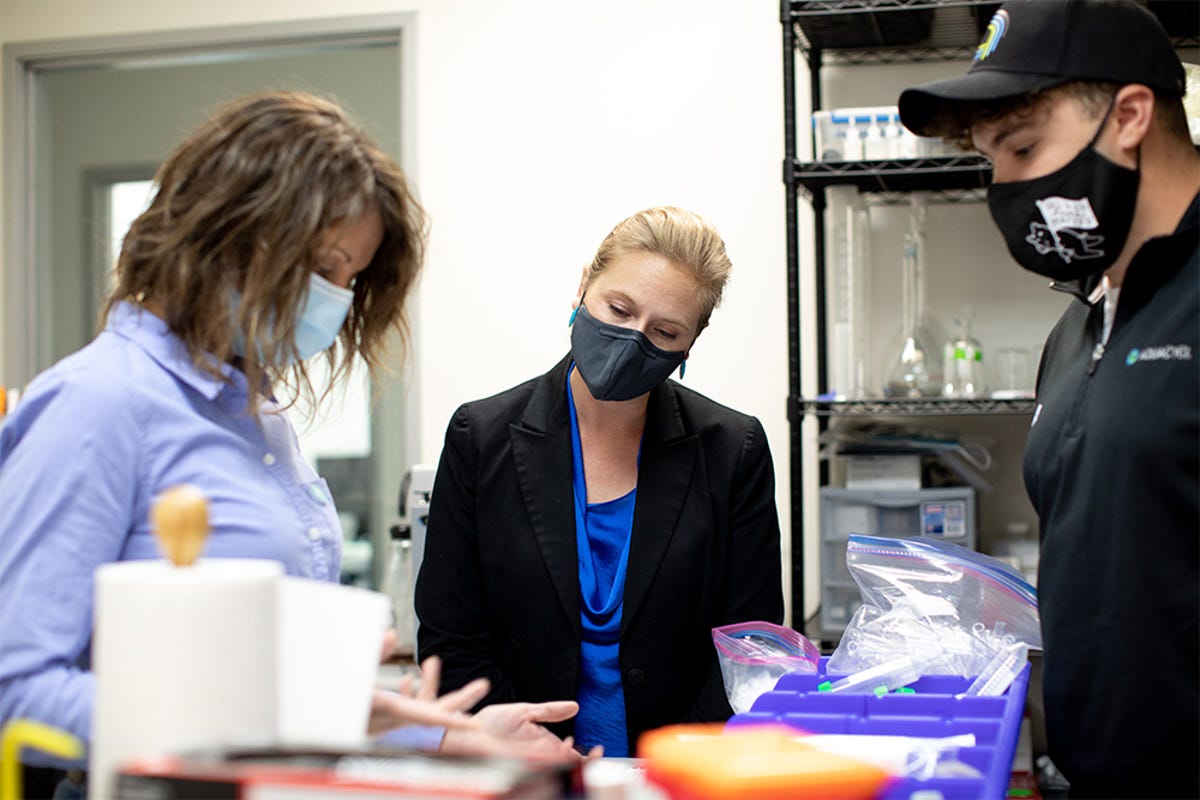 SANITATION FOR ALL WITH A SUSTAINABILITY FOCUS

Aquacycl's first customers are food and beverage manufacturers. The company helps these customers reduce costs for wastewater management and avoid discharging concentrated waste streams, which can be a problem for big, centralized facilities.
"It's a pleasure to work with larger companies that have a real sustainability focus," Orianna says. "We've floated the idea of a buy-one/give-one model, so we can help them with their industrial process, but they can also purchase a system that goes out to the community that they're engaged with."
As part of Aquacycl's "sanitation for all" mission, the company aims to bring its off-sewer and off-energy-grid solutions for sanitation to more than 100 million individuals over the next five years as it moves from large corporate customers to smaller installations.
We're helping our customers improve their water stewardship in the communities where they're operating.