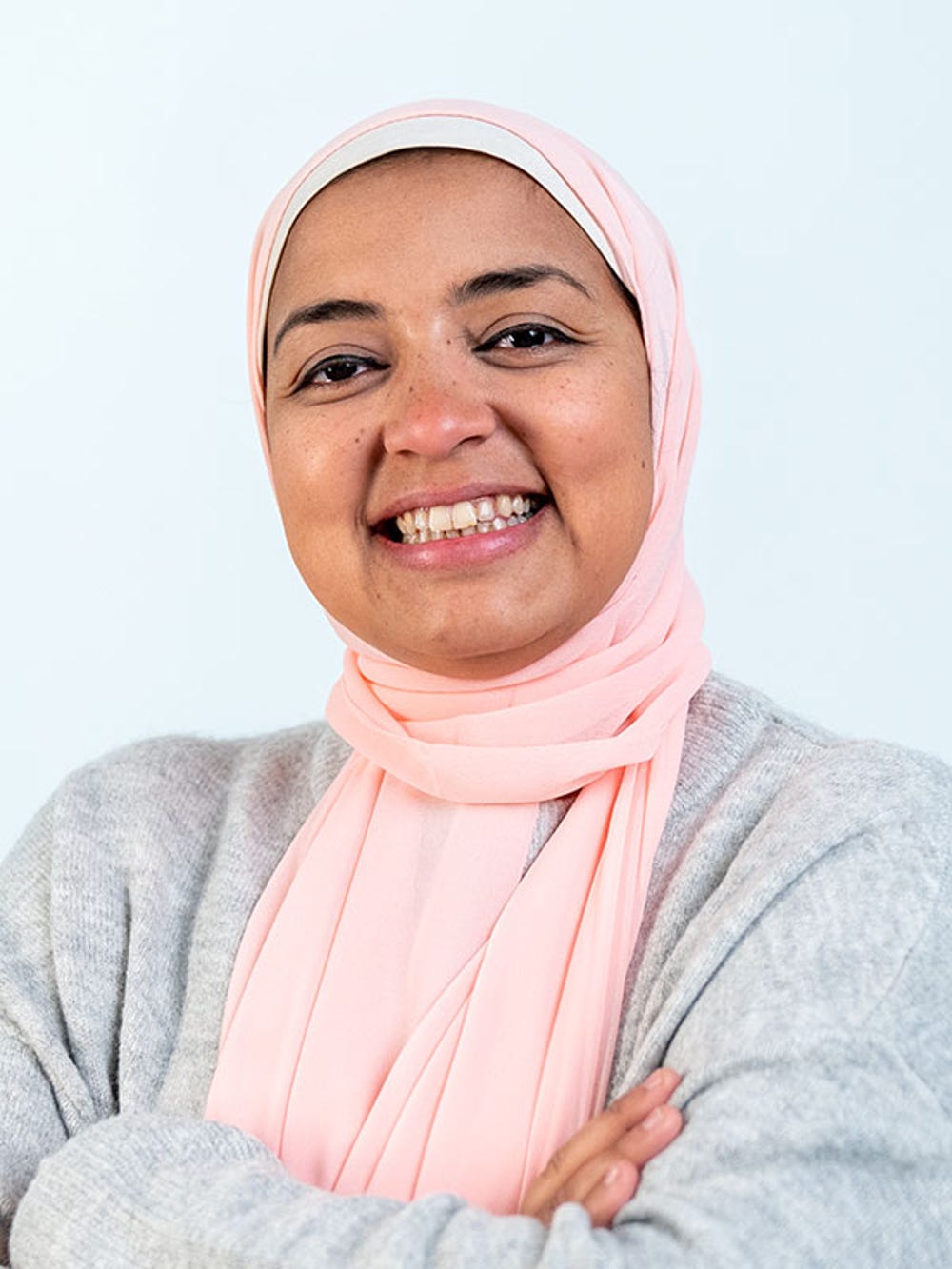 CHEFAA's AI-powered, GPS-enabled digital platform helps chronic patients order, schedule, and refill recurring prescriptions regardless of location or income.
Middle East & North Africa
Egypt
The Anxiety of Medication Uncertainty
Dealing with chronic illness is hard enough without also worrying about your medication. The MENA region has the highest incidence globally of non-communicable diseases such as diabetes and cancer, and medication shortages are common—as are anxieties about obtaining crucial drugs on a regular schedule.
In 2017, Dr. Rasha Rady's friend Doaa Aref called Rasha from her hospital isolation room where she was receiving radio-iodo therapy treatment for thyroid cancer. As distressing as the diagnosis was, Rasha says, "The surgery was the easy part." In isolation with only her cell phone and laptop, Doaa said to her friend, "Do you realize I can order anything online—except the medication I need to stay alive?"
Some patients would text the pharmacy to order medicine—maybe not a tech-savvy solution but it demonstrated a market need.
Bringing Egyptian Pharmacies Into the Tech Age
Rasha knew from her work with chronically ill patients that many shared this experience. She also had witnessed other medication-related challenges, such as days-long journeys to refill prescriptions that ended in finding the medicine was unavailable. Once Doaa recovered, they began researching noncommunicable diseases and discovered a growing demand for pharmaceuticals to manage these conditions. Chronically ill patients in Egypt fill two million prescriptions each month, yet despite the high prescription volume, Egyptian pharmacy systems were not tech-enabled.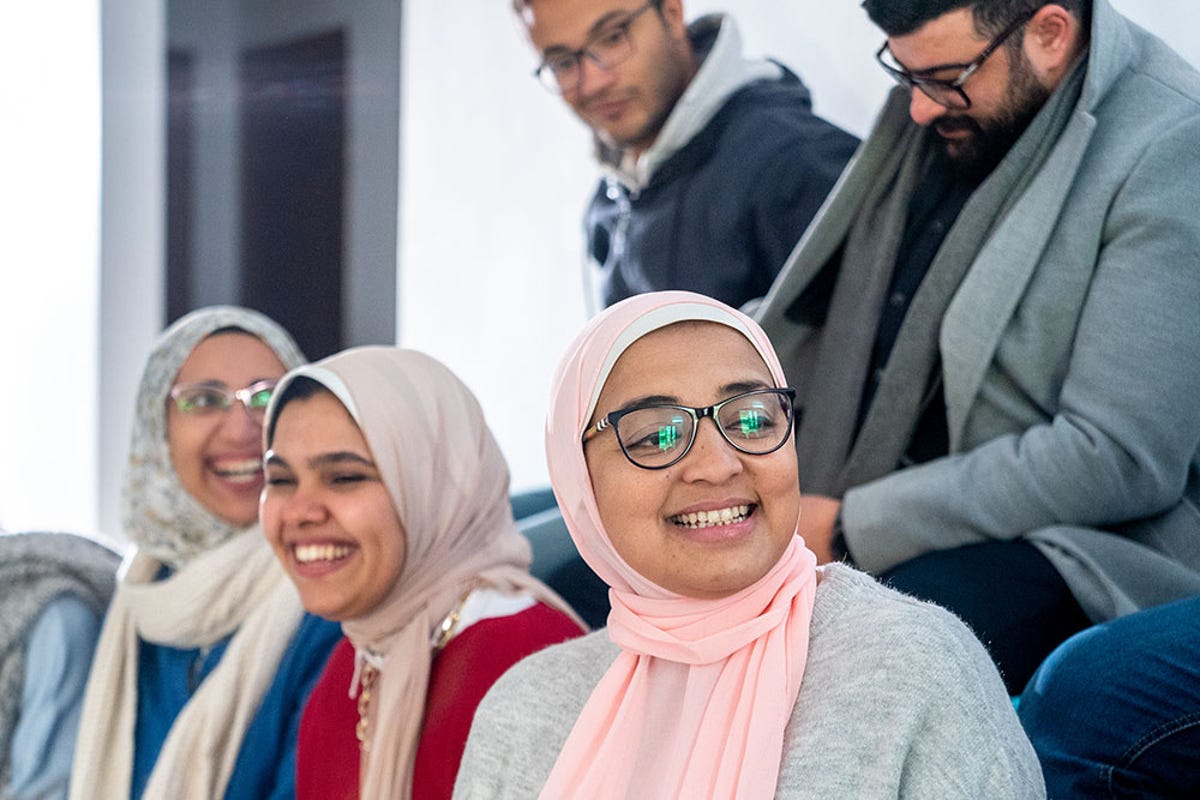 Helping More Chronically Ill Patients Through Technology
Rasha and Doaa founded CHEFAA in 2017 to provide pharmacies with an AI-powered system that helps patients manage their pharmacy needs. Patients enter prescriptions on a GPS-enabled application that locates the nearest pharmacy, which accepts and delivers the prescription using a companion professional app. To serve users who may not be tech-savvy, the apps for both patients and pharmacists are straightforward, but a great deal lies behind them. "We have built our own AI structure to generate accurate info about the market and diseases," Rasha says.
CHEFAA Prime includes all healthcare services, even those not usually covered by insurance, and it is especially needed in Egypt where 92 percent of the population does not have medical insurance.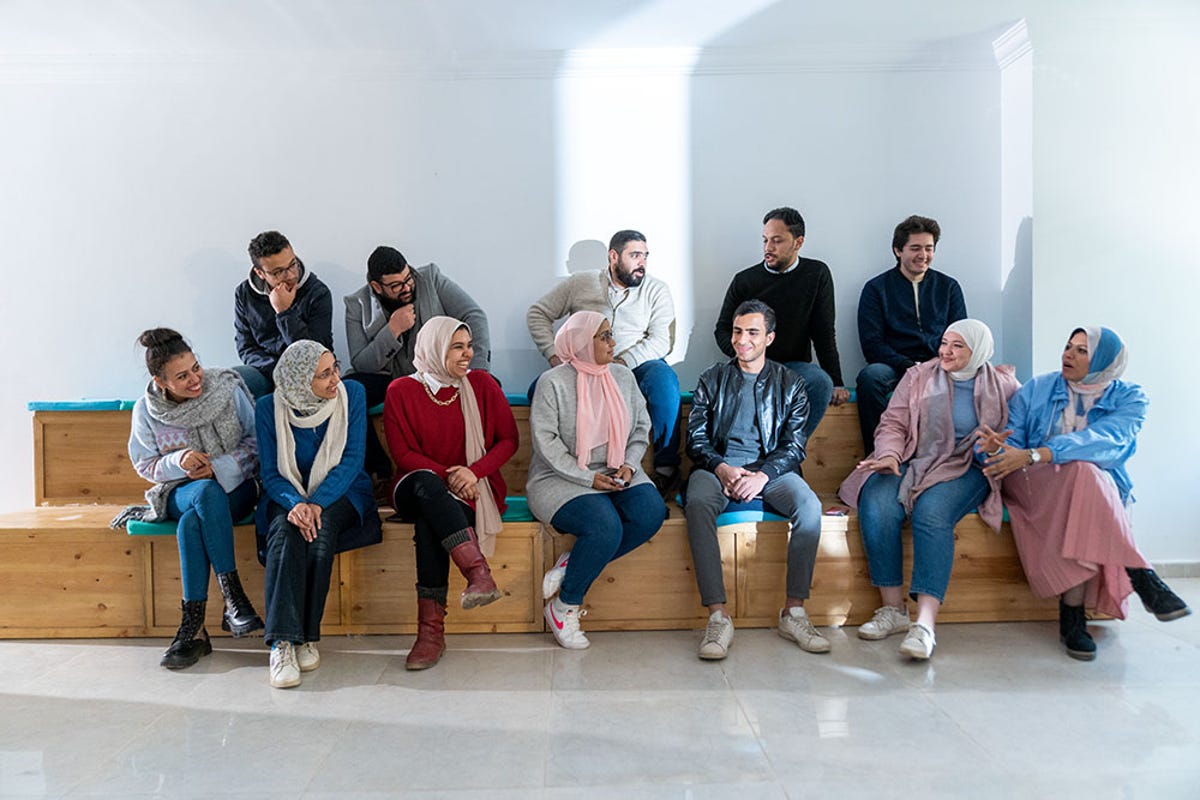 Heightened Need Sparks New Innovations
The pandemic heightened the need for CHEFAA's services. "Because of COVID, we had more chronic patients receiving services, not only in Egypt," Rasha says. "We had traffic from all the Arabic-speaking populations in MENA, with more than 500,000 Saudis joining the platform in the past year."
The company introduced many new offerings in 2020 and 2021, such as an online payment capability through Stripe so Egyptians living abroad can order for family members. In October 2021 it launched CHEFAA Prime, an employee medical benefits platform offering an end-to-end healthcare experience for a flat subscription fee, with more than 1,000 employees participating by year's end.
CHEFAA also is entering the data analytics business. "Lack of accurate data is a big problem here in MENA," Rasha says. "We started to monetize the data we collect. We categorize patients by diagnosis, like hypertension or diabetes, and place them on a location map." Using information about the geographical distribution of common diagnoses, pharmacies can determine the optimal allocation of medicines.
Building on its recent growth, CHEFAA will continue to expand across Egypt and in Saudi Arabia. And Rasha still looks forward to the big achievements she envisioned before these tumultuous past two years. Beyond the numbers, she says, "I have the dream that 'CHEFAA' will become a verb, that people will use the word when they talk about filling their prescriptions like they say 'Uber' or 'Google'."
We now have more than 4.5 million monthly users across all different platforms, representing the Arabic-speaking population in Egypt, Saudi Arabia, UAE, Iraq, and Kuwait.