Renad Aljefri
Ad Astra Therapy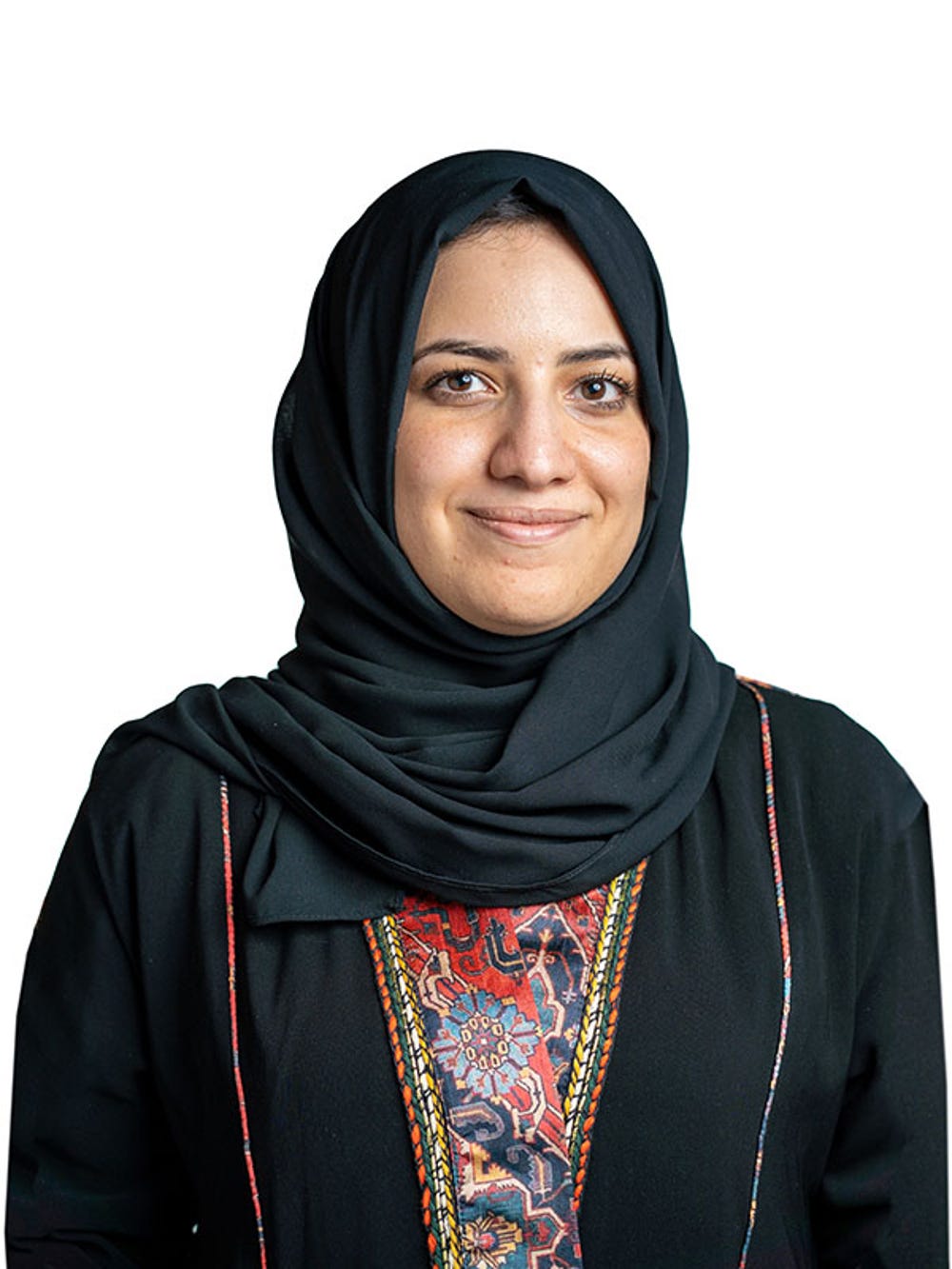 Ad Astra Therapy's electronic platform links specialists with families of special-needs children to provide high-quality education and rehabilitation services.
Middle East & North Africa
Saudi Arabia
Offering home-based therapy in Saudi Arabia is challenging
One sixth of Saudi Arabia's 8.6 million children have developmental delays and could benefit from specialized therapy and education programs. Renad Aljefri's son is one of them. Born in the United States, he was diagnosed with autism at age two and had been receiving supportive in-home therapy even before the formal diagnosis.
Home-based services for special-needs children offer a greater opportunity for family members to learn skills than center-based therapy. "You empower the family by sending a qualified therapist to the home to teach the family how to take care of that child," Renad says. "After the therapist leaves, the family knows exactly how to care for the child, improving his health and his wellbeing."
When she returned to Saudi Arabia, Renad was dismayed to find that the concept of home-based therapeutic services hardly existed due to cultural prohibitions against entering a stranger's home. She received a few therapist referrals from online groups but had to do her own research into their credentials. "I spent weeks trying to find someone. And when I did, they didn't want to come to my house because they were afraid."
The only thing I cared about at that time was finding a good therapist for my son.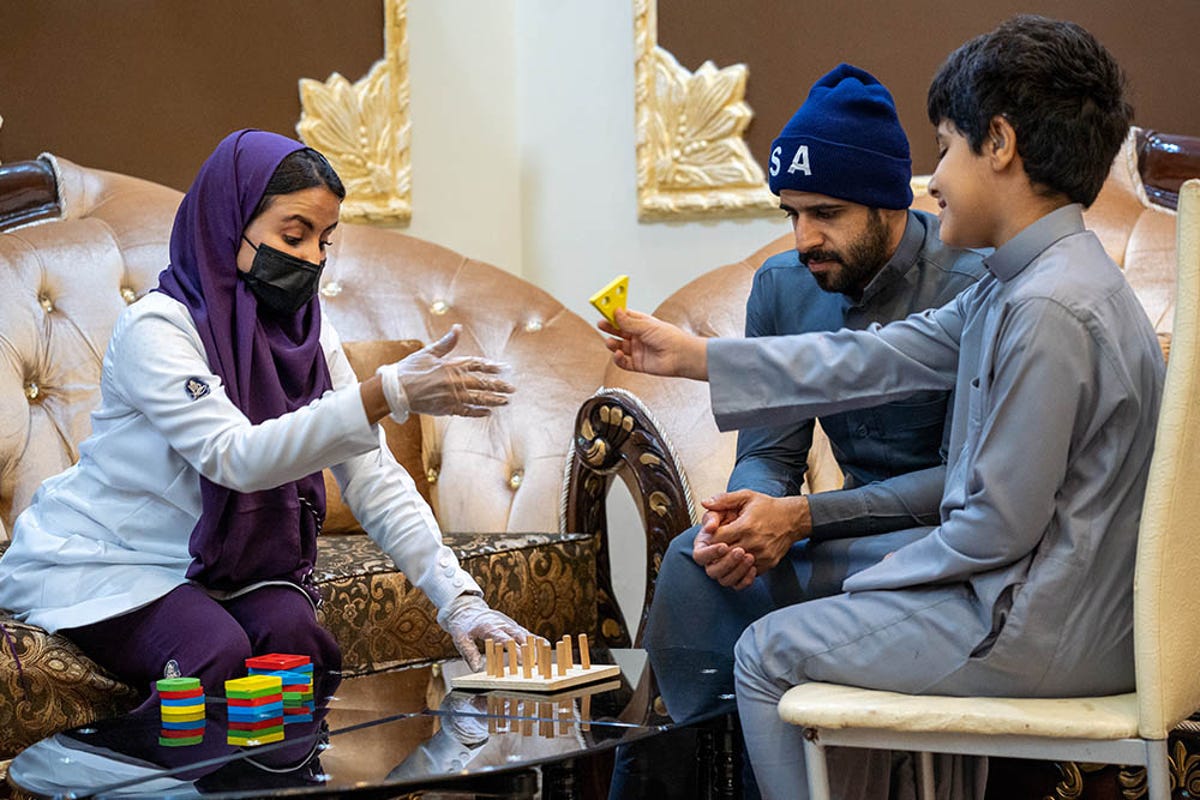 An online platform matches families and therapists
Drawing on her background in electrical engineering, Renad decided to create an online platform so families could easily search for and access these services. She built a prototype and advertised for therapists to join. Within days, she received thousands of applications. "I thought: maybe it's time. So I began to sketch out my dream."
The business has grown beyond referrals and matchmaking to include a rigorous vetting process, an initial online consultation (to ease concerns about a stranger coming to one's house), and an active learning dashboard giving parents insights into a child's progress toward developmental milestones. Ad Astra Therapy also partners with nonprofits to ensure that families of all socioeconomic backgrounds can access services.
The company currently operates in more than 59 Saudi cities and towns, reaching areas where education and therapeutic services were not previously available. Because a large majority of the 1,600-plus families using Ad Astra Therapy are from low-income backgrounds, the company's nonprofit alliances are critical to supporting the work of the more than 1,000 therapists who provide services.
Our main focus is home-based therapeutic services because we believe families have the biggest impact on the child's development. We empower families by teaching them how to work with their children.
High-quality early intervention empowers families
"My dream is that as long as there is a child anywhere with special needs and a therapist nearby who can provide home-based therapeutic services, we can go to that place, train the therapist, and offer the service. If you have high-quality early intervention services, you can help many kids overcome disability."
Renad's vision is to bring the kind of services her son benefitted from to other Gulf countries and eventually outside the MENA region, eliminating cultural and other barriers to improve the quality of life for kids and families everywhere.
My drive comes from hearing from some of the more than 1,600 families we have helped. Many families send us a picture or a voice message thanking us deeply for the services and sharing the progress their child has made.