Swati Pandey
Arboreal Agro Innovations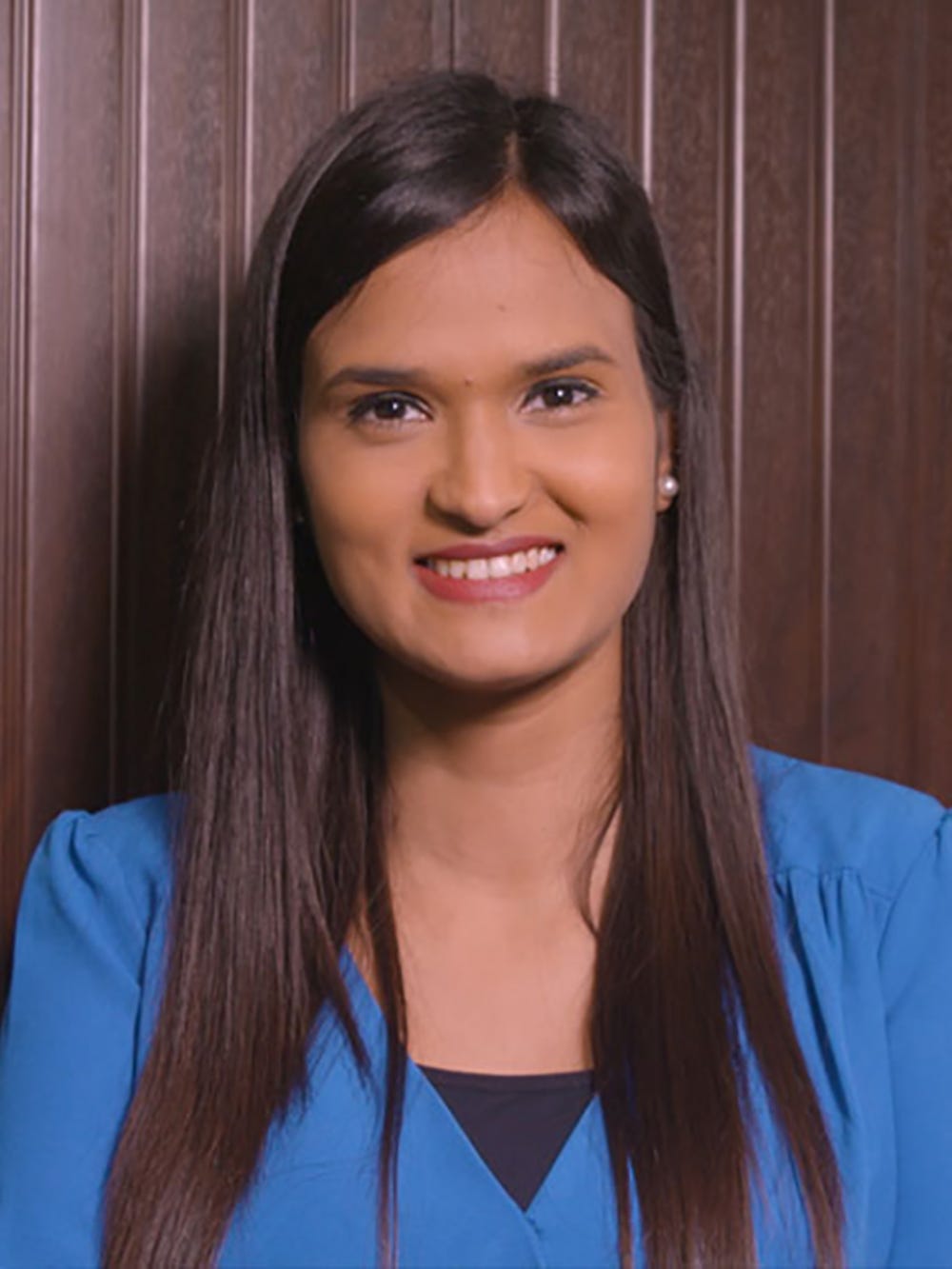 An industrial scale, vertically-integrated producer of stevia, a 100% natural substitute for sugar.
South Asia & Oceania
INDIA
Swati has had first-hand exposure to how severely limiting life with diabetes can be, since her mother fell ill with it 20 years ago. Incidentally, India also has the highest number of diabetics in the world.
Diabetes and obesity are new age epidemics, with people suffering from diabetes having increased from 180 million in 1980 to 422 million in 2014, according to World Health Organization. It is also predicted that increased consumption of added sugar calories leading to diabetes will be the 7th leading cause of death in 2030.
In the next five years, we plan to positively impact at least 5000 farmer families, remove 3.1 trillion calories from the global diet and save hundreds of thousands of acres of land.
Arboreal was originally conceived as a social venture idea that was presented to an eminent jury at the end of a sustainability focused programme at Imperial College London. One professor was so impressed by the potential impact, he invested in Swati's idea then and there with a 7,000 USD cheque. Swati followed it up with further market research and with time the idea transformed into a plant biotechnology company with a clear focus on Stevia.
Coupled with the personal motivation to find a solution to type 2 diabetes, and convinced of the market opportunity for Stevia as a viable 100% natural, zero calorie sweetener that can boost farmer incomes in some of the most underserved regions of India, Swati decided to build Arboreal full time.
"I was driven by a sense of conviction that our generation must build upon the sacrifices of our parents, by taking up risks and building global ventures that will solve some of the biggest challenges facing India and the world."
Stevia is fast emerging as healthy, natural, and zero calorie sweetener that comes from a plant source. It uses significantly less water and land for delivering the same level of sweetness as sugar, and hence can provide healthier solutions for people affected by diabetes and obesity.
The current production of stevia is fragmented with its refining taking place in a different country from where it is farmed and this burdens the environment and translates into a high price for stevia.

Swati's company, is vertically integrated to enable consistently high quality, environment-friendly and accessibly priced Stevia products. Product quality is achieved through cultivation of a high-yielding variety of Stevia as part of a scalable, traceable and sustainable supply chain and processing it through a patentable extraction process with a bio-refining method.
The cultivation of stevia in India will not only save the country's land and water resources, it is set to improve the livelihoods of farmers whose incomes are expected to double in five years following a switch from sugarcane to stevia farming.
"Arboreal, at its core is driven by the philosophy of creating shared value and measurable triple bottom-line impact – across social, economic and environmental dimensions. I truly believe that Stevia is the right preventive solution to stem the epidemic spread of diabetes and obesity and the opportunity to lead this transition to a lower sugar and healthier world is what drives me every day."