Temie Giwa-Tubosun
LifeBank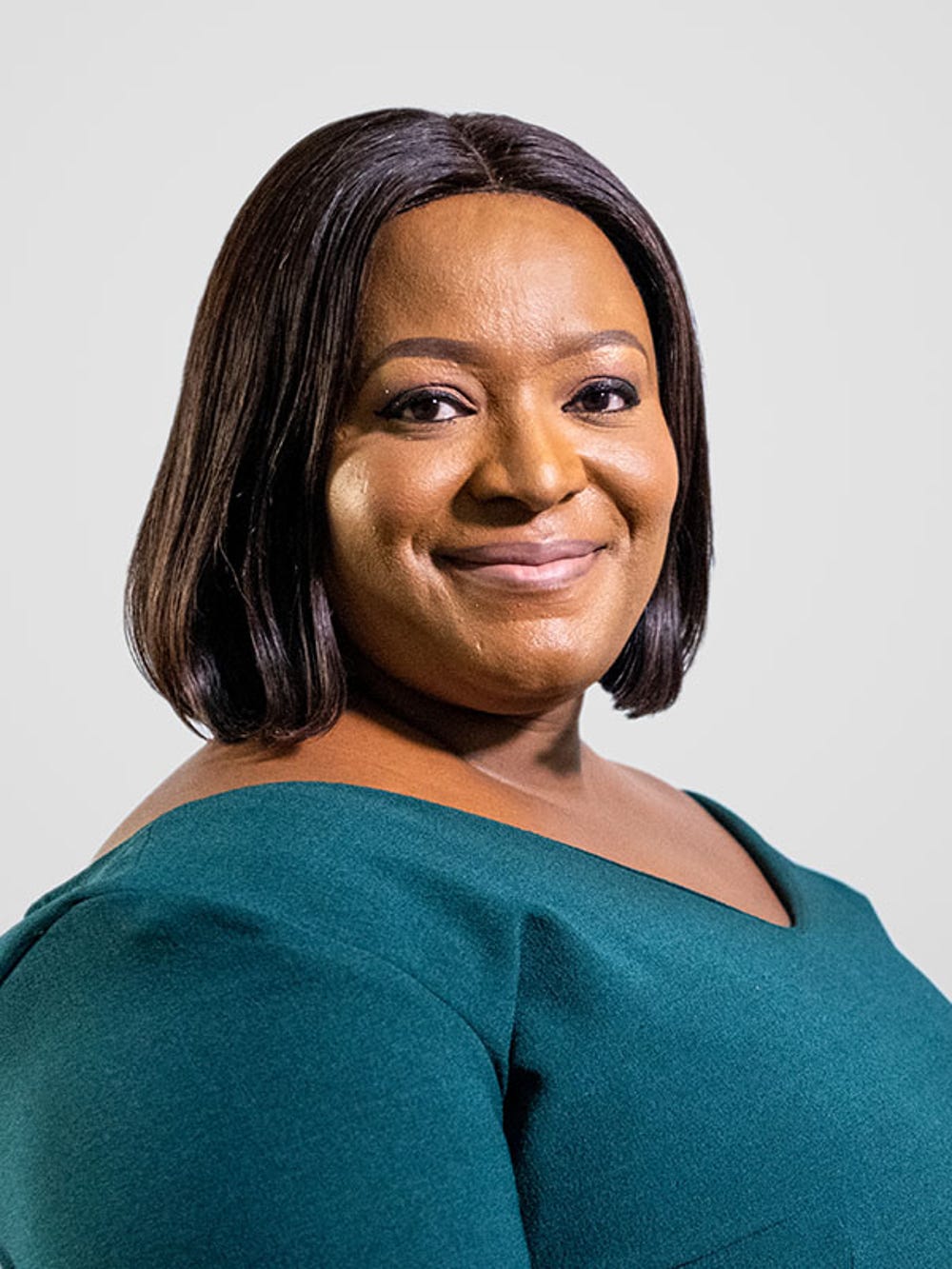 LifeBank is a medical distribution company that uses data and technology to discover and deliver essential medical products to hospitals in Nigeria, Ethiopia, and Kenya.
Anglophone and Lusophone Africa
Nigeria
There's a Reason for the Term "Life Blood"
When someone loses excessive blood, there may be only minutes to act. In parts of Africa, precious time can slip away as healthcare workers scramble to locate scarce blood supplies. Blood shortages in Nigeria contribute to the deaths of 152,000 anemic children and 37,000 pregnant women each year.
Temie Giwa-Tubosun faced a difficult birth on her journey to motherhood. But she had immediate access to a lifesaving operation, in stark contrast to a Nigerian mother she met a few years earlier who nearly died after three days in labor. This disparity led Temie to think seriously about maternal healthcare. "About 34 percent of maternal deaths in Africa are from postpartum hemorrhage. Although I didn't experience this, I felt if we could solve this, we would save a lot of mothers."
Inspiration came when Temie, on location for her job managing product placements for films, learned that a blood bank was discarding blood even as people were dying from its lack. "Blood has a short shelf life; you have to discard it after six weeks. I thought, 'All we have to do is move the excess blood to hospitals where patients desperately need it.'"
A woman who carries and gives birth to a baby should get to watch that baby grow up. It's our responsibility to ensure that maternal death during childbirth becomes something of history.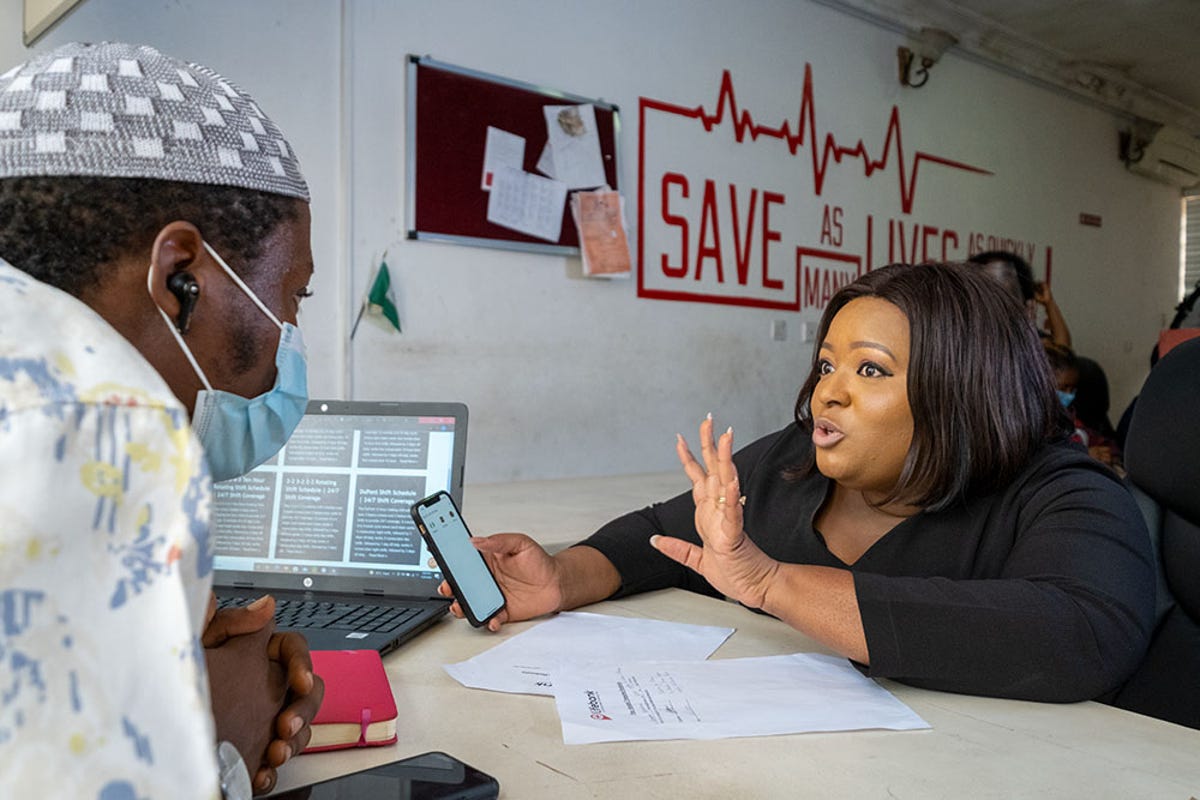 Getting Medical Supplies Where They're Needed, 24 Hours a Day
Temie started LifeBank in 2016 to bring vital medical supplies to people who need them. The company can deliver blood to any hospital in its service area within 55 minutes, day or night, so doctors can focus on treating patients rather than on locating blood. The company also distributes emergency medical oxygen canisters, platelets, plasma, and vaccines.
Lifebank concentrates on "the four Ds," Temie says. "First, we gather daily inventory data from the 60 blood suppliers in Lagos. Second is discovery—hospitals tell our call center how many pints of blood they need. Then we deliver using motorcycles, boats, or drones." The final "D" is an online platform that helps members of the public become blood donors.
Recently, LifeBank observed that hospitals are often reluctant to adopt the technology. "Our product could be a big help with inventory and asset management, but hospitals struggled to use it. So we began investing in better technology training for hospitals."
LifeBank helps hospitals find critical supplies and deliver them in the right condition and on time, around the clock.
Impact Beyond the Numbers
"Sometimes measuring impact by the numbers can seem theoretical," Temie says. "We started printing the first names of everybody we have saved on a card that we hang on the wall. It seems more real when you see their name and the date we rescued them." Since its launch, the company has transported 155,569 units of blood and other medical products, served 1200 hospitals and saved more than 40,000 lives.
LifeBank now operates across Nigeria as well as in Kenya and Ethiopia. Temie plans to continue expanding the company's work with hospitals, putting LifeBank on the way to its ambitious mission of saving a million lives across Africa in ten years and delivering critical supplies around the clock to all of Africa, India, Southeast Asia, and South America—and eventually becoming a profitable public company.
Imagine a world where zero women die from postpartum hemorrhage. I think we'll make the world a better place, and that's what we're trying to do.