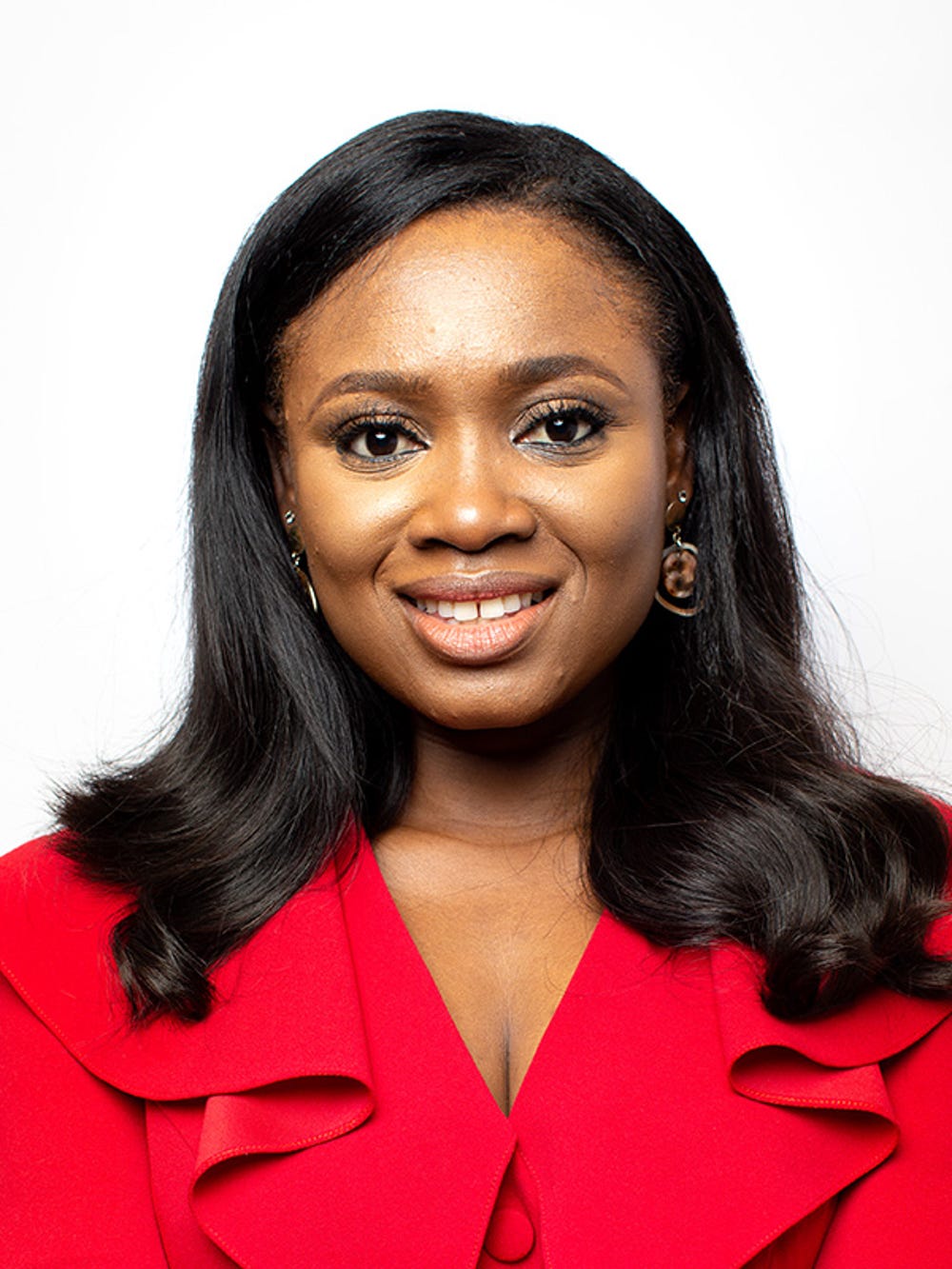 Bankly is the "bank to the unbanked," meeting the needs of the financially excluded by providing the personal and technological touchpoints they require to digitize their cash and grow their income in a safe and simple way.
Anglophone and Lusophone Africa
NIGERIA
Traditional financial services exclude a majority of Nigerians
More than half of Nigeria's 99 million adults are considered underbanked or unbanked, meaning that they have insufficient or no access to traditional financial services such as savings accounts and loans. Many also are part of the informal economy that represents an estimated 38 to 58 precent of Nigeria's GDP.
This inaccessibility has real impact. Farmers, traders, tailors, or artisans without access to a digital savings account rely on an informal banking system known locally as ajo or esusu, whereby an agent known as a thrift collector gathers cash savings daily from merchants. The system's personal qualities make it popular, but it poses security risks and offers limited tracking.
Tomilola Adejana observed the challenges of the informal banking system several years ago in a crowded market in Lagos. One day, she says, "There was a lot of chaos in the market. Something was going on with a group of motorcycle riders." She later discovered that a thrift collector had taken off with their money. "He was nowhere to be found. He defrauded them. With this informal system, there's no succession planning, there's no data to protect savers, nor any help to build a credit profile."
Tomilola already understood finance from her work as an investment manager in Nigeria and a foray into financial technology through her post-MBA work as a research analyst in Australia and Singapore. She brought this experience back to Nigeria to start Bankly—providing the security, access, and data that is missing from informal banking systems.
I have seen the impact financial inclusion can have on poverty alleviation and I realize impacts can happen anywhere. We tend to assume you can only make impact in medicine or philanthropy, but I believe you can make impact even in a financial institution.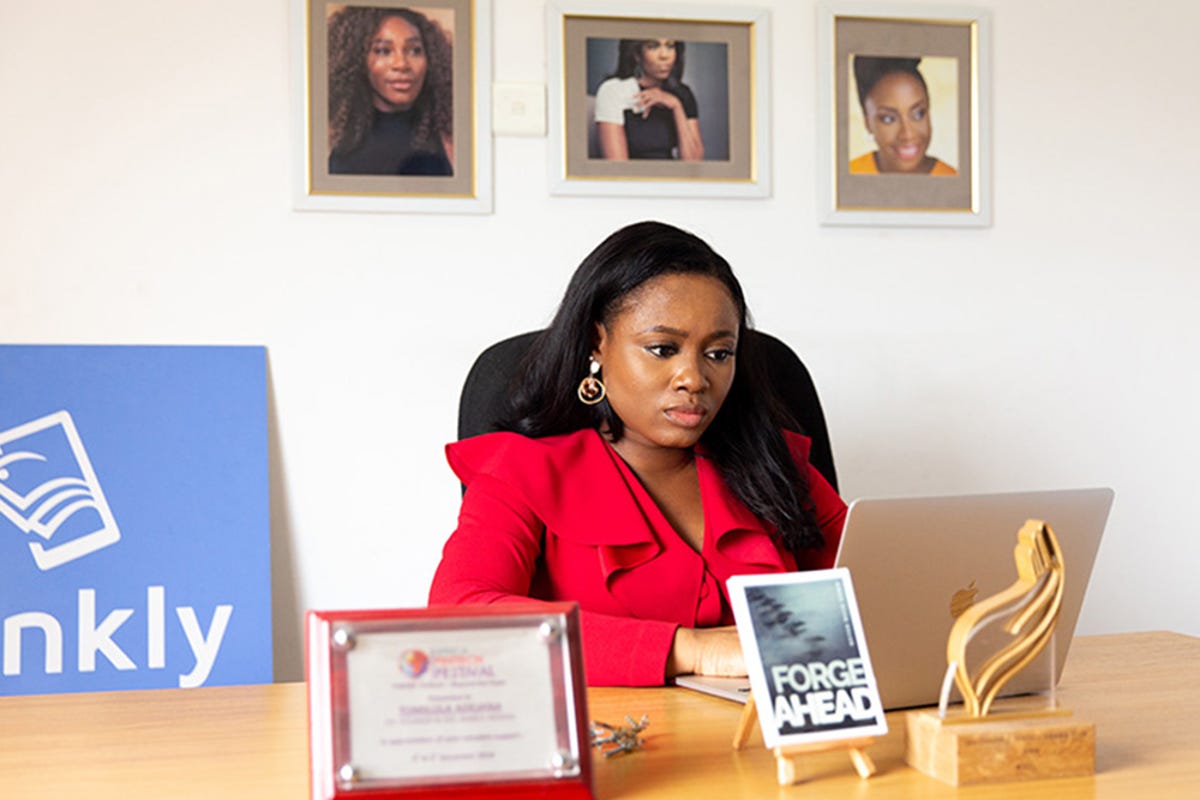 Increasing women's participation in financial institutions
With Bankly's mobile wallet, a customer interacts with a verified Bankly agent who speaks the local language. The company's widely distributed network of trusted agents helps digitize this daily cash savings, protecting the unbanked from the risk of theft, fraud, and disappearance, and allowing customers to access their digital cash from anywhere. The app's easy-to-understand user interface lets customers track savings on a mobile phone and receive real-time text alerts to ensure accuracy and build trust.
Bankly's services are especially valuable to women in Nigeria, where the balance of power favors men. "We have places in northern Nigeria where women are not culturally allowed to even own a bank account," Tomilola explains. A woman who sells in a marketplace may want to build savings to protect herself. Financial independence is critical to reduce domestic violence; when a woman is more financially independent, she has the confidence to get help. Using Bankly, women build a savings history they can then use to access formal banking resources.
I always wondered why financial inclusion was a problem, especially in a country where there is a wide network of distribution for fast-moving consumer goods. If alcohol and cigarettes can be easily available even in extreme northern Nigeria, why is it so challenging for financial services to hit the last mile?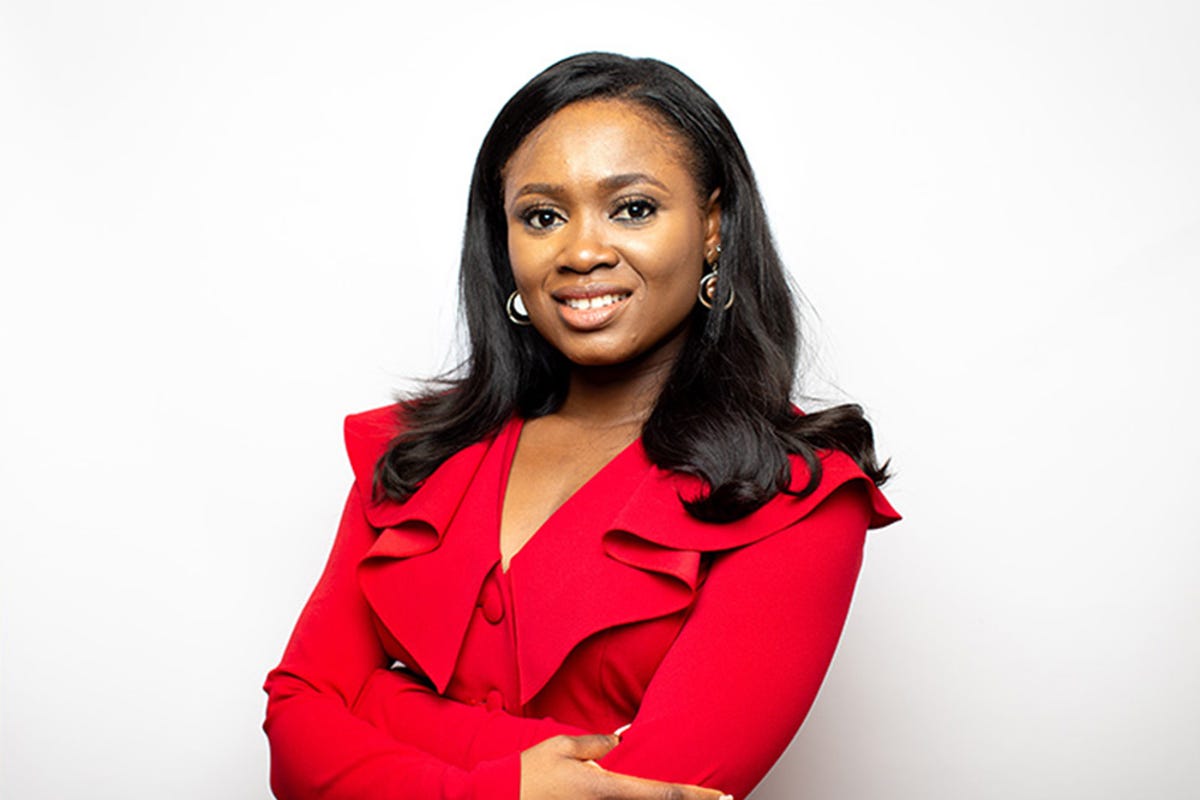 Priority one is alleviating poverty
Bankly has reached more than 32,000 individuals and digitized and protected in excess of US $10M since it began operations in July 2019. It has given 13,250 women access to credit and digital savings. Tomilola puts these figures in the context of her company's mission. "The first thing to work on is poverty alleviation. The second is gender equality. And the third is more decent work. But poverty alleviation is at the core of the impact we're trying to create."
Tomilola is dedicated to Bankly's mission of lifting two million Nigerians out of poverty over the next five years by providing access to digital financial services, stimulating economic growth, and improving the standard of living for millions of citizens.
Poverty alleviation is at the core of the impact we're trying to achieve, whatever form it takes. We're using access to financial services to do it now; later it could be by other means.