Valentina Rogacheva
Verqor gives data-based cashless credits to financially excluded smallholder farmers, which they can use to buy agricultural supplies on Verqor's platform.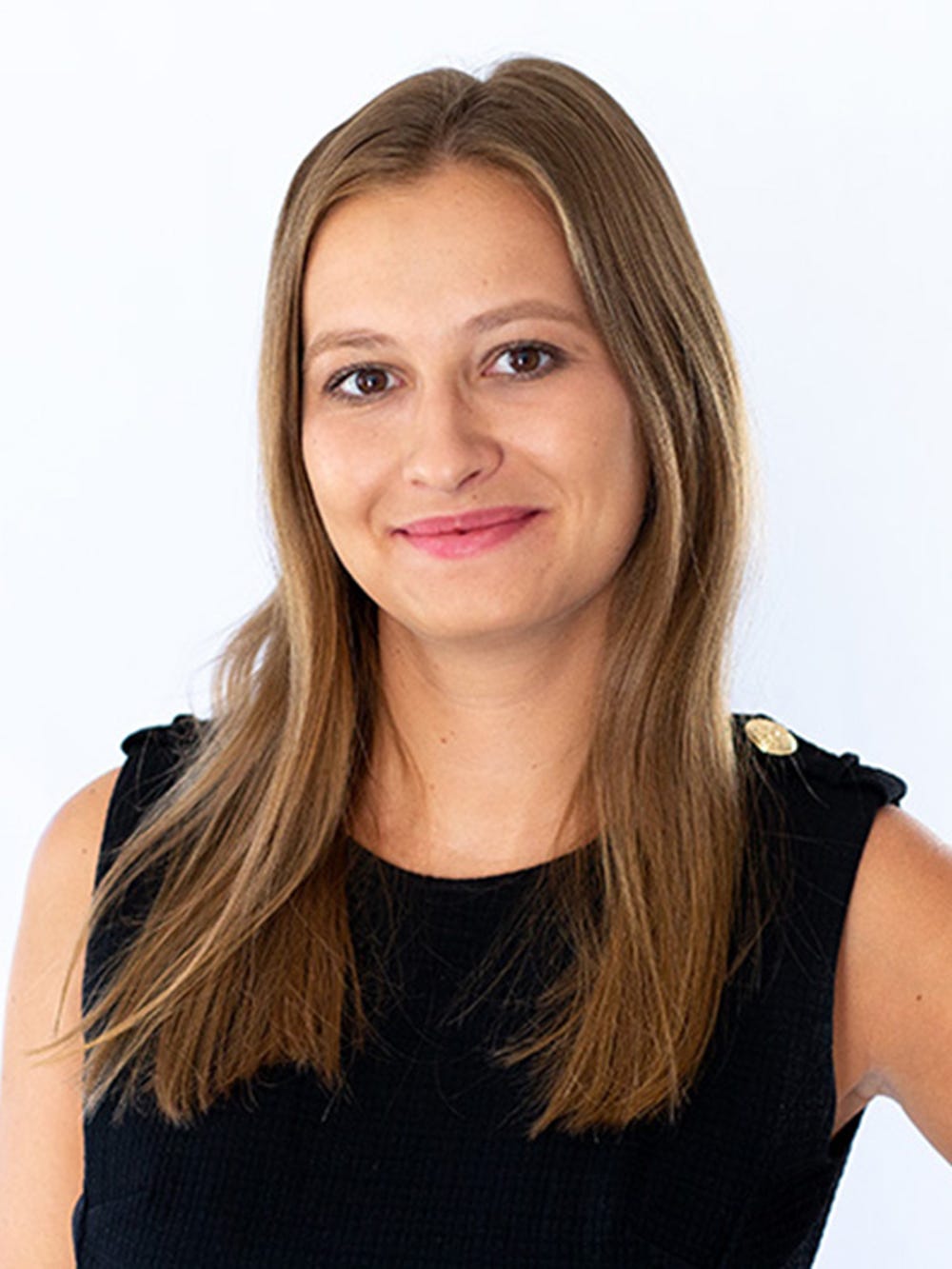 Verqor gives data-based cashless credits to financially excluded smallholder farmers, which they can use to buy agricultural supplies on Verqor's platform.
Latin America & the Caribbean
MEXICO
Those who need money most find it hardest to borrow
The majority of Mexico's 5.5 million farmers are considered smallholders, whose modest operations often support a single family with cash and subsistence crops. More than 90 percent of them cannot access credit or financial services. This limits their ability to improve farming operations or adopt new technologies to increase yields and break the cycle of poverty.
The few companies that offer financial services to the agricultural sector, like banks, do so in a traditional way that doesn't always serve farmers. For example, a farmer might have to drive for hours to reach the bank. "No one offers them digital operations," says Valentina Rogacheva, who founded Verqor in 2018 to provide cashless credit to Mexico's financially excluded farmers.
With a master's degree in social management, she wanted to use her financing expertise to empower people without opportunities. Latin American culture had always fascinated her. "I loved everything—language, music, traditions," she says. That led her to learn more about and eventually move to Mexico. The country's incredible potential inspired her to create something that would expand economic opportunities for the country that so intrigued her.
My interest in Latin America made me come here from Russia and inspired and motivated me to impact the economy of this country. It has incredible potential but so many people have so few opportunities.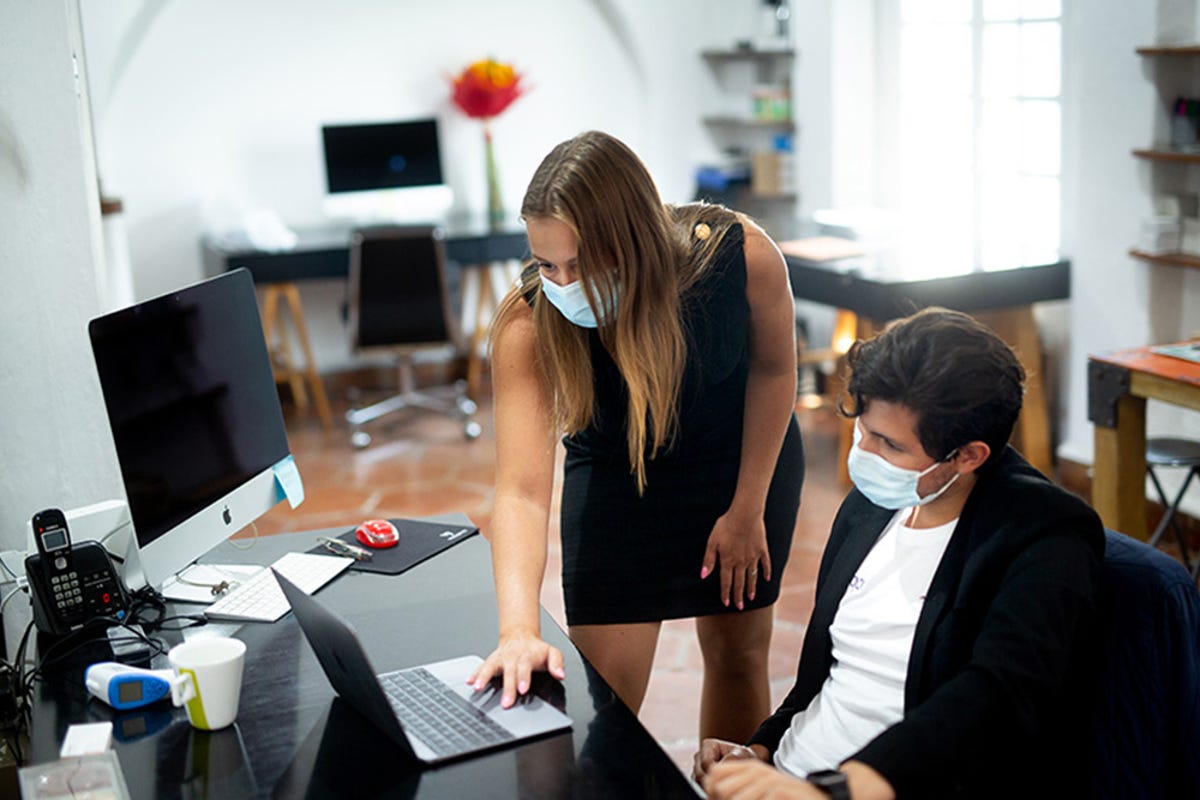 Democratizing financial access for farmers
Valentina's idea was to create a business model based on finance and technology for the unbanked population. Although she had not intended initially to focus on agriculture, she says, "We saw that a lot of people from rural areas are unbanked and their main activity is agriculture." The tradition-bound agricultural industry does not offer digital operations or data-based solutions.
The Verqor platform connects all the industry players—farmers, farmers' customers, financial institutions, and producers of agricultural supplies—and gives farmers access to affordable credit. If their credit is approved, farmers can see and purchase all the supplies they need through the Verqor platform.
Crop purchasers, such as brewing company AB InBev, can obtain farmers' purchasing data and use it to make data-driven decisions and implement sustainable practices. Verqor also has helped lower costs for farmers by becoming a direct provider of farming supplies, on which they often spend upwards of 75 percent of their earnings.
It's a very easy process. It's completely digital. Farmers can enter the platform, make the request for financing, and then choose everything they want to buy for their fields.
Unlocking agriculture's potential worldwide
Eventually, Verqor aims to reach at least 500,000 of Mexico's 5.5 million farmers, positively influencing the quality of life for those farmers and their families. To grow, Verqor is looking to partner with big companies like Walmart and Nestle that purchase crops such as fruits, vegetables, and coffee beans to reach the farmers of their supply chains.
Looking further ahead, Valentina says, "We'd love to replicate the model in other Latin American countries and become the leader of agricultural improvement and innovation around the world." As Verqor grows, the company moves closer to its vision of unlocking the potential of the agricultural industry and bringing access to financial services and new technology to farmers.
"We have reached more than 500 smallholders and helped them to solve their liquidity problems."