ANISHA SINGH
Founding Partner at She Capital, Founder and ex-CEO at Mydala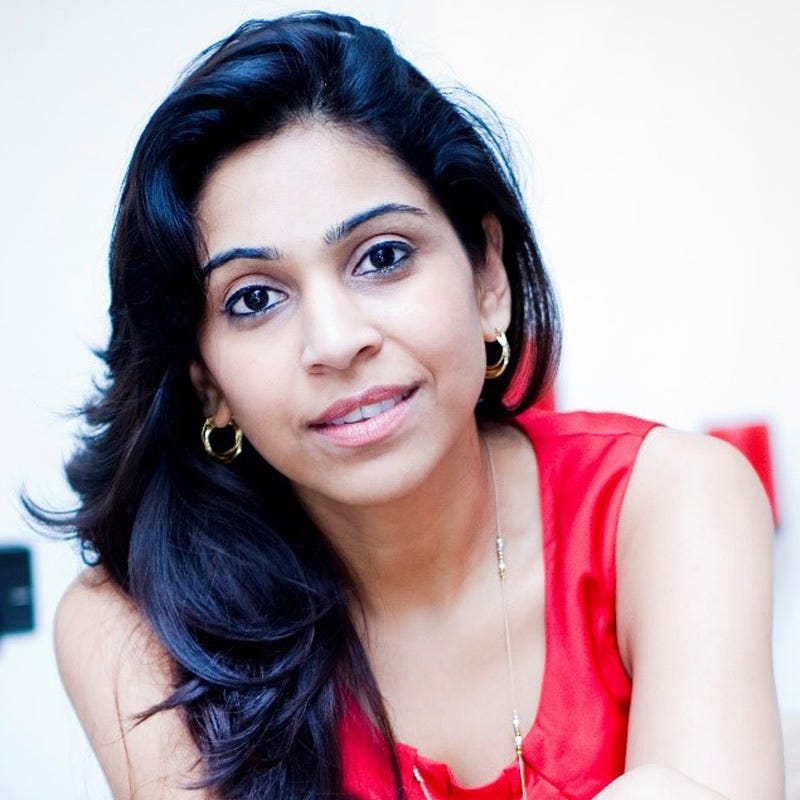 SOUTH ASIA & OCEANIA
ANISHA SINGH
Anisha Singh is the Founding Partner of She Capital, an early stage fund, that invests in high growth women led businesses. She is the Founder and Former CEO of Mydala, which is one of the largest local services marketing platforms in India and the UAE.
Anisha's own journey as a successful entrepreneur has been full of breaking stereotypes, glass ceilings and altering traditional perceptions. Now as she dons a new role of an investor, she is on a mission to cultivate female unicorns, success stories and role models that resonate with younger women aspirants.
Anisha was ranked amongst the Top 7 women CEOs located outside the US by Crunchbase in 2018. Prior to Mydala, Anisha founded and ran a digital technology content company called Kinis Software Solutions. Anisha started her career working with the Clinton Administration on an initiative called Springboard which helped women entrepreneurs raise funds.
Anisha has been recognized as one of The Top 100 Global Diversity Leaders in 2019 and under the Business category in Women in Asia – 50 Most Influential 2018. She is the President of the jury of the Cartier Women Initiative Awards for the South Asia-Oceana region. She was also a judge on a startup reality show on MTV, similar to Shark Tank, called Dropout Pvt. Ltd. Anisha has an MA and MBA from American University in Washington DC.