AUDREY CHENG
2018 Fellow, Founder & Board Member at Moringa School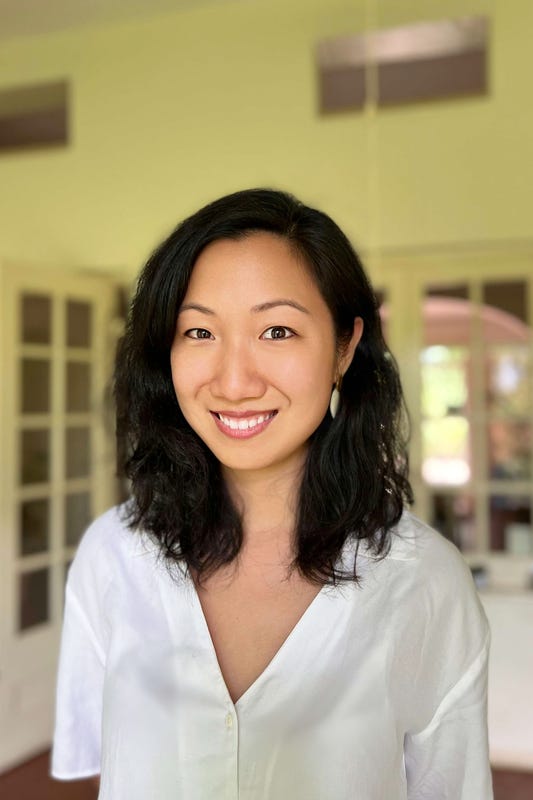 Anglophone & Lusophone Africa
AUDREY CHENG
Audrey is the founder, past CEO, and current board member of Moringa School, which is transforming higher education in Africa.
During her 7 years leading Moringa School, Audrey built and led a team of over 100 people to train over 4000 students in Kenya and Rwanda with an average 85% job placement rate and built strong partnerships with investors and funders like DOB Equity, DEG, and Mastercard Foundation. Moringa aims to train over 200,000 knowledge workers through market-driven education by 2030.
For her work, Audrey was selected as one of the Forbes 30 Under 30 Social Entrepreneurs, World Economic Forum's Top Female Innovators in Africa, and named on the list of Marie Claire's "The Youngest Execs in the Country" list. Moringa School was named one of Fast Company's Top 10 Most Innovative Companies in Africa.
Alongside serving on the board of Moringa, Audrey advises and invests in education companies, sits on the selections committee of a $10M fund investing in tertiary education companies in francophone Africa, and co-drives LendHer Capital, which invests in Kenyan, and female-led businesses.