BÁRBARA SILVA
Business Woman, CEO of BeSTinnovation, CEO of Singularity University Chile Summit President of HER GLOBAL IMPACT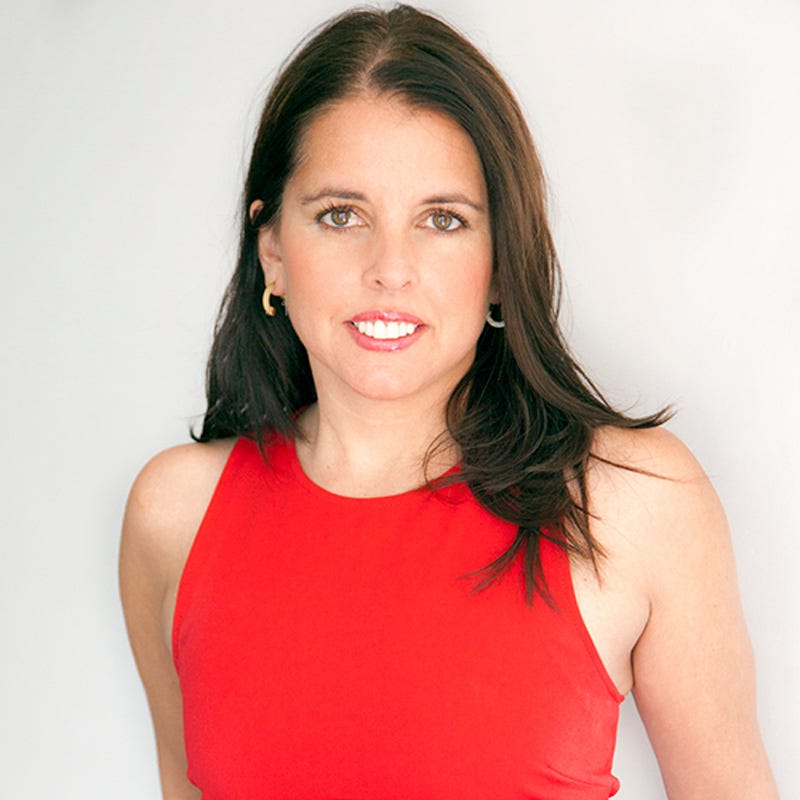 LATIN AMERICA & THE CARIBBEAN
BÁRBARA SILVA
Bárbara has an outstanding international career, has worked in Latin America & Silicon Valley, and has introduced international organizations to Latin America to strengthen the transfer of knowledge in the field of innovation and digital transformation with a focus on business leaders in her country.
Bárbara is the Founder and CEO of HER GLOBAL IMPACT a fully digital, speed learning platform that provides access to innovative tools, digital transformation knowledge, leadership training, and networking opportunities for professional women from many different backgrounds and nationalities. This will allow them to reinvent themselves and create organizations for the 21st century.
Bárbara Silva has been invited to speak at Forbes in the Forbes Powerful Women Forum in Latin America & the Caribbean. She has been awarded by APEC as Innovative Woman of Asia Pacific and has been highlighted among the 100 Leading Women of her country recognized as a Leading Woman in Science, Technology, Innovation, and Talent by Women Economic Forum.
She has been featured by CNN, FORBES, CAPITAL along with other important international Media publications.
She is an Organizational Psychologist with a Master's in Psychology of Organizations and Innovation Management, she also has Postgraduate studies in Exponential Technologies at Singularity and Entrepreneurship at Draper in Silicon Valley.
She has studied various innovation learning models in Silicon Valley, Denmark, and Spain and has created a powerful movement of women in innovation.