Bobbi Mahlab
Founder and Managing Director of Mahlab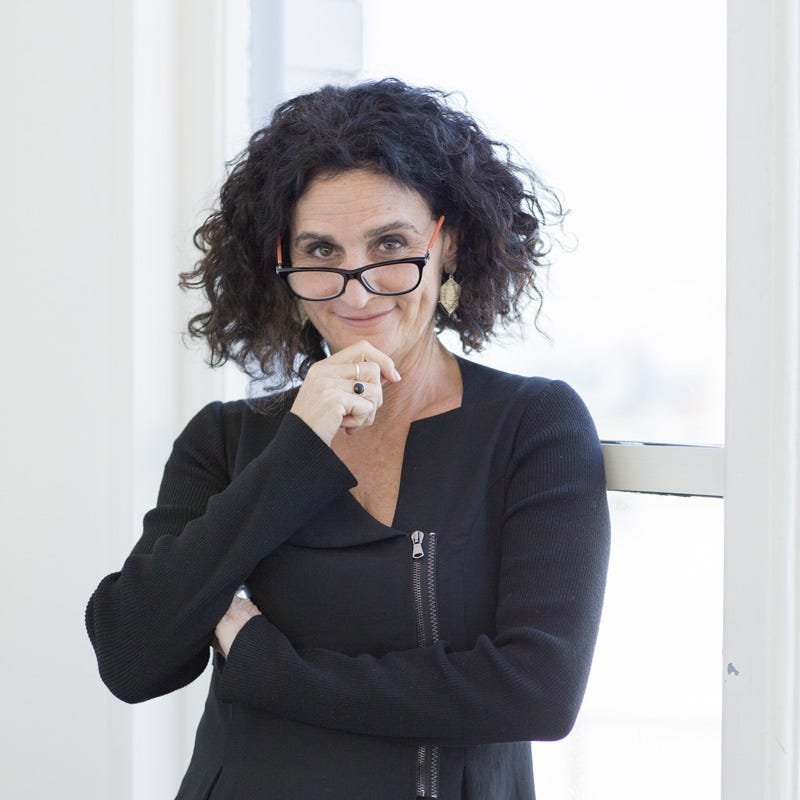 OCEANIA
BOBBI MAHLAB
Bobbi is the founder and Managing Director of Mahlab, a content marketing agency that celebrates its 20th birthday this year.
Based in Sydney, Mahlab employs 37 staff including writers, editors, strategists, designers, videographers, and producers and draws on an extensive network of freelancers in Australia and abroad. Clients include Salesforce, Cisco, HBF, Engineers Australia, Australian HR Institute, and Commonwealth Bank to name a few.
Mahlab is a two-time global finalist for Content Marketing Agency of the Year in the prestigious USA Content Marketing Institute awards. The company has won numerous awards for its content-led websites, content strategies, and print magazines.
In October 2016, Bobbi co-founded Mentor Walks Australia, a 'speed mentoring' event modeled on Mentor Walks Asia, where senior women walk and talk with aspiring female leaders for an hour once a month. Mentor Walks is now in Sydney, Brisbane, and Melbourne and to date, more than 350 mid-career women and 80 mentors have participated.
In 2015, Bobbi was chosen to participate in the inaugural EY Asia-Pacific Entrepreneurial Winning Women program. She is a past judge of the Telstra Business Awards and the Telstra Businesswomen of the Year Awards.
Bobbi has experience on many non-profit boards and is currently a member of the Sydney Women's Fund Advisory Board and Detour House, a refuge for women and homeless teenage girls.
She is a former board member of Publishers Australia and has a special interest in and knowledge of publishing and media industries and business.
Bobbi co-established the first local newspapers for residents of the City of Sydney. These titles, The Pyrmont & Ultimo News and The City News, were sold in 2003.
Bobbi began her career in journalism as a graduate cadet in the business section of The Melbourne Herald. She then moved to The Sunday Age as a general reporter.
Bobbi has two teenage sons and has lived in Melbourne, Canberra, New York, and Sydney.