CHARLOTTE WANG
2020 Fellow, Founder & CEO at EQuota Energy Technology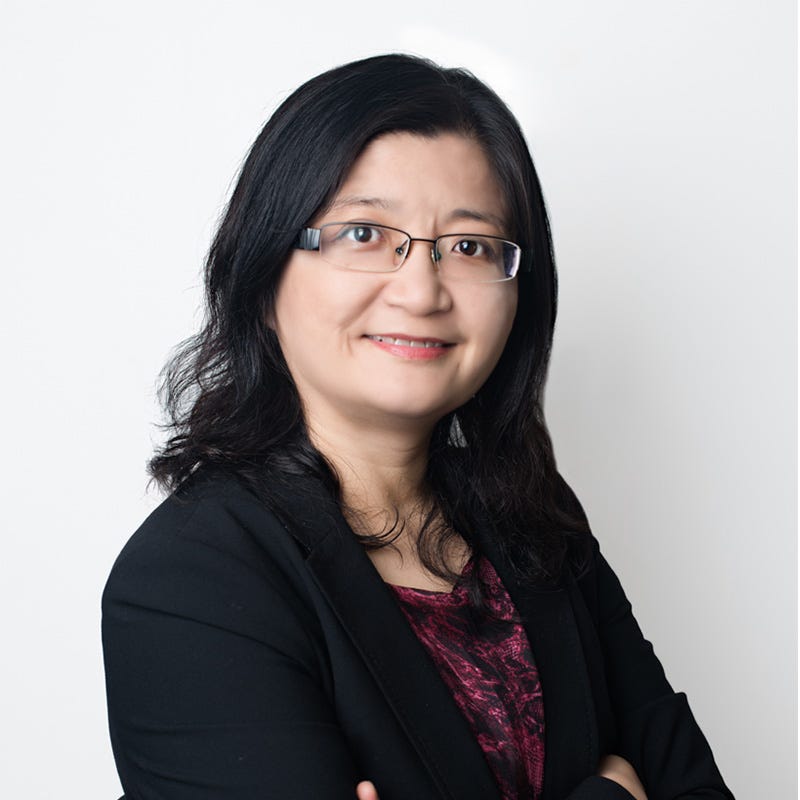 EAST ASIA
CHARLOTTE WANG
Charlotte is a serial entrepreneur and established EQuota Energy in 2014, devoting itself to providing energy management AI big data solutions with world-leading data analytics, energy optimization, predictive maintenance, and carbon management.
Charlotte is an advocate of big data-driven energy management and she has rich experience in the clean power technology industry in China, the USA, Germany, Russia, and many other countries. Her leading energy projects and several research results have been applied to the Washington State government, China National Development Bank, National Development and Reform Commission, Ningbo Hi-tech Industrial Park, and other domestic and foreign government agencies.
In 2020, Charlotte was listed as Cartier Women Initiative Finalist. EQuota was awarded as Ashdon award. In 2018, Charlotte was named one of the 7 Asian Development Bank (ADB) New Energy Leaders and was selected to work with nine of the world's largest utility companies in the Free Electrons Bootcamp in Lisbon. EQuota was awarded by Cleantech Group as APAC 25, and listed on 2018 Ones to Watch. In 2016, Charlotte was elected as one of Echoing Green's (Global non-profit commonwealth organization, founded in 1987) Global Climate Change Scholar. Only 11 scholars and entrepreneurs have been selected for this project worldwide.
In the same year, Charlotte was a speaker at Davos Economic Forum for the future of energy, which is committed to the introduction of overseas high-level scientific and technological innovation talents. In 2012, Charlotte was selected for the senior fellowship of SEED at Harvard University. She also received the Grace Hopper Award and the Jack Tang Fellowship previously.
EQuota's projects are widely used in China in the fields of national high-tech industrial parks, steel manufacturing, commercial buildings, and utility groups, partners with GE, Siemens, Honeywell, Engie, China Resources Power, and China Power. The founding team members are all MIT alum.