Dan Madhavan
Co-Founder, Ecotone Partners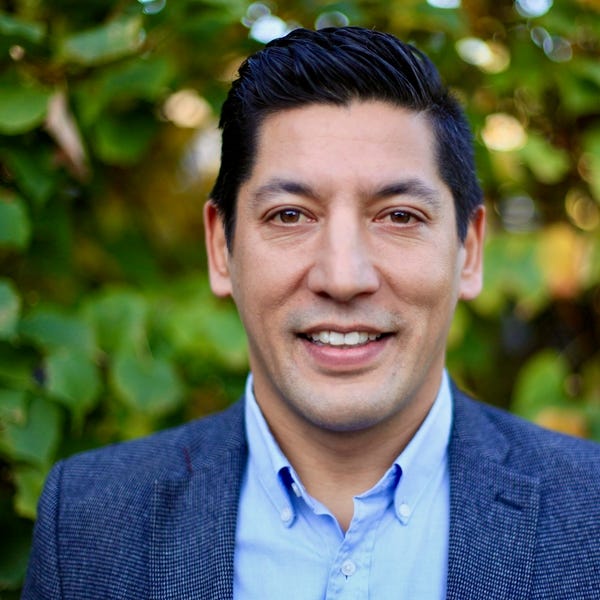 OCEANIA
Dan Madhavan
Dan is passionately curious about how business and finance can be utilised as tools for building a sustainable and equitable future.
Dan is one of the three Co-Founders of Ecotone Partners, a boutique funds management and advisory business focused on positive investing. He has over 20 years of experience in financial services across wealth advisory, funds management, and corporate advisory businesses. For the last decade, Dan has focused on how the idea of impact investing can be translated into practice. He is most interested in how capital can be utilized to support better outcomes for people and the planet.
Dan spent the first 13 years of his career at JBWere and Goldman Sachs JBWere across roles as an Investment Advisor, Executive Director Investment Services, Head of Advice - New South Wales, COO, and Acting CEO.
Following his time at JBWere Dan was the inaugural CEO of Impact Investing Australia. In addition to research, education, and convening activities Impact Investing Australia is the primary support organization for the Australian Advisory Board that leads Australia's contribution to the Global Steering Group on Impact Investing (formerly the G8 Taskforce on Social Impact Investing).
Before co-founding Ecotone Partners in 2021, Dan was CEO of Impact Investment Group (IIG), one of Australia's leading impact fund managers. Whilst at IIG Dan had executive responsibility across the group's three divisions Renewable Energy, Real Estate, and Venture Capital.
In addition to his work commitments, Dan has been actively involved in supporting impact entrepreneurs for the last decade. This included time as the Chair of YGAP, a non-profit focused on supporting impact entrepreneurs with accelerator programs in Kenya, South Africa, and Bangladesh, and a female founder program YHER across the Pacific and Africa. In his hometown of Melbourne, Dan was an Advisory Board member of the Melbourne Accelerator Program (MAP) and Chair of COMPASS, MAP's Social Impact program. He also enjoys bringing people together to explore the applications of impact investing and has had an active role as an Advisory Board member and MC of the Impact Investment Summit Asia Pacific for a number of years.
About Ecotone Partners
Ecotone Partners is a boutique funds management and advisory business focused on positive investing. We are passionate about using capital to move the needle toward a more equitable, sustainable, and prosperous future. We provide a range of services that act as a bridge between high-growth companies with climate solutions and investors who are seeking financial returns alongside positive outcomes for the planet. Specifically, we manage the capital raising process for our clients, as well as provide them with strategic support on their fundraising options.
We also selectively take on engagements to provide strategic advice on the sector and market development to government, semi-government and philanthropic groups.