Daryn Fillis
Active board member of Distroller Mexico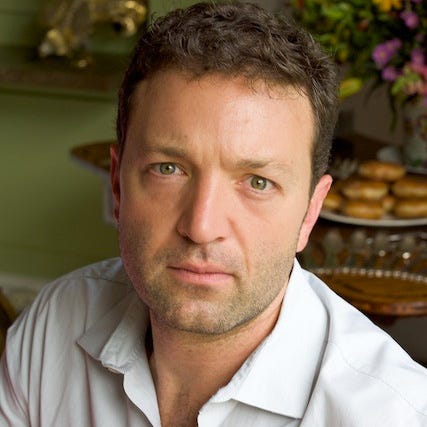 IMPACT AWARDS - IMPROVING LIVES
DARYN FILLIS
Daryn is an active board member of Distroller, Mexico's leading character-based design company with a primarily female following. Since Daryn has taken the helm, the company has tripled sales, expanded internationally, and has become one of the most widely recognized start-up companies in Mexico.
Daryn's entrepreneurial career began in Mexico in 1998, when he was just 19 years old, co-founding a display fixture manufacturing company that provided service to Tower Records' retail stores throughout the world. Coming from the United States, studying Law and Society at the University of California Santa Barbara, and still in college, Daryn had the opportunity to learn two new languages, Spanish and AutoCAD. Having developed a strong foundation in retail display fixture design and thriving with his entrepreneurial ventures, Daryn became Tower Records' Mexico Retail Operations Director just four years later.
With a passion for retail and design, Daryn has found his niche as the CEO of Distroller. Managing a family business, Daryn has been able to professionalize the internal working of Distroller by teaching and implementing business basics, and driving home the point of the importance of all the business units and staff working together for a common goal.
In addition to having a thriving business, Distroller donates a percentage of its proceeds to a range of non-profit organizations; from assisting burn victims to improving the living conditions for women in Mexico.
Daryn has been involved in the Cartier Women's Initiative Fund since 2010, representing Amparo Serrano, President, and Founder of Distroller.