DAVE LIM
Founder, IdeasWorthDoing.org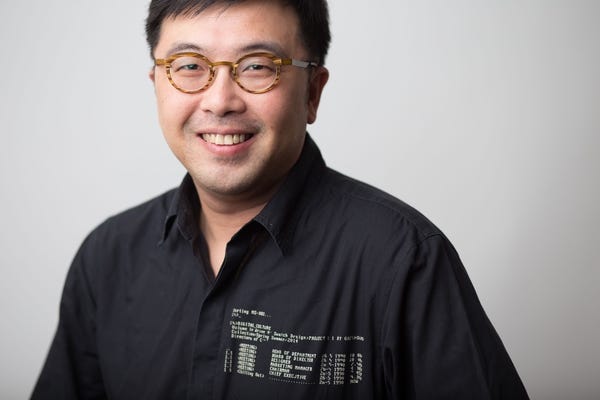 OCEANIA
DAVE LIM
Dave is a polymath, provocateur, pioneer, and possibilist who delights in helping people design, launch and grow new ventures and movements.
Since 1999, Dave has worked on all sides of the entrepreneurial and investments fence, as a venture capitalist and an entrepreneur in the Pacific Rim and Silicon Valley, co-founder of Coca-Cola Innovation X, and was part of the design thinking, social innovation, and impact investment movements since their founding years. He started his career as a central banker, economist, and global fund manager of >$100 billion.
Dave is also a builder of communities and movements. He was head of global partnerships, community, and new initiatives at Earth Hour headquarters, WWF. He pioneered or helped launched numerous new conferences, festivals, and communities, especially around ideas, invention, and innovation.
Dave was one of the global pioneers of the TEDx movement when it launched in 2009 and was appointed a TEDx Ambassador to help develop and grow this community till today. In 2010, along with a few other TEDx organizers, they founded the first global TEDxWomen to celebrate and amplify the ideas, achievements, and contributions of women around the world that evolved to become TEDWomen today. He also helped establish the Women in Tech movement and conference.
Dave considers himself a global citizen and humanist. He has lived in 4 countries and has studied at Stanford, Berkeley, UNSW, UBC, and SingularityU where he met Wingee Sampaio. Dave's favorite quote and challenge to you is from polymath Johann Wolfgang von Goethe. "Whatever you can do, or dream you can, begin it. Boldness has genius, power, and magic in it."