DAVID STEEL
Founding Partner at Triple P Capital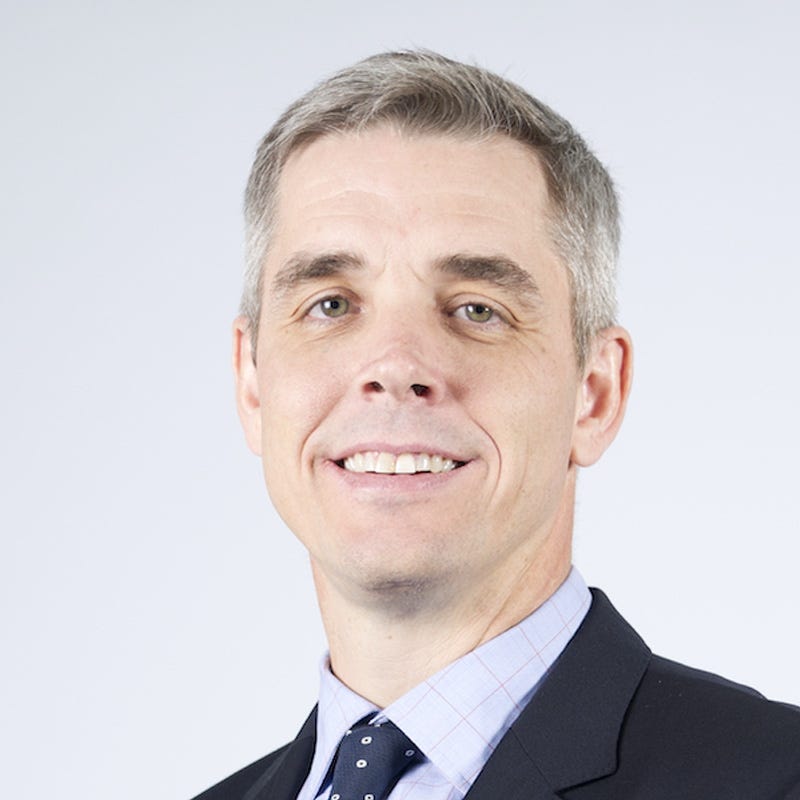 SOUTH ASIA & OCEANIA
DAVID STEEL
Financial services impact investor with significant operational and Asian experience.
David is an experienced financial services dealmaker and operator.He has closed over $20 billion in private deals and currently leads Asia's only dedicated financial services impact fund, Triple P Capital.
Prior to Triple P Capital, David was Director of Investments at LeapFrog Investments, a specialist investor in emerging market financial services and a leader in the nascent field of impact investing.
Prior to that, David served as Managing Director for Strategic Planning and Senior Restructuring Officer at AIG. While there, he spearheaded M&A, restructuring, and strategy projects, including evaluating over 50 financial services transactions across Southeast Asia, South Asia, Eastern Europe, Latin America, Africa and the Middle East. Additionally, he brings operational experience having worked in AIG's international insurance operations in the Middle East.
David started his career as an Officer in the United States Navy, serving at sea and as a United Nations Military Observer in the Middle East. David holds an M.A. in International Affairs and Economics from Johns Hopkins School of Advanced International Studies (SAIS) and a B.S. from the U.S. Naval Academy.