EWA KONCZAL
CEE Manager at European Venture Philanthropy Association (EVPA)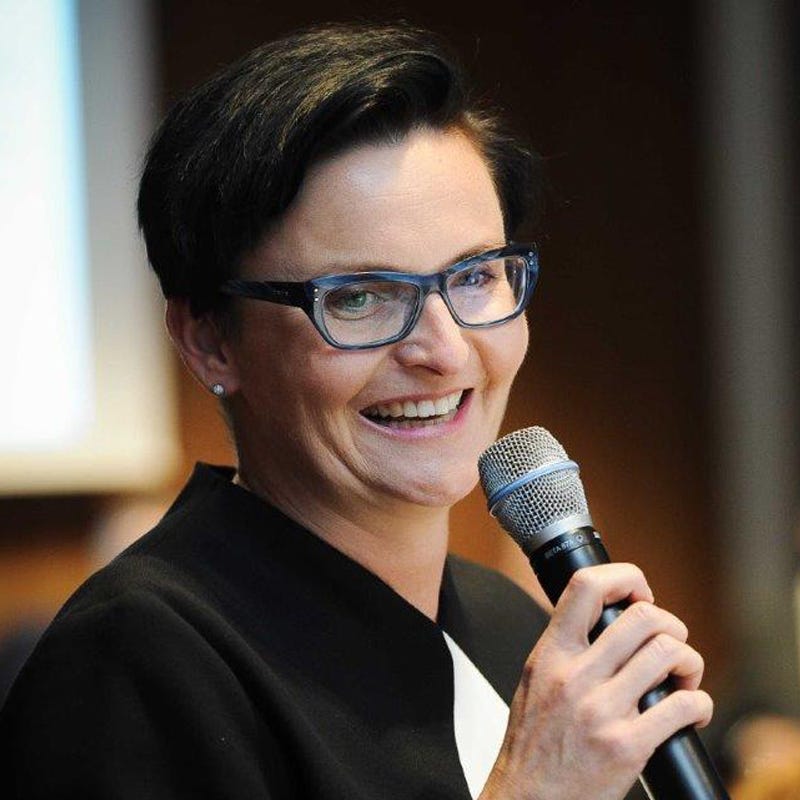 EUROPE
EWA KONCZAL
Ewa Konczal displays an entrepreneurial spirit with a passion for social change. Building on 20 years of experience in social investment Ewa mobilizes and connects people, companies and institutions to achieve even more social impact.
As of 2014 Ewa Konczal works as CEE Manager at European Venture Philanthropy Association (EVPA). Among other activities at EVPA Ewa has been co-founder of the CEE Social Investment Taskforce and launched a CEE Fund Support Program to enable the development of small venture philanthropy/social investment funds (up to 1 million EUR) in CEE, addressing the missing-middle in the financing of the social investment space.
She is also a co-founder and Chair of the Board for the first Polish Venture Philanthropy Fund Valores, set up as a joint initiative of the PE/VC community in Poland. As is the case for all Valores Board Members, Ewa is part of an investment committee and is also directly working with several portfolio investments and provides strategic and operational support to management teams.
Prior to her engagement with EVPA, for 14 years, Ewa worked as Poland and CEE Representative for international organization Ashoka Innovators for the Public, identifying and providing support to leading social entrepreneurs in the region. Her professional experience also embraces work in India with Global March Against Child Labor, where she worked with Nobel Peace Award Laureate Kailash Sathyarti, and work in Egypt with AIESEC and Egyptian-Polish Businessman Association that she co-created.
For nearly 15 years, together with her partner, Ewa has also been running the Magic Mountain Foundation, a social business, located in south Poland, which uses horsemanship and mountain sports (rock climbing, mountaineering) as part of a therapy and rehabilitation program geared towards youth and adults who suffer from social and emotional challenges, autism or intellectual disabilities.
As part of her market building work for social investment Ewa has been delivering keynotes, participating in discussion panels at European events and conducting a number of educational workshops on principles of social investment and development of social investment funds. She is also supporting individuals, companies and institutions interested in starting their own venture philanthropy or impact investment activities. Through her broad network in CEE region and Europe, Ewa enjoys connecting people who make change to build synergies and achieve even bigger social impact.
Among the different recognitions of her work that she has received, the one she values most is the AIESEC Alumni Entrepreneurship & Leadership Award, which was awarded to her by her colleagues from student organization. Ewa has a master degree in marketing and management from University of Economics in Wroclaw, Poland, and is a mother of two kids.