FILIPA C. ARAÚJO
Program Director at SheStarts & BlueChilli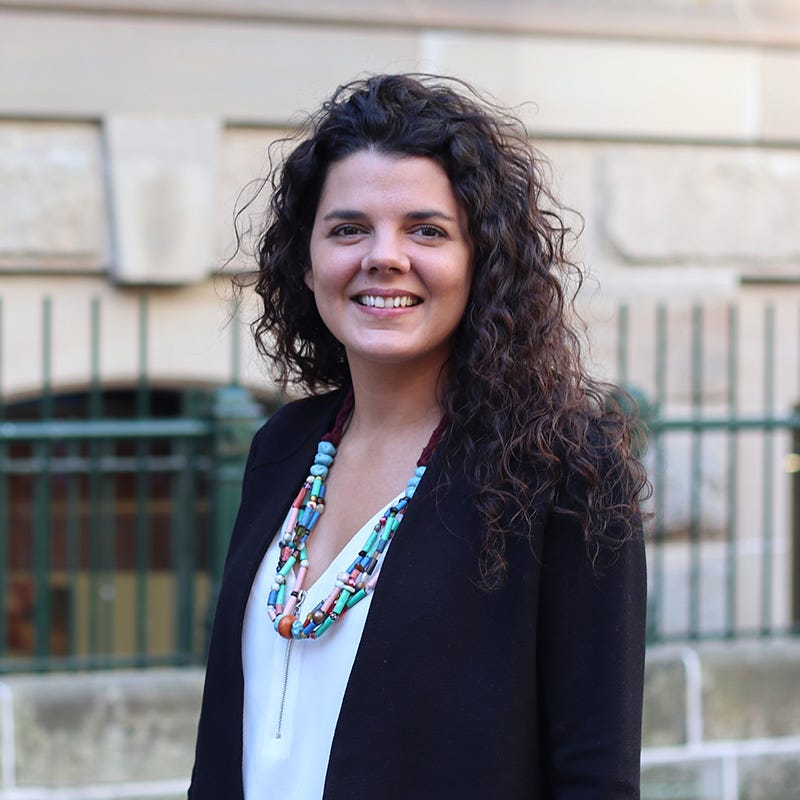 OCEANIA
FILIPA C. ARAÚJO
Filipa C. Araújo is the Program Director of SheStarts and the edtech Future Minds Accelerator, at BlueChilli.
Filipa is a strong advocate for women tech founders, entrepreneurship as a development driver and improving youth employment opportunities. Her work focuses on supporting entrepreneurs as they start and scale their companies and increasing diversity and inclusivity in startups.
Prior to BlueChilli, Filipa worked with founders and startups in Europe, Africa, and Southeast Asia. She ran the first country-wide startup competition in Guinea Bissau, funded by the World Bank, training over 500 young entrepreneurs.
Filipa is a mentor for the Women Leadership Initiative's, funded by the Australian Department of Foreign Affairs and Trade, and holds a bachelor's degree in Economics and a double Master's in International Business and Social Entrepreneurship from CEMS and Nova School of Business and Economics.
About SheStarts
Founded in 2016, SheStarts is the first venture-backed accelerator program for women-led startups in Australia. The award-winning accelerator program has since invested in three cohorts of women entrepreneurs from all over Australia, helping them to take their ideas and turn them into globally scalable, high-impact tech companies.
About the Future Minds Accelerator
The Future Minds Accelerator has been designed to support and inspire startups and the education ecosystem to tackle the 21st Century challenge of preparing Australia's young people to thrive in the jobs of the future. Started in April 2020, it has already supported 14 EdTech startups to positively impact over 100 thousand students.