GENEVIEVE SANGUDI
Managing Director of The Carlyle Group | Sub-Saharan Africa Fund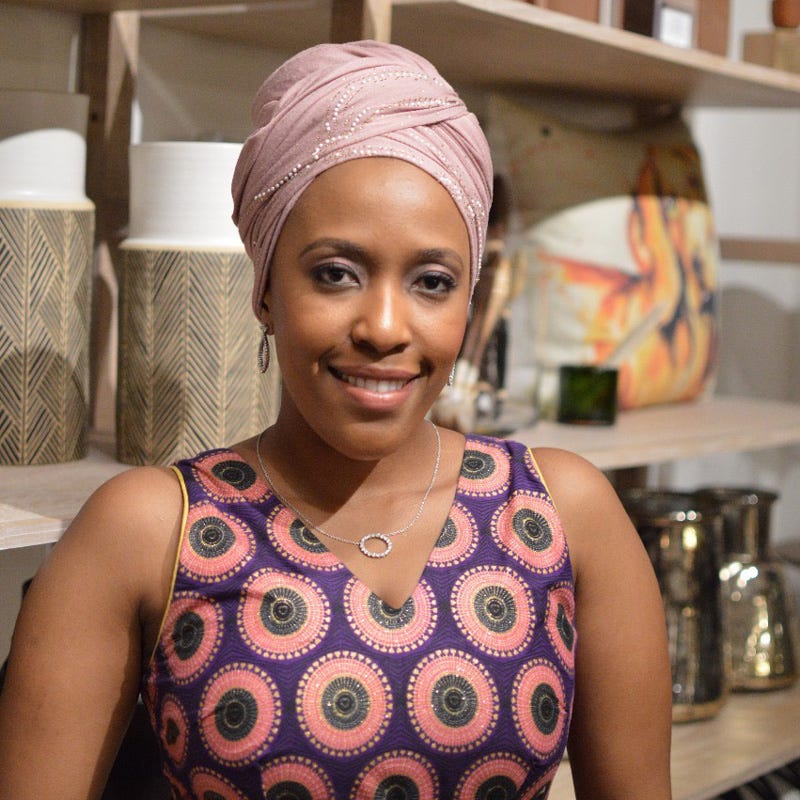 SUB-SAHARAN AFRICA
GENEVIEVE SANGUDI
Genevieve is the Managing Director of The Carlyle Group, advising on buyout and growth opportunities in Sub-Saharan Africa.
Genevieve Sangudi is the Managing Director of The Carlyle Group, advising on buyout and growth opportunities in Sub-Saharan Africa. Ms. Sangudi played a lead role in launching Carlyle's maiden Sub-Saharan Africa fund, including fundraising, formulating the investment strategy, origination and execution.
Prior to joining Carlyle, Ms. Sangudi was a Partner and Managing Director with Emerging Capital Partners where she established and managed the firm's Nigeria operations. Ms. Sangudi also has significant experience in the fast moving consumer goods sector, having started her career at Procter & Gamble where she worked on market strategies for numerous global brands.
Ms. Sangudi received an M.B.A. from Columbia Business School, a Masters in international affairs from Columbia University School of International and Public Affairs and a B.A. from Macalester College.
About The Carlyle Group
The Carlyle Group (NASDAQ: CG) is a global alternative asset manager with $170 billion of assets under management across 299 investment vehicles as of June 30, 2017. Carlyle's purpose is to invest wisely and create value on behalf of its investors, many of whom are public pensions. Carlyle invests across four segments – Corporate Private Equity, Real Assets, Global Market Strategies and Investment Solutions – in Africa, Asia, Australia, Europe, the Middle East, North America and South America. Carlyle has expertise in various industries, including: aerospace, defense & government services, consumer & retail, energy, financial services, healthcare, industrial, real estate, technology & business services, telecommunications & media and transportation. The Carlyle Group employs more than 1,550 people in 31 offices across six continents.
Web: www.carlyle.com
Videos: www.youtube.com/onecarlyle
Tweets: www.twitter.com/onecarlyle
Podcasts: www.carlyle.com/about-carlyle/market-commentary
About the Carlyle Sub-Sahara Africa (SSA) Fund
Established in 2012 the Carlyle Sub-Saharan Africa Fund, with $698 million of committed capital, has invested over $400 million to date across a variety of industries, including logistics, agribusiness, mining services, retail and financial services, and across a variety of geographies, including Nigeria, Mozambique, Zambia, Tanzania and South Africa. The fund makes buyout and growth capital investments in private and public companies from offices in Johannesburg, South Africa and Lagos, Nigeria.