Hannah Chou
Founder, WEpreneurs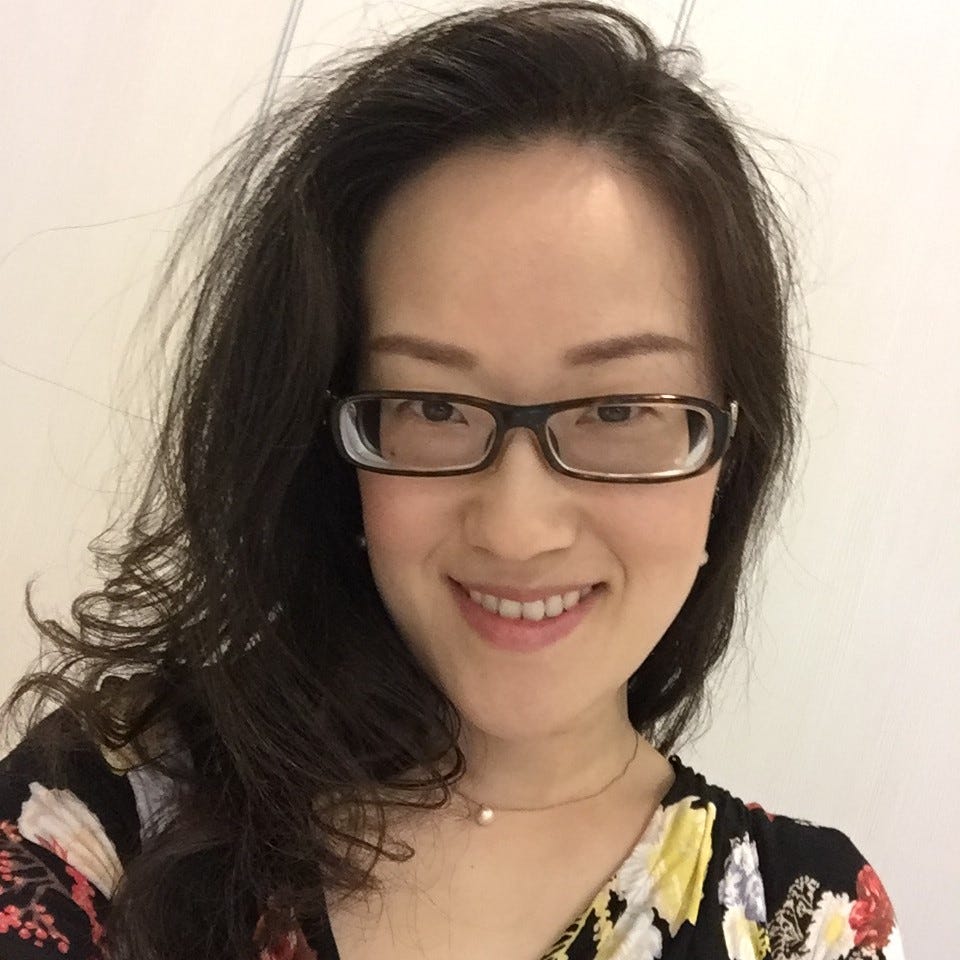 EAST ASIA
Hannah Chou
Hannah is an entrepreneurship ecosystem builder. Her sense of achievement comes from empowering women founders to achieve success and fulfill a meaningful life.
Hannah Chou and Momo Huang were Cartier Women's Initiative Laureates in 2015 for co-founding a social enterprise that made disability-friendly restaurant information accessible to millions of users while creating innovative job opportunities for persons with disabilities.
During the feedback session after the award, Hannah was encouraged by then jury member Vivian Lau to try to mentor other women, which started Hannah's mentoring journey. It's been giving her great sense of achievement and helped her make meaning of life.
Since 2021, Hannah has been implementing the Academy for Women Entrepreneurs and SheMeansBusiness Program in Taiwan that provides entrepreneurial resources to women founders. She helps founders refine their business models, identify problems and resources, and explain their businesses clearly through pitch decks.
Hannah has mostly worked in New York and Taipei, with experiences in app development, marketing, purchasing, business development, and high-stake negotiations. She holds a M. A. degree in Communications from San Diego State University, and a B. A. degree in English from National Chiao Tung University.
Inspired by many great women mentors, Hannah founded WEpreneurs to become a global platform for women founders and mentors to connect and help each other succeed. Mentors specify what resources they are willing to offer, and founders can find the resources they need to get unstuck and move toward success.
WEpreneurs will develop online tools to facilitate resources matching while holding online events to feature women mentors around the world and their experiences sharing.
Hannah encourages women to step outside of their comfort zone and take on challenges. She enjoys outdoor adventures like scuba diving, as well as sensual salsa dancing.