Dr. Jamie Soon-Kesteloot
Diversity community leader, Innovation, Deep Technology Curation, IP Management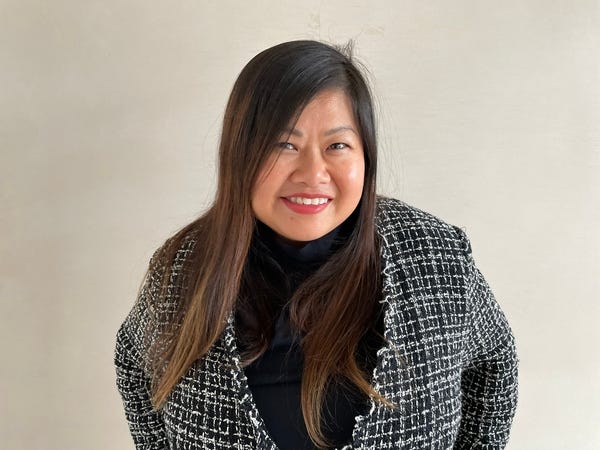 SCIENCE & TECHNOLOGY PIONEER AWARD
Dr. Jamie Soon-Kesteloot
Dr. Jamie Soon-Kesteloot is a proud STEM community servant leader by night, and an Innovation Scientist / IP Strategist by day. When doing neither of the above, she attempts to teach her (very French) preschooler son Mandarin Chinese.
Jamie is a high performing leader and scientist with over 15+ years of experience leading technical operations in both corporate and entrepreneurial environments. She has a proven track record of innovation with over 7 granted and industrially-exploited patents and 17 highly-cited peer-reviewed scientific publications in top-tier indexed journals.
Jamie is skilled in both Deep Technology and Law. She earned a Ph.D in Chemistry, specialising in Nanotechnology from the National University of Singapore and Master in IP Law and Management from the Centre for International Intellectual Property Studies (CEIPI), University of Strasbourg, France. She has been nominated as President of the International Institution for Intellectual Property Management since 2021.
Jamie has successfully helped many companies safeguard their innovation by designing & formulating good ideas into patentable inventions which are aligned with their future business strategy via predictive IP creation.
Jamie is a proud servant leader for diversity in the science and technology community, with the mission to improve gender, social and ethnic diversity in this field and support those who are already in it. She has volunteered for leadership positions in nonprofits such as Girls in Tech, All in Tech, and more recently La French Tech to build the Next Tech Asia program. Jamie has also served as jury for Hello Tomorrow and is a tech ambassador for MIT's Innovators Under 35.
Through these and her professional work, she has been invited as a speaker for international conferences on topics spanning from IP strategy to innovation to business and women leadership.