Jennifer Buckley
Founder & Managing Director at Sweef Capital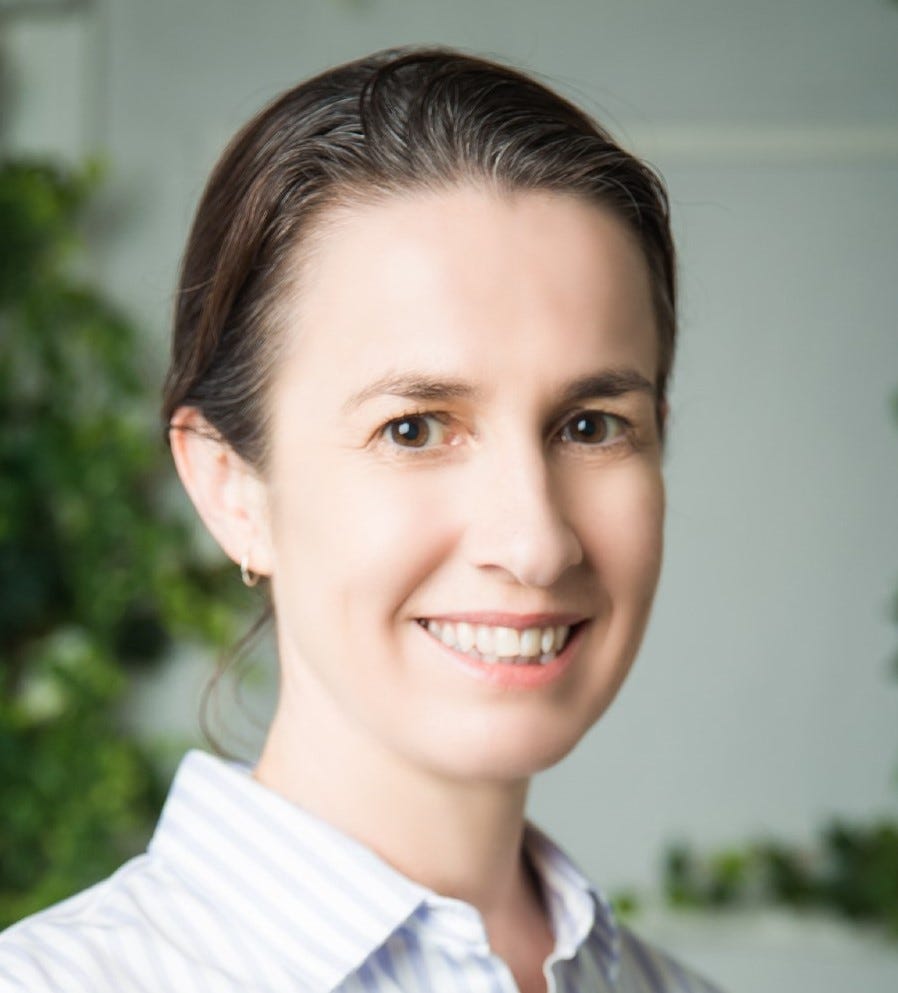 South Asia & Central Asia
Jennifer Buckley
Jennifer is an experienced private equity investment professional with a 20-year track record in Europe and Asia across direct, co-investments and funds.
Jennifer founded and leads Sweef Capital, a Singapore-headquartered independent impact investment firm dedicated to improving the lives of women, men, their families, and communities in underserved markets by focusing on investing in high-growth entrepreneurs building inclusive businesses. Sweef Capital's investment practice is very much relationship-centered and value creation oriented which instills confidence in investee companies and leverages established channels to drive strong deal flow.
Jennifer comes with over 20 years in private equity leadership roles focused on growing mid-sized businesses across Europe and Asia as Head of GE Capital's EMEA private equity business and as CIO of its Asian operations.
Prior she was on the Global Investment Committee and led the Asian and women's economic empowerment investment programs for a US-headquartered emerging market impact investment firm before spinning out the team to form Sweef Capital.
During her career, she has worked at Goldman Sachs International and Private Advisors in London and at Fletcher Challenge in Auckland.
Jennifer received her MSc in International Accounting & Finance from the London School of Economics. She also holds a LLM (Hons) and LLB (Hons) from the University of Canterbury.