JENNY ATOUT AHLZEN
Managing Partner at Amam Ventures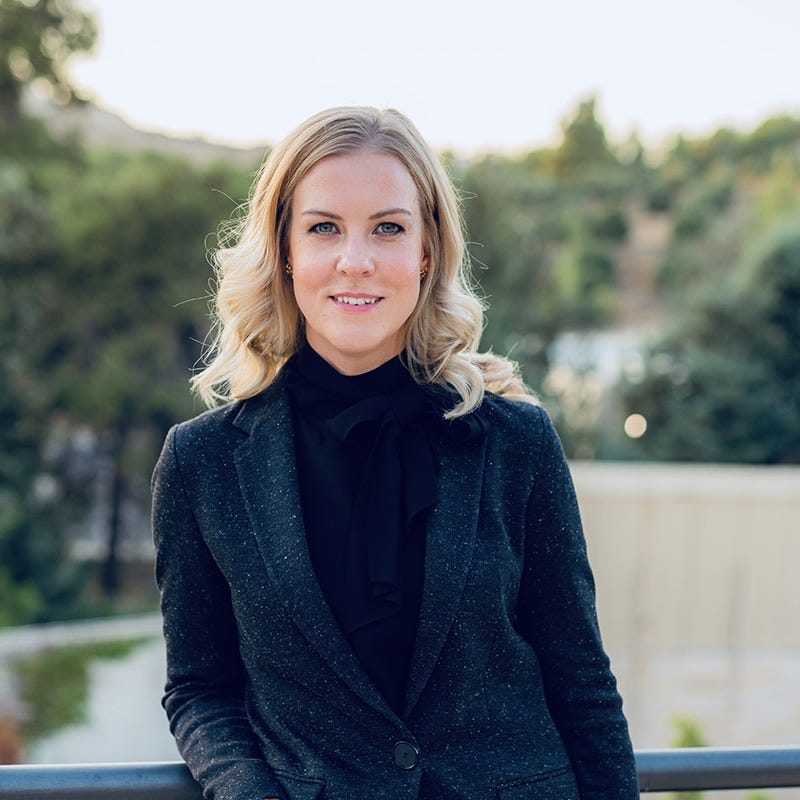 MIDDLE EAST & NORTH AFRICA
JENNY ATOUT AHLZEN
Jenny is a Co-Founder and Partner at Amam Ventures, a gender lens initiative that supports and invests in companies that are committed to equality and diversity.
Prior to co-founding Amam, Jenny worked as an Investment Principal at Silicon Badia, a leading alternative asset manager investing in companies developing the next generation of tech-enabled ventures. Jenny has also been part of the Executive Committee of BeyondCapital, an initiative that seeks to build the next generation of asset managers in Jordan.
Prior to venture capital, Jenny was the Head of Asset Management at Awraq Investments, the investment arm of Cairo Amman Bank. Jenny serves as an independent board member at Vitas Jordan, she is a Chartered Financial Analyst and a CFA Society Jordan Board Member. She has been featured as one of the top 20 women in VC in MENA, and is passionate about empowering female entrepreneurs and investment managers.