JOAN YAO
Vice President, Kickstart Ventures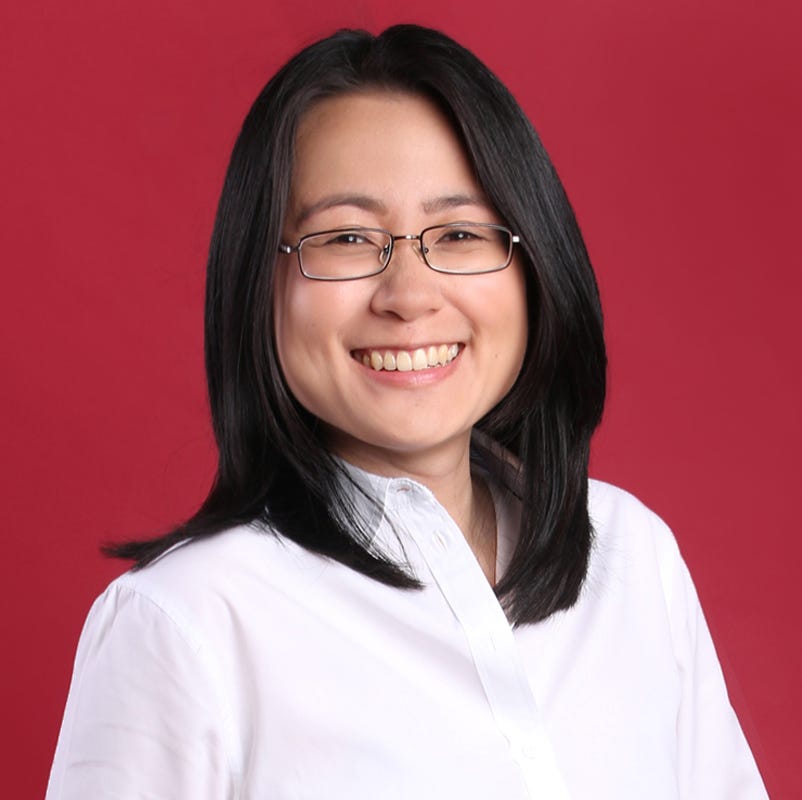 SOUTH ASIA & OCEANIA
JOAN YAO
Joan Yao has more than 10 years of experience in identifying and supporting early- and growth-stage companies across Southeast Asia through investments, business advisory, and public policy formation.
Joan is currently Vice President overseeing investments at Kickstart Ventures, the corporate venture capital arm of Globe Telecom, the Philippines' leading telco. She is a member of the Kickstart Deal Team.
Prior to Kickstart, Joan was Investment Manager for Southeast Asia at LGT Venture Philanthropy, a global impact investing firm headquartered in Europe. For six years, Joan was primarily responsible for the sourcing, screening, execution, and management of LGT VP's deals in the region.
In 2015, Joan also served as a consultant to the Department of Trade and Industry of the Republic of the Philippines, advising the Office of the Secretary on matters related to MSME development, tech startups, innovation, inclusive business, and social enterprise.
Joan holds a BSc in Management Engineering with a minor in English Literature, cum laude, from the Ateneo de Manila University, Philippines.
About Kickstart Ventures
Kickstart Ventures is the Philippines' most active Corporate Venture Capital firm, investing between US$100K up to 5M in early- to growth-stage digital startups from around the world. Since 2012, Kickstart has invested in 36 startups, with solutions in sectors like Enterprise SaaS, FinTech, HealthTech, and Media / Advertising.
Kickstart puts big company resources - capital, facilities, expertise and business connections - behind startups, so investees can launch faster, and achieve scale and profitability sooner. Kickstart is a wholly-owned subsidiary of Globe Telecom,​ backed by Singtel and the Ayala Corporation.