K. MONICA MUSONDA
CEO & Founder of Java Foods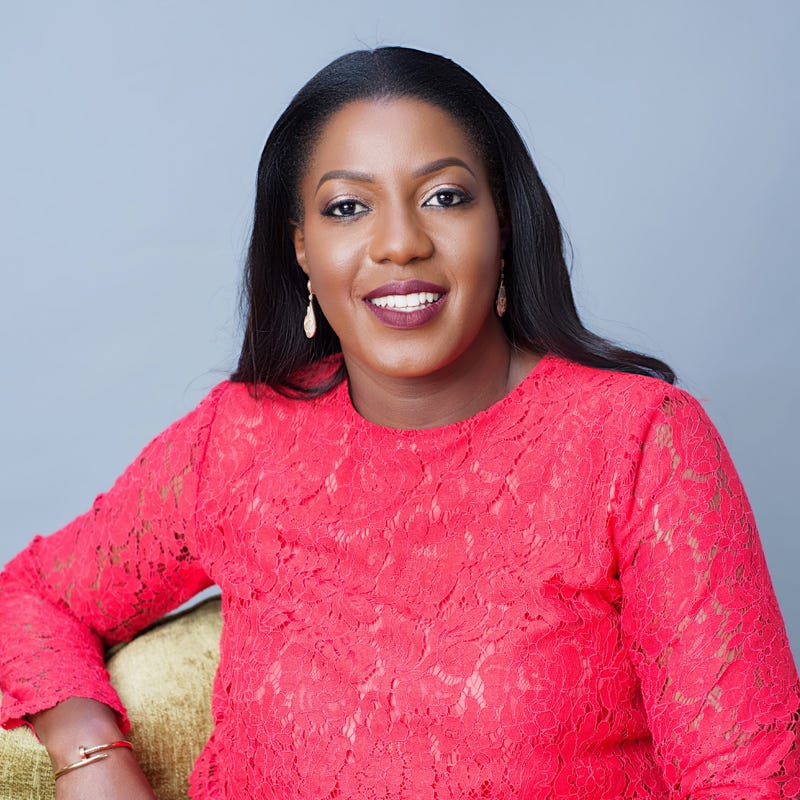 SUB-SAHARAN AFRICA
K. MONICA MUSONDA
Monica is a corporate lawyer, corporate governance expert turned entrepreneur and investor. She is one of the few Zambian women involved in manufacturing/agro-processing at a scalable level.
Monica Musonda is CEO & Founder of Java Foods, a Zambian based food processing company. Java Food's core values are to deliver affordable nutrition, increase local production using local products, be innovative and enhance the value for shareholders while ensuring the fulfillment of our employees, customers, suppliers and community. Java Foods produces Zambia's leading instant noodle brand eeZee Noodles and also produces a fortified high energy protein cereal – Supa Cereal, which is sold into school feeding programmes and in the rural areas.
Monica currently serves as non-executive director on several boards including Airtel Networks Zambia Plc & Zambia Breweries (where she is chair), Arcelor Mittal South Africa Plc, Dangote Industries Zambia Limited and sits on the Global Advisory Board for Scaling Up Nutrition Business Network. She is the recipient of the 2017 African Agribusiness Entrepreneur of the Year award, which is an award conferred annually to entrepreneurs who have demonstrated outstanding achievement in agricultural input and value addition in Africa. She is a 2013 Young Global Leader (World Economic Forum) and Archbishop Desmond Tutu Leadership Fellow. Forbes Magazine and Africa Investor named her as one of the leading Young Power Women in Business in Africa in 2013 and 2014 respectively.
She mentors several women founded companies and also speaks at numerous conferences on women empowerment & impact investing.