LEILA BAGHDADI
Professor of Economics at ESSECT University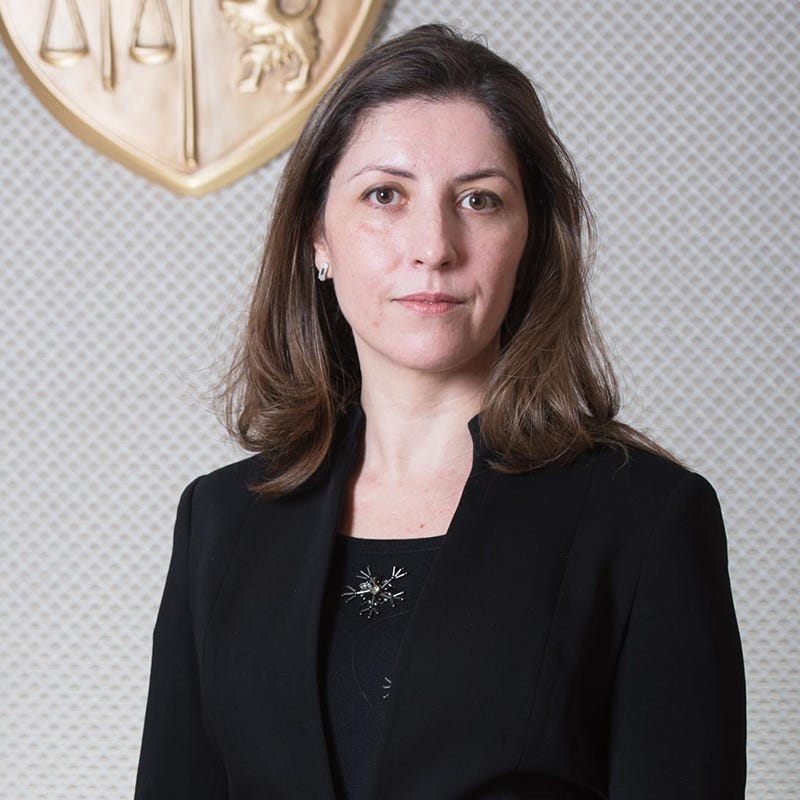 MIDDLE EAST & NORTH AFRICA
LEILA BAGHDADI
Leila is a Professor of Economics at ESSECT University of Tunis since 2020, where she holds the World Trade Organization Chair (WTO).
Leila is an executive board member of the Central Bank of Tunisia since August 2019, a member of the Tunisian Council of Economic Analysis reporting to the Chief of Government since November 2017. Leila serves on numerous boards and committees, which include among others the Advisory Board member of the Economic Research Forum, a leading research and policy forum for the Middle East and North Africa region based in Cairo. She is an Associate Editor of the Middle East Development Journal.
Her research interests focus on international trade firms and entrepreneurship. She has authored and collaborated on numerous peer reviewed articles, chapters, op-ed and policy briefs.