LISA KING
2020 Fellow, Founder of Eat My Lunch and AF Drinks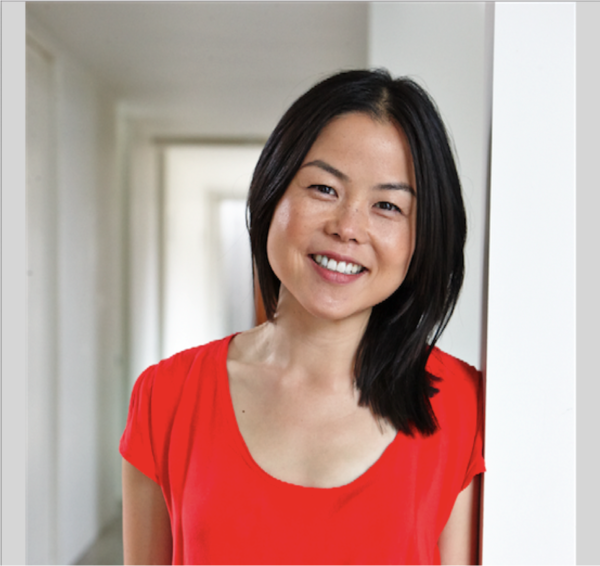 OCEANIA
LISA KING
Lisa King is dedicated to building strong and commercially successful social businesses to bring about meaningful change in society. She is particularly focused on addressing the issue of food security.
Lisa King is the founder of Eat My Lunch, one of NZ's most successful for-profit social businesses, on a mission to ensure no child goes to school hungry.
Eat My Lunch began six years ago in Lisa's home kitchen and using a 'Buy One. The 'Give One' model, has given over 1.7 million lunches. As one of the country's most well-known social enterprises, Eat My Lunch has demonstrated that a business with purpose can drive change and help create momentum for change; a concept that is only strengthened by the news of the government's Healthy School Lunches program, introduced in 2020. As a supplier for this program, Eat My Lunch is now making and delivering 16,000 lunches a day (3.2million lunches a year) to schools.
Lisa was one of three finalists for New Zealander of the Year 2019, acknowledging not just her desire to address the issue of kids going to school hungry, but using her passion, creativity, and commercial expertise to make it a reality. In 2020, Lisa was the first New Zealander to be selected to become a Cartier Women's Initiative Fellow.
In December 2020, Lisa launched her second social business, AF Drinks. Introducing a NZ-first, range of alcohol-free adult drinks, Lisa hopes to normalize not drinking and to make it easier for people to have a healthier relationship with alcohol. In just 7 months, AF has helped create a new category in NZ and is stocked in ~350 stores nationwide. AF is now also being served on the national carrier, Air New Zealand.
Lisa is also a mum of two and before Eat My Lunch, spent 15 years in FMCG marketing, working for the likes of Unilever, Fonterra, Heinz Watties and Cadbury's.