MARGARET MAGDESIAN
2019 CWI Fellow and CEO & Founder of Ananda Devices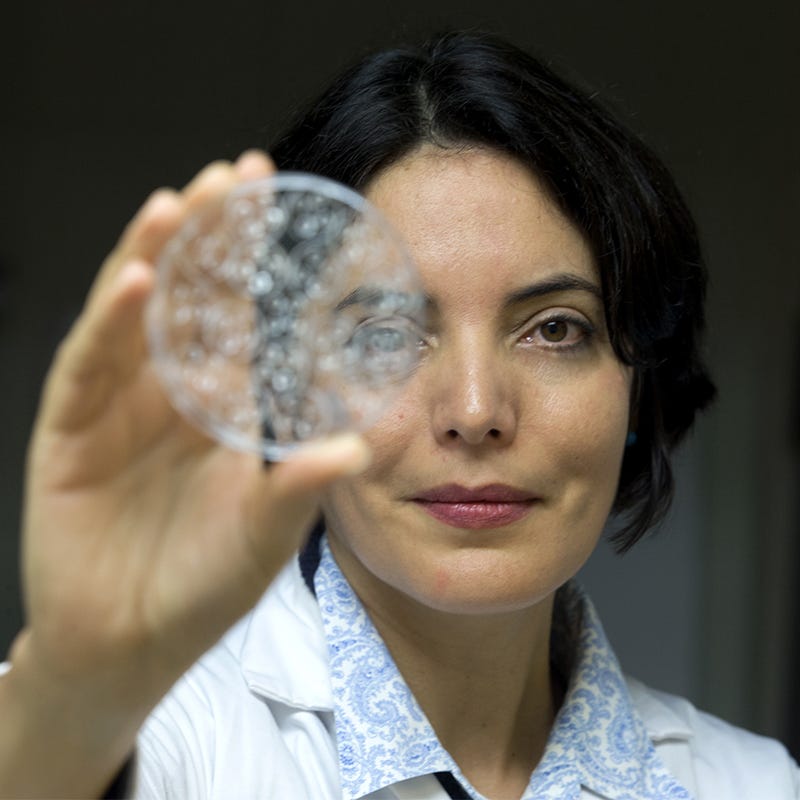 SCIENCE & TECHNOLOGY PIONEER AWARD
MARGARET MAGDESIAN
In collaboration with researchers from McGill University, Dr Magdesian has developed innovative technology to rapidly grow human nervous-system-on-a-chip. In 2015 she launched the company Ananda Devices to help pharmaceutical, chemical and cosmetic companies to perform toxicity and efficacy testing of medications, cosmetics and pesticides faster and more cost-effectively while reducing reliance on animal experimentation.
As CEO of Ananda Devices, Dr Magdesian was nominated for over 25 awards in science and innovation including the 2016 Top 10 Quebec Discovery of the Year, 2016 Hello Tomorrow Challenge, 2018 SheEO in Canada, and 2019 Cartier Women's Initiative. She is also an INSEAD fellow for social entrepreneurship.
About Ananda Devices
Ananda Devices is a certified Women Owned SME, based in Montreal, with values based on three pillars: reduce animal experimentation, promote gender equality in health and deliver safer products to humans.