NNEKA MOBISSON
Founder & CEO of mDoc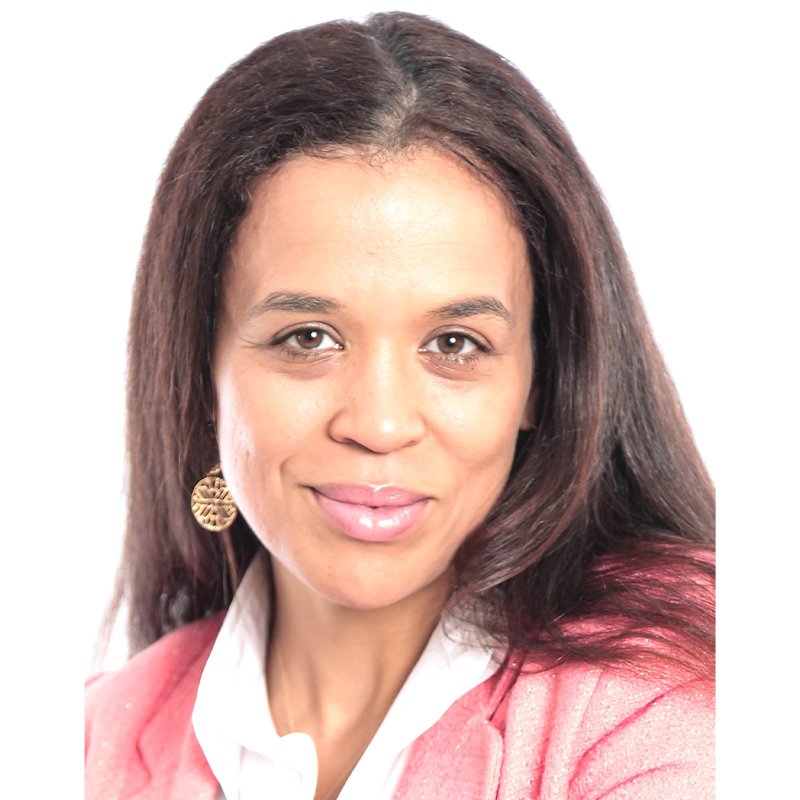 SUB-SAHARAN AFRICA
NNEKA MOBISSON
Dr. L. Nneka Mobisson is co-founder and CEO of mDoc, a digital health enterprise which integrates proven methodologies in quality improvement, data and behavioral science with web and mobile-based technology to provide self-care support to people living with chronic conditions.
Prior to founding mDoc, Dr. Mobisson was Executive Director for the Institute for Healthcare Improvement (IHI), a leading global health organization where, through her leadership, IHI dramatically expanded its efforts at building sustainable change in healthcare delivery systems in priority countries in Africa. Dr Mobisson also served as PI for large-scale quality improvement initiatives to augment sustainable health system transformation. She still serves as a Faculty Advisor where she provides strategic guidance to countries on developing national health quality strategies.
A pediatrician by training, Dr. Mobisson was Vice President of Community Health and Population Health Management at the Connecticut Hospital Association, where she provided leadership to hospitals in population health management and value-based care. At McKinsey & Company, she worked on strategy development for payers, providers, healthcare IT, and pharmaceutical companies. At the World Bank, she worked on private healthcare investments and the Africa health strategy. She has also worked at Merck and Co., and the CDC.
Dr. Mobisson earned a bachelor's in Mechanical Engineering from MIT, MPH from Emory University Rollins School of Public Health, MD and MBA from Yale University and completed her Pediatrics residency at The Children's Hospital of Philadelphia. She serves as a reviewer for BMJ Open and ISQUA. She is a 2019 Ashoka Fellow, 2019 Forbes New Wealth Creator, 2017 Cartier Women's Initiative Fellow, 2014 World Economic Forum Young Global Leader, Yale Associate World Fellow and is on several boards and advisory councils including the International Society for Quality in Healthcare ISQUA Expert Group, Ubora Quality Institute, Healthcare Leadership Academy, the Yale PreDict Research Advisory Group and the Phillips Academy Andover Alumni Council.