NOHA KHATER
2018 fellow, CEO, Co-founder of Almouneer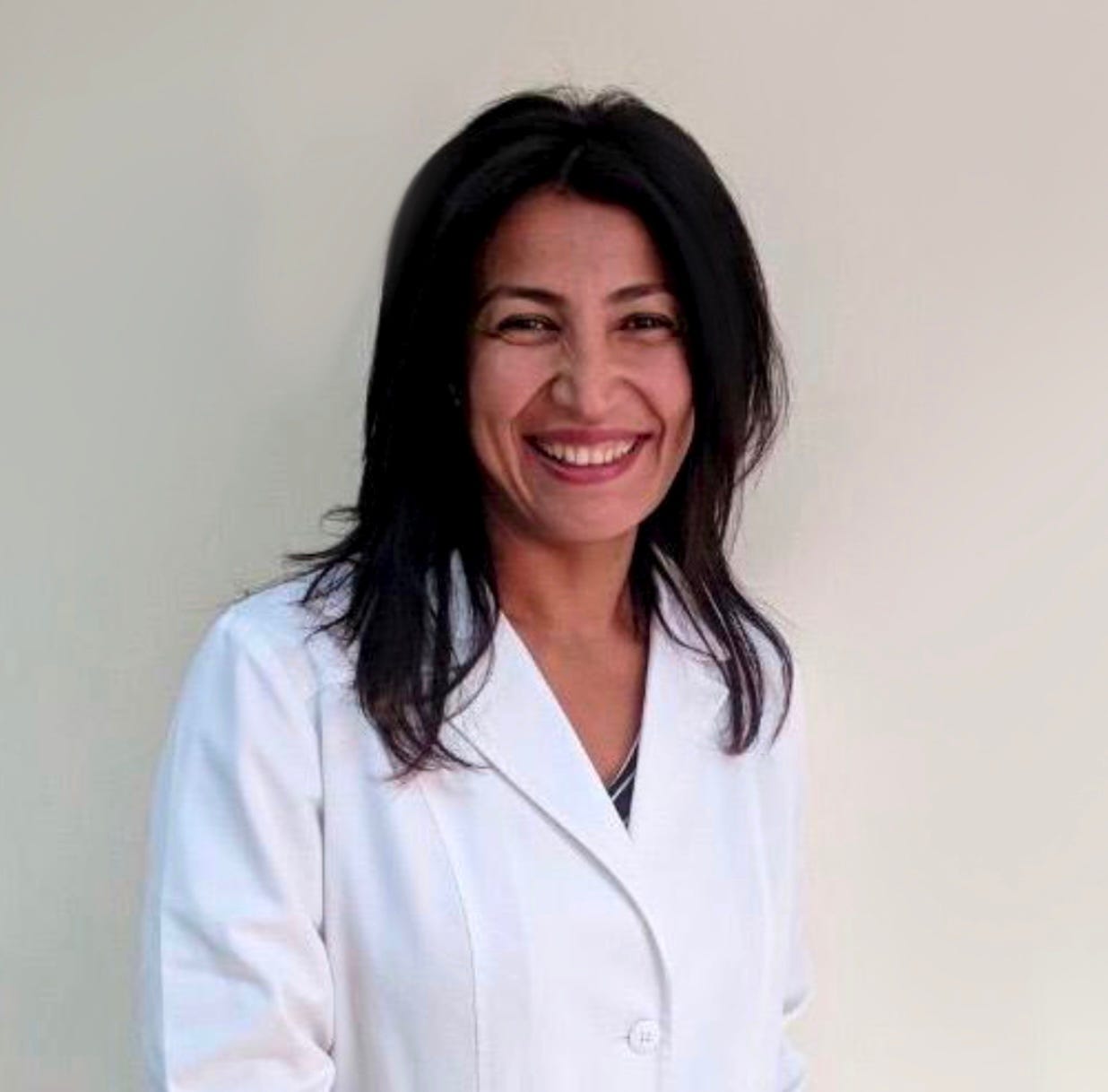 MIDDLE EAST & NORTH AFRICA
NOHA KHATER
Noha is passionate about creating an impact in the lives of everyone around her. She strongly believes that woman empowerment through education and funding can change the lives of millions worldwide.
Noha graduated from Kasr al Aini Medical School (class of December 1994) after attaining the highest score in the history of Egyptian Medical Schools.
She has an extensive and diverse medical background through medical training and education over the past 26 years across Egypt, the UK, and the USA. She holds fellowship degrees from the Royal College of Surgeons of Edinburgh, the Royal College of Ophthalmologists in London, and the University of Texas Houston. She also achieved a Ph.D. degree from Cairo University.
Noha's diverse medical background has enabled her to incorporate aspects of safety, health, and education when contributing to the lives of people around her; most importantly her patients who are at the core of her business and fellow junior doctors who aspire to become individuals of integrity and value in the community.
Currently, she is a Professor at Cairo University, an Eye Surgeon, and the founder of 'Almouneer', a network of smart clinics driven by a health-tech platform and patient application, serving thousands of people suffering from diabetic problems who carry the risk of losing their sight as well as other diabetes-related health issues.
Noha is also the founder of Control NGO (Diabetic Eye-care Society), her giving arm to the community. Directly relating sports and health education is among the key objectives of the NGO. Control NGO has successfully participated in many Charity events ( Sodic Run, Pyramids Half Marathon), which serves to raise awareness and promotes wellbeing.
She plays an advisory role in many healthcare startups and mentors in many organizations such as the Cartier Women's Initiative, which supports and mentors women across the globe. She is an advocate of women's empowerment and leadership that creates a social impact. Noha was also chosen as a finalist for the prestigious Cartier Women's Initiative Awards in 2018 and one of the top 50 most influential women in Egypt in 2020.
Noha aims to foster a patient-centric journey to ultimately enable diabetics to self-care, receive the best quality healthcare, and lead them to a disease-free happy life.