ROWAN GARDNER
Co-Founder PrecisionLife Ltd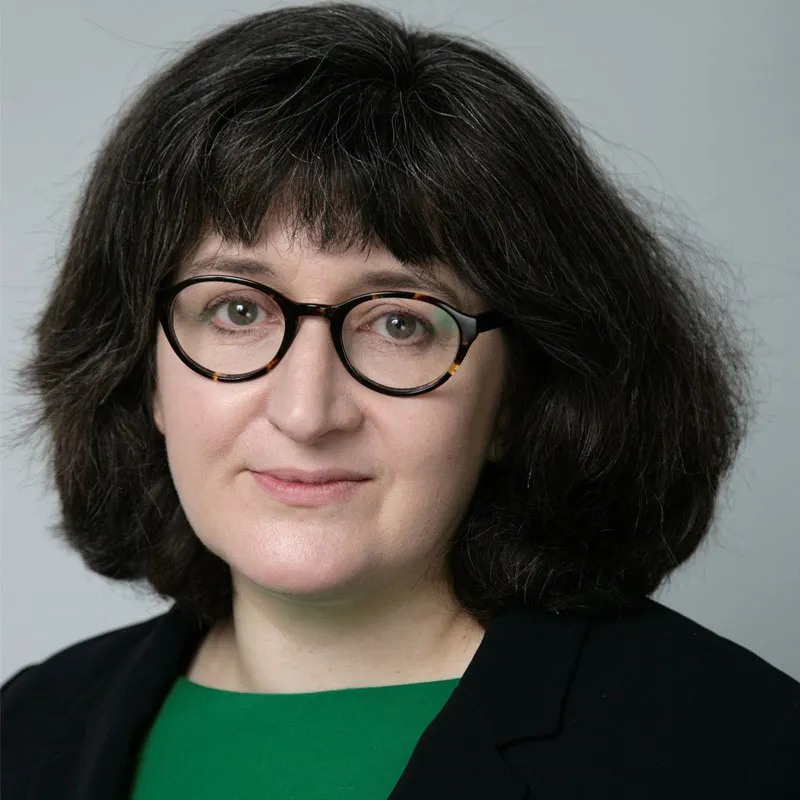 SCIENCE & TECHNOLOGY PIONEER AWARD
ROWAN GARDNER
Rowan Gardner is a serial life science entrepreneur. She is fascinated by the mutual reliance of capital, management and innovation to achieve success and meaningful change.
Rowan is CEO of Ozo Innovations Ltd a business transforming the sustainability of the food industry. Ozo develops and markets new hygiene processes that save 80% carbon compared to current approaches and food safety solutions to address major industry challenges.
She is also the founder of RowAnalytics Ltd, an AI enabled precision health business furthering our understanding of disease and therapeutic opportunities.
Rowan's career has been spent bringing new technology to market at Oxford Molecular, a spin-off from the University of Oxford and then as founder of Synomics and BioLauncher. She has successfully raised and returned capital from UK and US investors and is a biochemistry graduate from the University of Oxford.