ROWAN GARDNER
Co-Founder PrecisionLife Ltd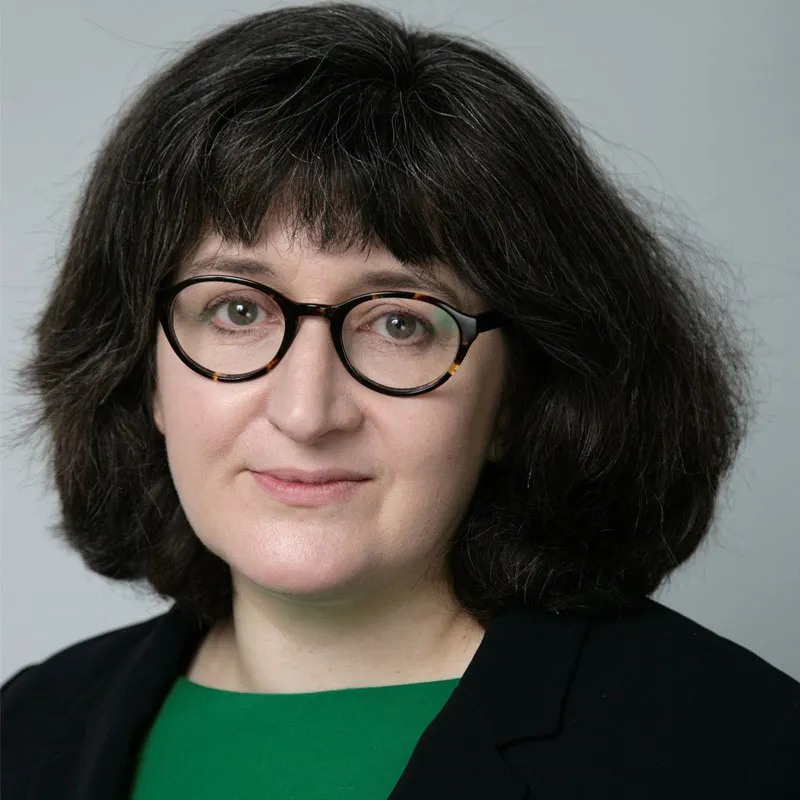 SCIENCE & TECHNOLOGY PIONEER AWARD
ROWAN GARDNER
Rowan Gardner is a serial life science entrepreneur. She is fascinated by the mutual reliance of capital, management and innovation to achieve success and meaningful change.
Rowan is a biochemistry graduate of the University of Oxford. She joined Oxford Molecular Group a University spin-off that developed and marked computational chemistry and bioinformatics softwares. Rowan was part of the team that listed the company on the main board of the London Stock exchange in April 1994. She led investor relations during the period the company was best performing on the London Stock Exchange delivering shareholder value through the acquisition of 7 international businesses.
She later co-founded Synomics, a federated life science data integration and analysis platform in 1997 with her husband Steve Gardner and leaders from the European Bioinformatics Institute.
Rowan founded Biolauncher with Dirk Gewert in 2000 to work with early stage biotechnology businesses within the entrepreneurial ecosystem.
In 2002 and 2003, She co-organised PharmaGrid on behalf of the Prism Forum with Technology Transfer Leaders from CERN to provide thought leadership for pharmaceutical industry informaticians to explore how grid computing could be applied to the development of new medicines. She became interested in the need for greater diversity and inclusion in the tech industry through her work with Astia an organisation that invests in and connects women entrepreneurs to capital.
In 2013, she co-founded PrecisionLife –a Precision Medicine business that focuses on finding better treatment options for individuals/people with unmet medical needs through the high-resolution stratification of patient population data.
She stepped into one of her portfolio companies Ozo Innovations in 2015, as interim CEO a role she held until May 2020. Ozo Innovations develops and markets novel hygiene solutions for the food industry that reduce the use of energy and water and deliver robust control of viruses and bacteria. She is currently supporting PrecisionLife to secure their next round of investment and secure access to COVID-19 patient datasets in order to better understand why some people have severe adverse and life limiting experiences as a result of infection.
Rowan had the honour of serving as a juror for the Cartier Women's Initiative in 2020 and is excited by the potential in 2021 of supporting the new Science and Technology Pioneer Award.